Owner and main content coordinator. Regaled by Grandpa about motorcycles and living free from age 5. Result: Anarchist only happy racing full throttle at weekends. First love, a twin shock 1979 RM 125T. Childhood heroes: Malcolm Smith & David Bailey. Bought a dying print magazine TBM on a whim in 2015 and created RUST online. Been a much nicer bloke since. The Safa born Brit now lives between England and Portugal with his wife, and cat and a garage full of projects.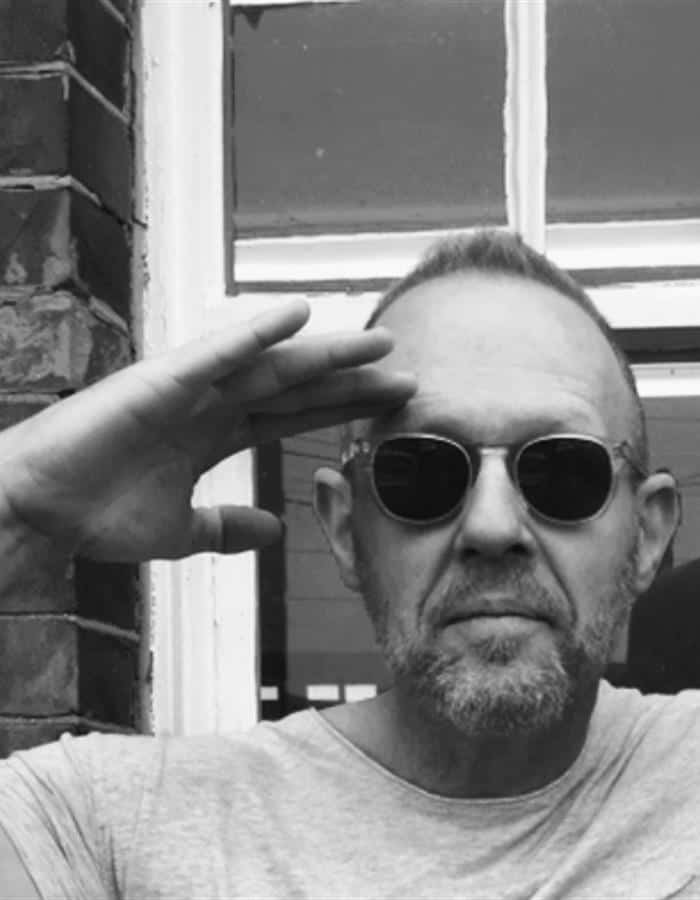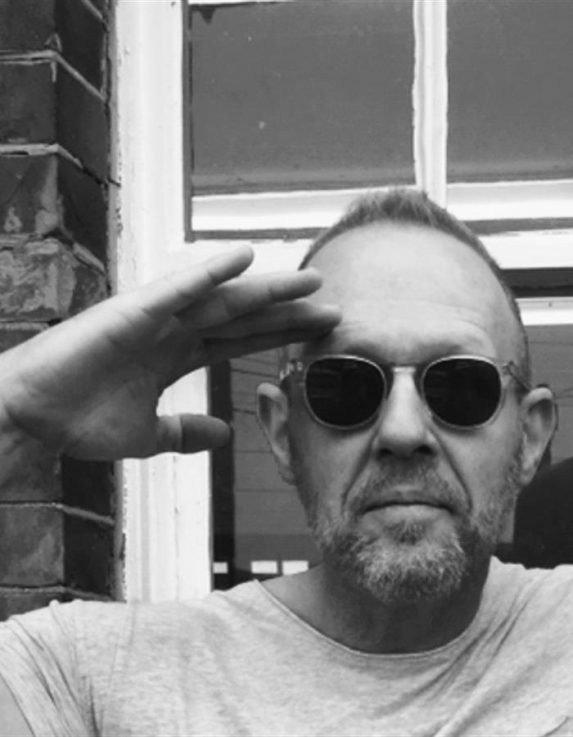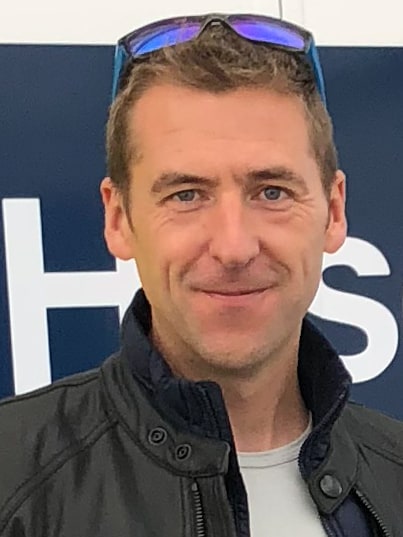 Long time contributor here at RUST. Forty something in his passport, 14 at heart. Dakar and Romaniacs competitor, GS trophy (Team GB). Dog's mate, adventurer, racer, engineer. Denied motorcycles as a kid, so pretty handy on a BMX or downhill MTB. Love's a chat.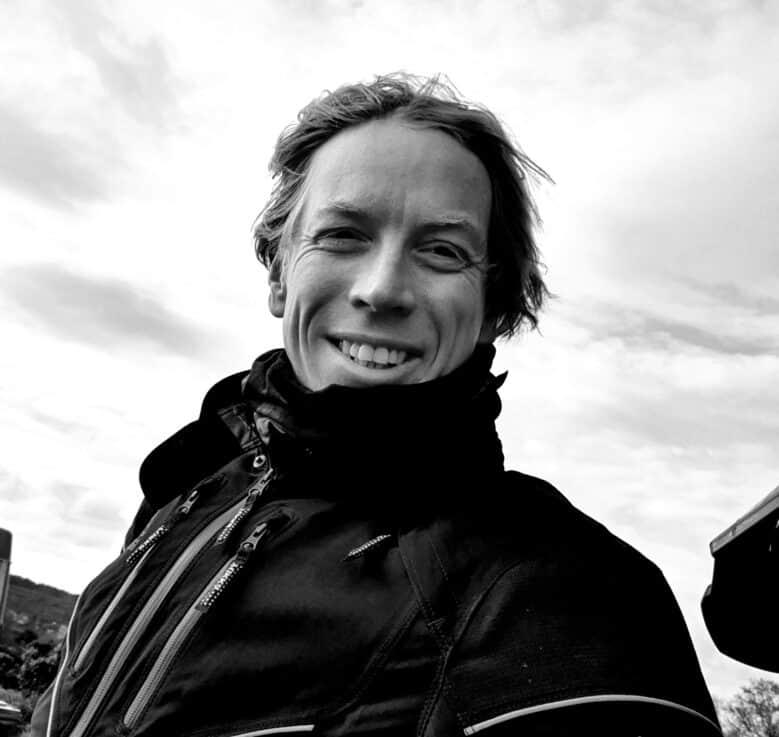 Hi There, I'm Nick, a 47 year-old adventurer and motorcycle nut. I live in East Sussex with my wife and two daughter's, both being pretty handy on two wheels (I'm still the fastest- but not for long). Lived in Asia and India for a good few years. Most commonly found tearing around the plantations in Malaysia with a wild bunch of mates or cruising around the Ghats on my Enfield Classic 500.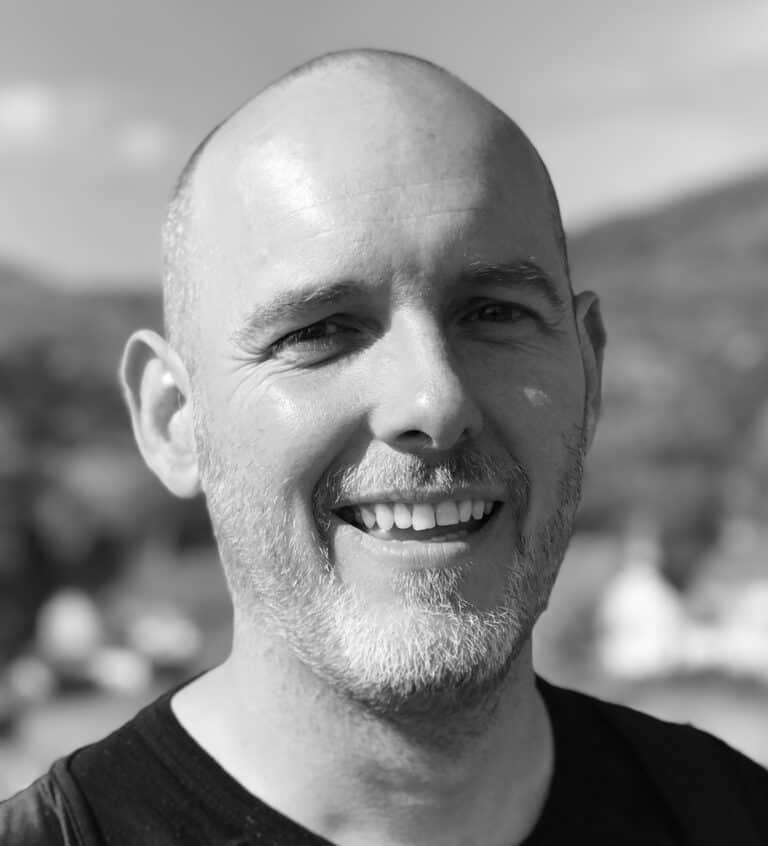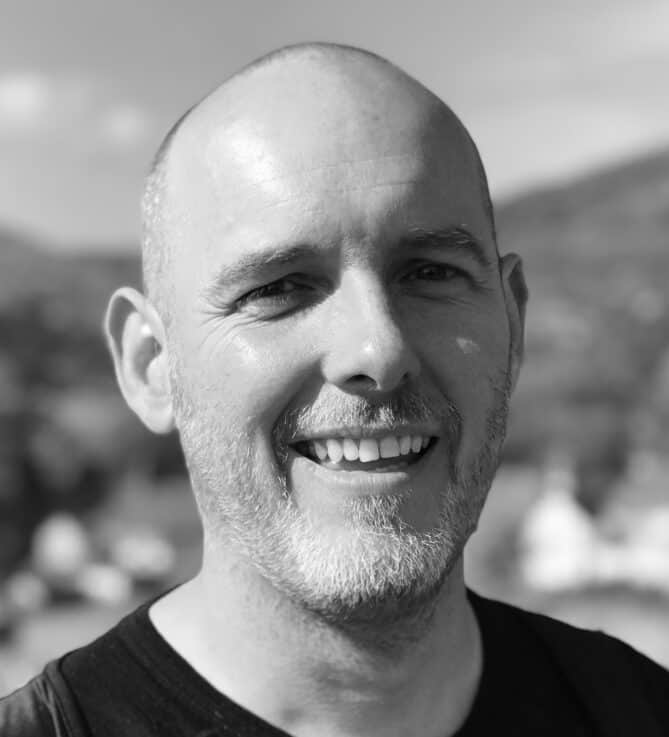 Crashed PW50 into a tree aged 7. Three operations to fix my right hand later and I was hooked. Chav on a sports bike at first, even a few laps around the Nurburgring but finally came to my senses and these days my passion lies with anything off-road. I love a challenge, be it long nights in the garage rebuilding things or tearing into the desert on a rally. Burgeoning collection of adventure and rally bikes clog my very untidy garage.