Rust TV. We have a wealth of knowledgeable and interesting videos for you to enjoy. From the latest bike reviews to adventures you should put on your bucket list!

Subscribe to our channel!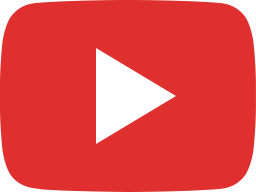 CRAIG'S DAKAR ODYSSEY – THE RALLY BIKE STRIPPED!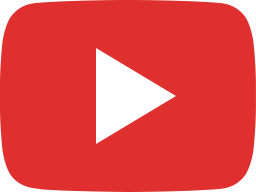 CRAIG'S DAKAR ODYSSEY – MEET THE RALLY BIKE!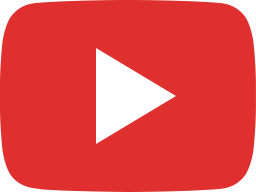 RUST in the USA: 1.Colorado-Utah Adventure Ride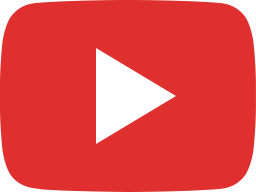 2020 HONDA AFRICA TWIN REVIEWED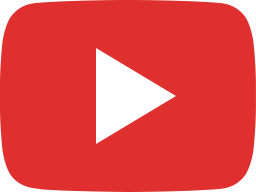 2020 Husqvarna ride reviews from Finland.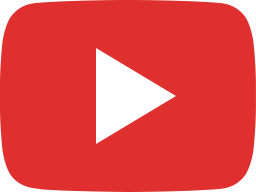 New 2020 KTM's on test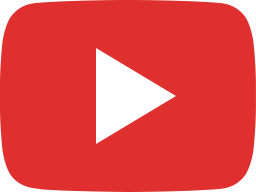 CRAIG'S DAKAR ODYSSEY: Blog #1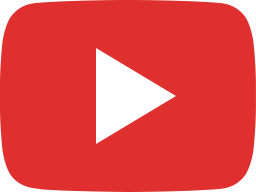 RUST's first ride on the 2019 Honda CRF250RX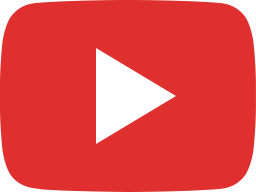 Introducing our new Honda CRF250RX long termer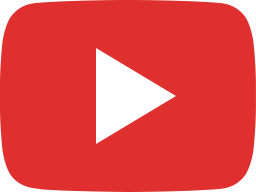 2019 KTM 690 ENDURO R & SMC R QUICK REVIEW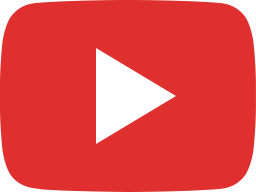 ON BOARD THE 2019 KTM 690 SMC R WITH GARMIN VIRB 360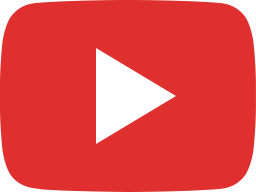 The 2012 Tough One – video excerpts from Red Bull TV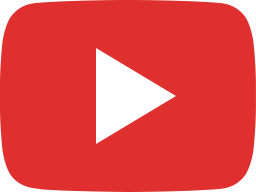 AMA SX ROOKIE: Mitchell Falk Interviewed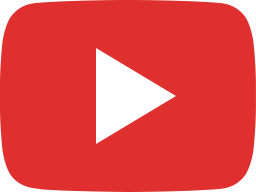 FANTIC E MTB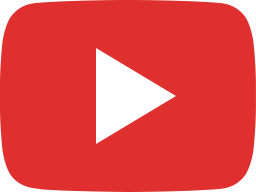 Cooper Webb's 2019 AMA SX season preview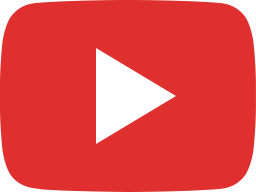 WATERFALL FAILS IN ARIZONA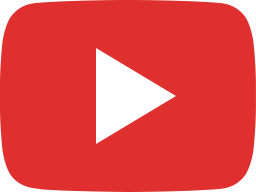 RUST joins KTM USA for SX 2019 teams launch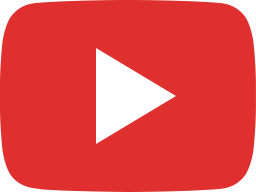 Nice time testing Bell's helmets https://bell-motorcycle-helmets.co.uk/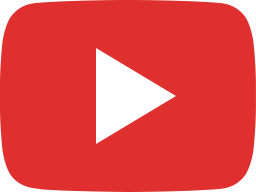 SUZUKI V STROM XT RUST BLOG 4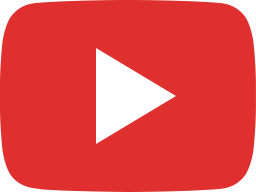 THIS IS RUST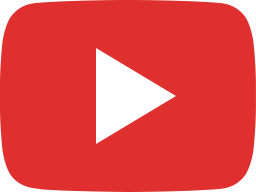 Honda CRF450L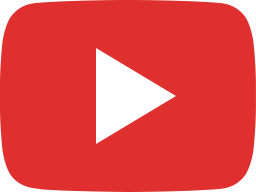 Review: Yamaha XT660Z Tenere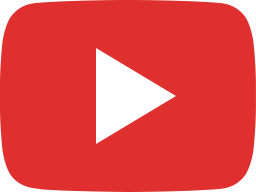 SUZUKI V-STROM 650XT: RUST BLOG 3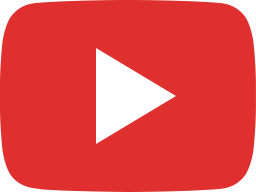 Suzuki V-Strom 650XT: RUST BLOG #2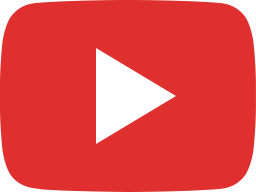 Dave Thorpe & the Honda Adventure Centre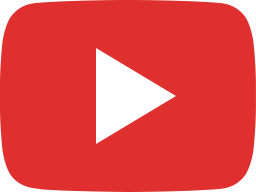 RUST's high fives for the 2018 Triumph Tiger 1200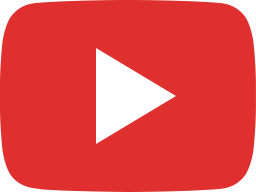 RUST's high fives for the 2018 TRIUMPH TIGER 800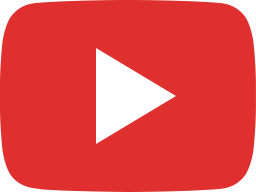 Rust's factory spec 2016 KTM 200EXC ridden and rated by expert Pedro Matos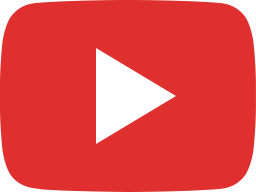 Dave Thorpe Experience - Warren's view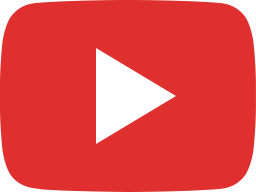 SUZUKI V-STROM 650XT RUST BLOG #1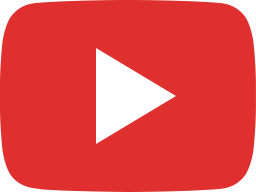 2018 HONDA ADVENTURE CENTRE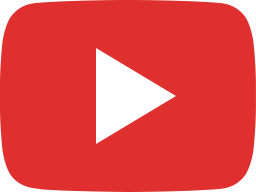 TRIUMPH ADVENTURE CENTRE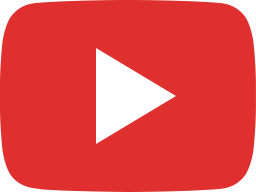 RUST Sports Mercedes Sprinter test - full review in issue #35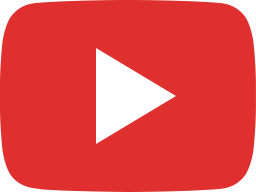 Alex fits a set of Zard N.2 silencers to the Triumph Street Twin.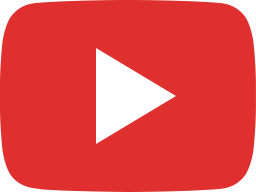 POLARIS General 1000 EPS Deluxe ABS, with Amy & Carli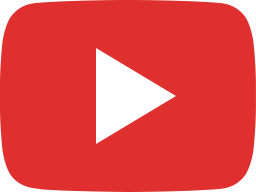 RUST Editor JB fits new shocks to his Honda TLR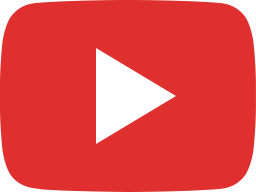 British Enduro Championship Round 1 2018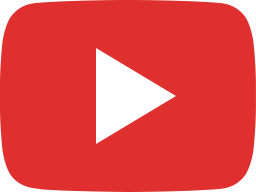 Triumph Street Scrambler v Ducati Desert Sled Test Ride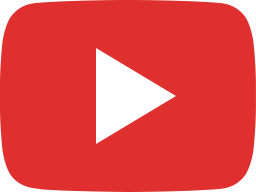 BMW F850GS (EICMA 2017)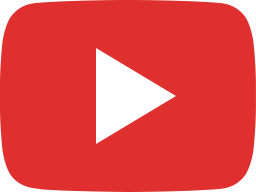 MXoN action from Matterley Basin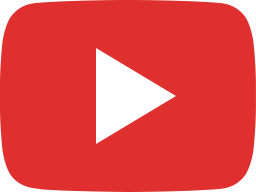 Travis Pastrana attempts backflip between two barges 75 feet apart...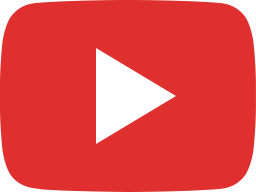 EnduroGP: RUST Interview with Steve Holcombe at Hawkstone Park 2017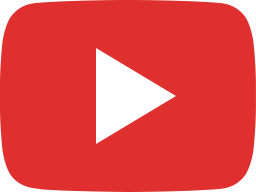 EnduroGP: RUST Interview with Nathan Watson at Hawkstone Park 2017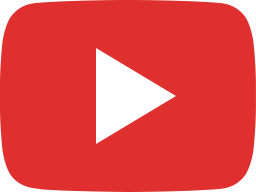 EnduroGP: RUST Interview with Christophe Charlier at Hawkstone Park 2017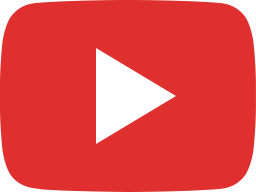 Husqvarna TE250/300i 2018 models on test with RUST magazine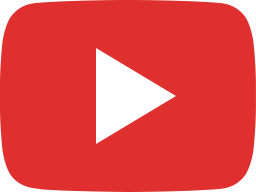 Beta 2018 bikes ridden and rated by RUST magazine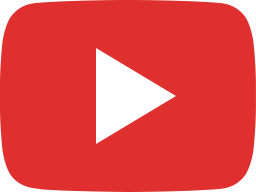 1000 Km on KTM 450EXC... RUST takes a peek at Horizon Adventures Atlantic Odyssey Tour in Portugal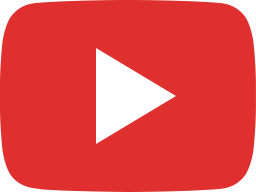 BETA 2018 Preview... Full review OUT NOW in RUST magazine