SUBSCRIBE TO OUR FREE MAGAZINE
No spam, no junk…just a hard hitting magazine delivered straight to your email!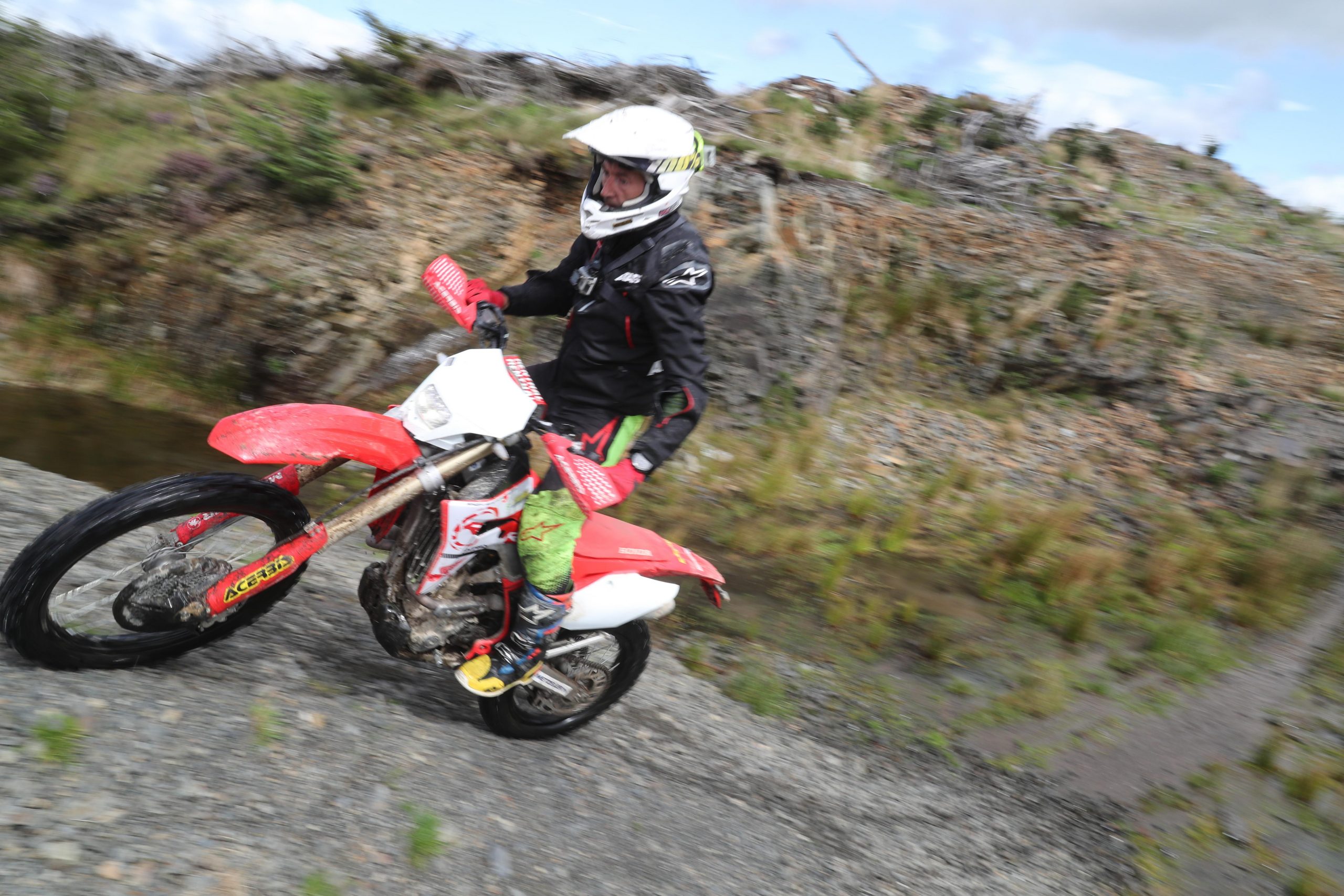 We've been loving the Honda CRF250RX for two years now – time rushes by – but all good things must come to an end. Yep, it's time our RX goes home to mama..
Read More