First new model off the 2022 ranks for Beta is their popular XTrainer. Big changes this year come in the engine department and these signal likely changes for the rest of the two-stroke RR enduro range for '22 as well.
Beta say the engine is 'completely revised' for this new model, and on the barest facts they've provided so far that looks fairly true. Here's what's happened:
The bore – seemingly on both the 250 and 300cc variants has increased and the stroke reduced, moving away from the classical 250/300cc two-stroke single dimensions of 66.4 x 72 and 72 x 72mm. The new dimensions are not given!
The crankshaft and conrod have accordingly been redesigned, with a 'shorter throw' crankshaft on account of the shorter stroke
The power valve is also new, although we have no details of how, or if this is just a slight adjustment to allow for the bore & stroke changes
The cylinder head also has to change to accommodate the new bore dimensions
The clutch is now of a diaphragm type – quite possibly like KTM's DDS (Damped Diaphragm Steel) unit. Beta say the benefits are a lighter clutch action, which should also be more progressive and controllable while the clutch should transmit more torque. Interestingly the setup allows for three different spring preload settings adjustable via a 'simple mechanical procedure'
New starter motor, for enhanced reliability
Updated electrical system – essentially an improved layout
BNG – yes new graphics, as always
Weight has dropped by 1kg to 98kg (dry), seat height remains as before at a lowish 910mm.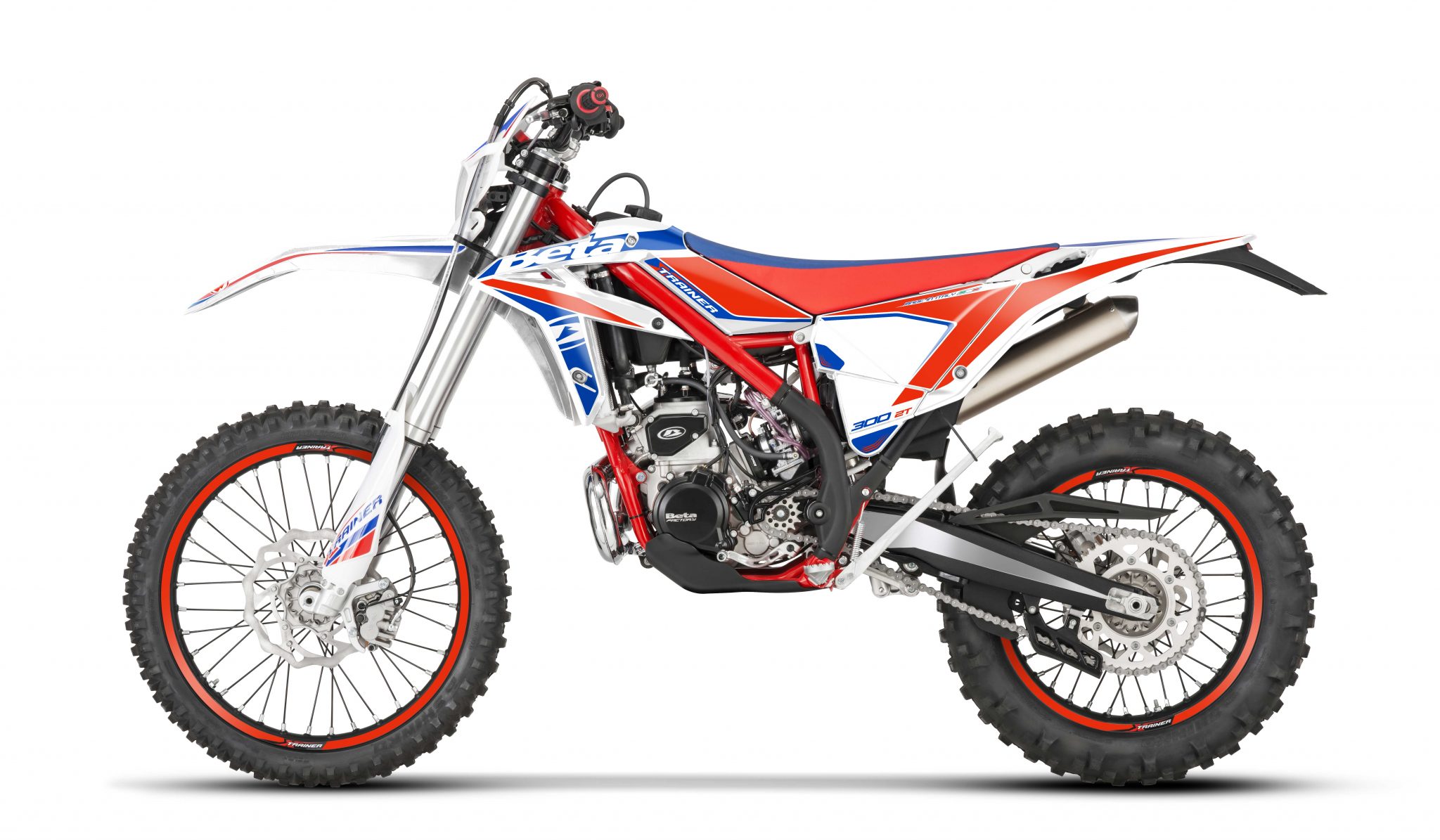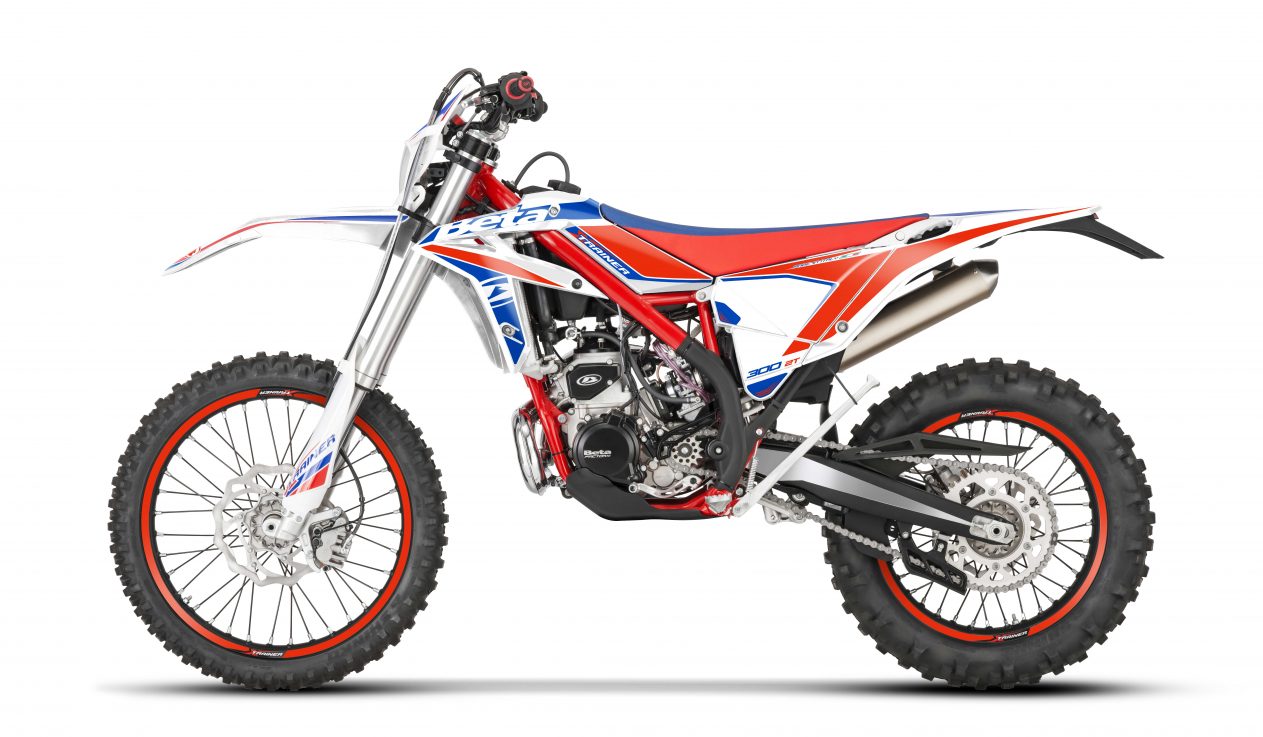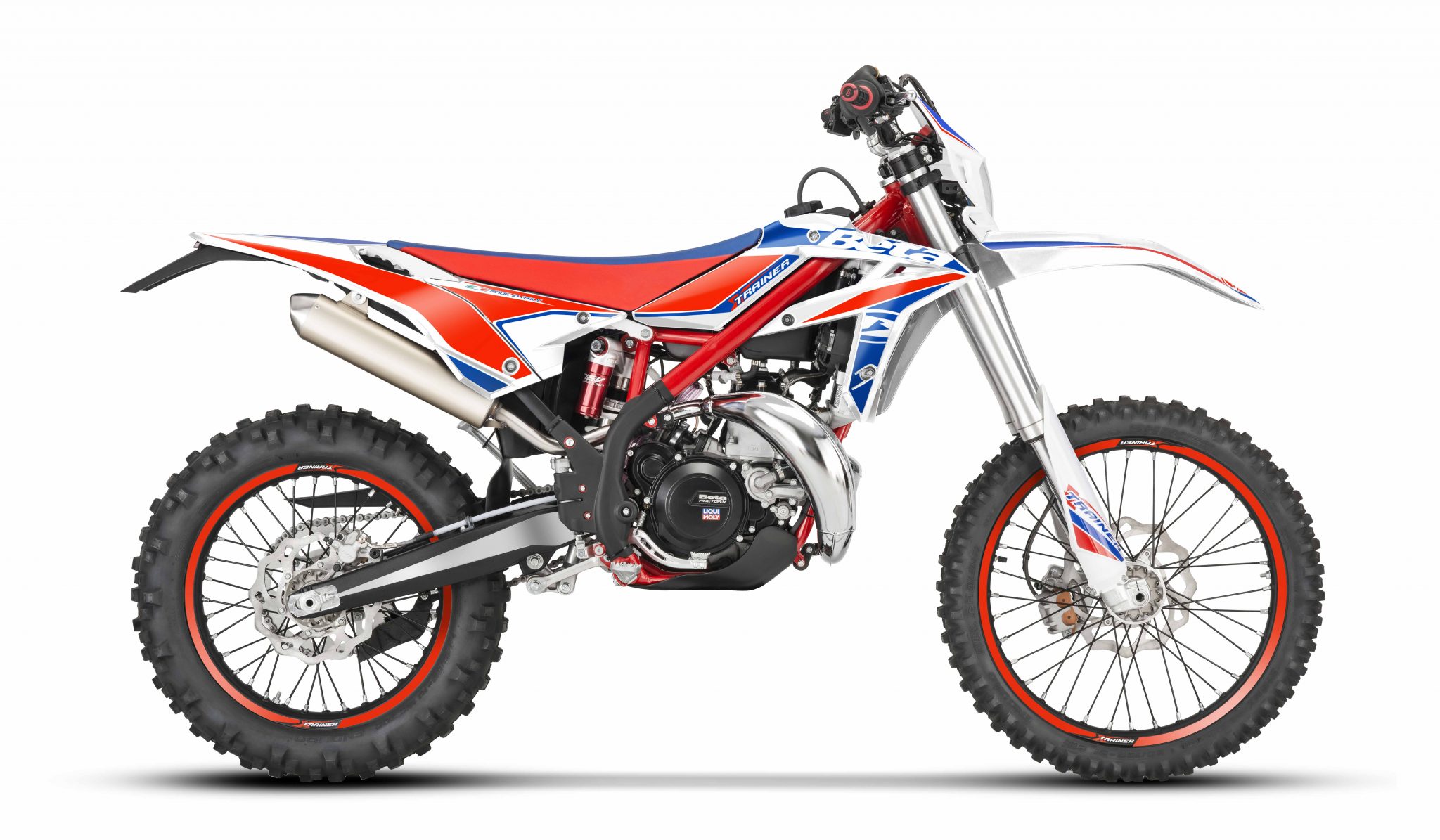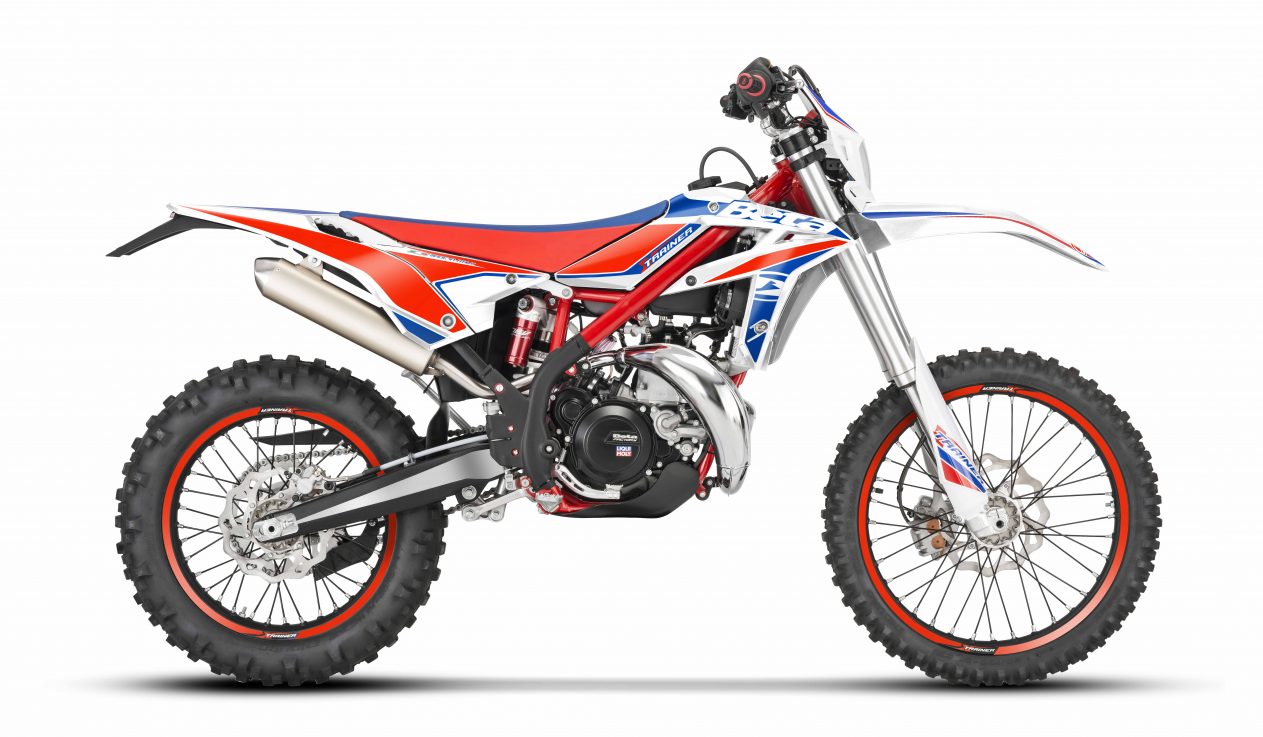 The XTrainer has been quite a success for Beta, appealing to less experienced riders, to trail riders looking for a less aggressive machine as well to extreme enduro riders who have found the XTrainer is quite a weapon in tricky going.
The new model should be available from the end of May.