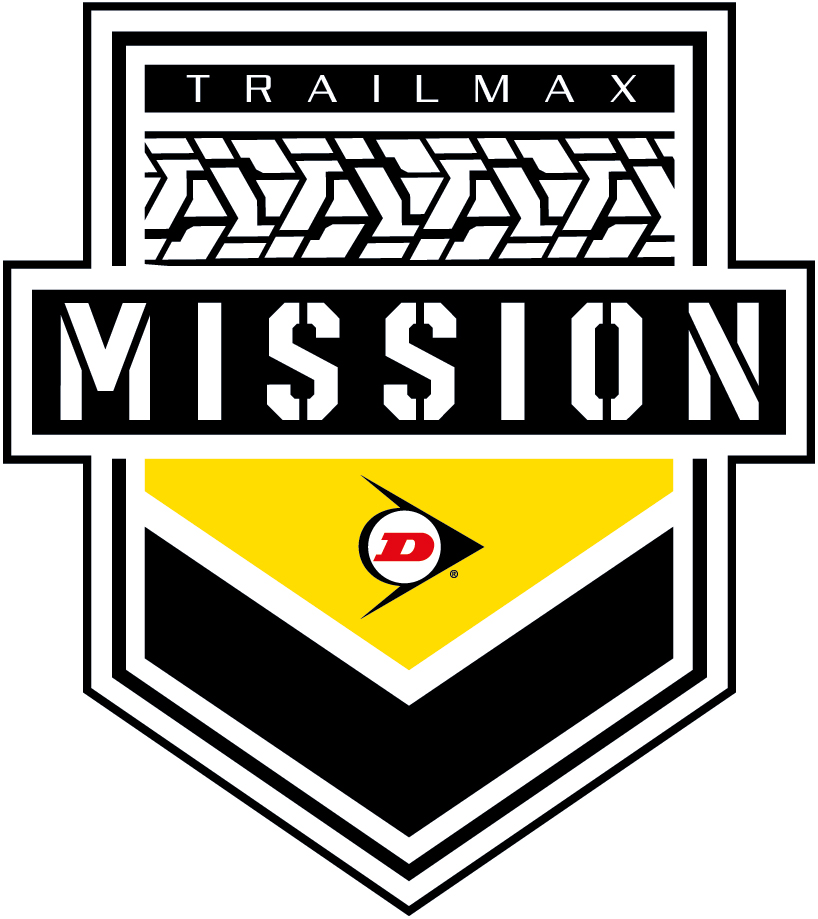 The story so far: Dunlop has a new adventure tyre for 2020 – the Trailmax Mission – that's either a 50:50 or a 70:30 (road:off-road) offering depending on your viewpoint/attitude to trail riding. We gave an introduction to this tyre in our story here. As said, we then fitted a pair to our medium-long term test Suzuki V-Strom 1050XT and set off for the Rally Moto Tour of Wales Challenge.
The update: We did it. A weekend of nearly 1100 miles once we took in the six-hour 'liaison stages' between Kent and Cheshire/Wales, not to mention deviations to a few other important destinations along the way. On the Tour of Wales Challenge itself, we rode nearly 500km and that was probably 65:35 road:off-road although so much of the road was so close to off-road it was hard to tell the difference – ahh yes, we could tell: the road sections were more slippery (honestly).
Great news is the Missions excelled. They're great on the road, plenty grippy enough even in the non-stop rains, and they run quiet enough too – with very little of the thrumming noise you get from more pronounced knobbly-type tyres. I'm riding on them as if I was riding on a standard road tyre, making no dispensations, having no special concerns.
The surprise was just how well the Missions did off-road, especially given this test was on slippery Welsh lanes in their wettest state. We found we could ride the trails just as if we were riding on something more aggressive looking, like say Bridgestone's AX-41. Co-tester Craig took proper liberties, working the tyres like they were a knobbly, really forcing the pace; I was a little more cautionary, but no less impressed. One thing is for sure, they weren't wandering or slipping the way a road-oriented adventure tyre would in slippery going, there was a surprising amount of grip and feel, which gave the rider (fast or slow) a great deal of confidence. We rode the Expert route and but for one moment caused by pilot error we had no issues and certainly zero crashes. The Missions complemented the V-Strom XT well, helping with the 'solid' feel that the bike gave off-road – secure, safe and yes, 'solid'!
We also suspect there really could be something in the 'wraparound side lugs' that feature on the sidewall and edge of the blocks on the Missions too, as the tyres were really good when riding ruts and clawed out of the muddiest deepest ones with surprising ease.
I was impressed we didn't see any sidewall damage either as Craig was pushing on in some stony lanes which could easily have compressed those sidewalls in sudden impacts. By the way, we ran 36/42psi (road pressures) all the way, didn't lower them for the off-road – and still the grip was impressive.
In all, so far they are shaping up very well. They look suitably rugged on the bike, accentuating it's adventuresome attitude, they're working very well in all conditions, and after 1100 miles they're barely marked – which bodes well for Dunlop's durability claims (12,000km from a rear).
So we'll keep racking up the miles and let you know how they get on.