The recent news that KTM (Pierer Mobility AG, to be correct) bought a controlling 60% share in Gas Gas has set the enduro discussion groups alight. There's a lot of speculation as to what will come of it, whether we'll now have a red version of the white version of the orange bike (if you get the meaning). Essentially will Gas Gas become another KTM clone? (Although that's harsh – engines aside, these days the HQV is some way from a KTM painted white). OR will Gas Gas retain some autonomy to create its own future?
As ever, these things are never cut and dried. No two sets of facts are ever the same and while 'history repeats' there are many reasons to see KTM's part-ownership of Gas Gas making for unique results, not necessarily a repeat of the Husaberg-Husqvarna story.
Here are some RUST observations:
We'll have to wait.
The official word out of Austria is that the first new models we'll see from Gas Gas will be for the 2021 model year (so about May-June 2020 at the earliest).
There will be common-platform production units.
Now we shouldn't take this as carte blanche confirmation that all new 2021 Gassers will be rebadged KTMs.
Firstly, KTM has said they want to add four-strokes to the Gas Gas range. And so, for sure, we should expect the EXC-F motors doing treble duty (KTM, HQV, GG). But bearing in mind that there's a commitment to maintaining production in Spain would KTM replicate all their production line tooling in Salt (Girona)? But yes, engines, suspension, radiators and other components that KTM manufacture in house are likely to transition to the new Gas Gas four-strokes.
Be interesting to see if or how much the Spanish Gas Gas R&D team gets to play around.
Note also the words of KTM off-road product manager Jochi Sauer, who confirmed, "We are going to make Gas Gas motorcycles for three segments: trials, enduro and motocross.'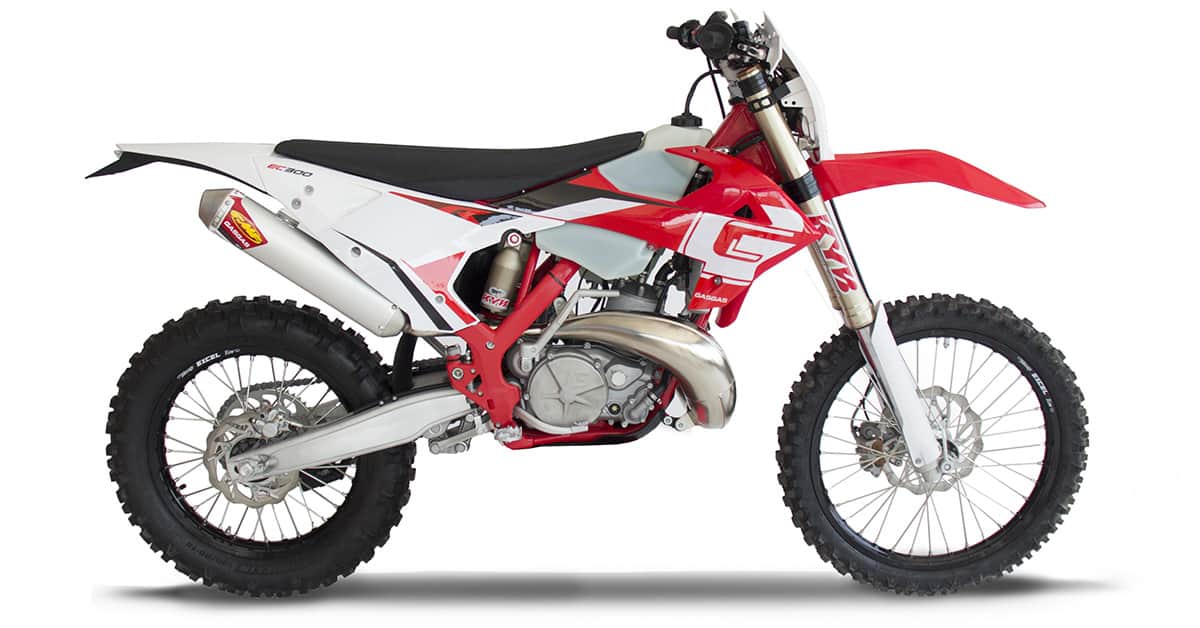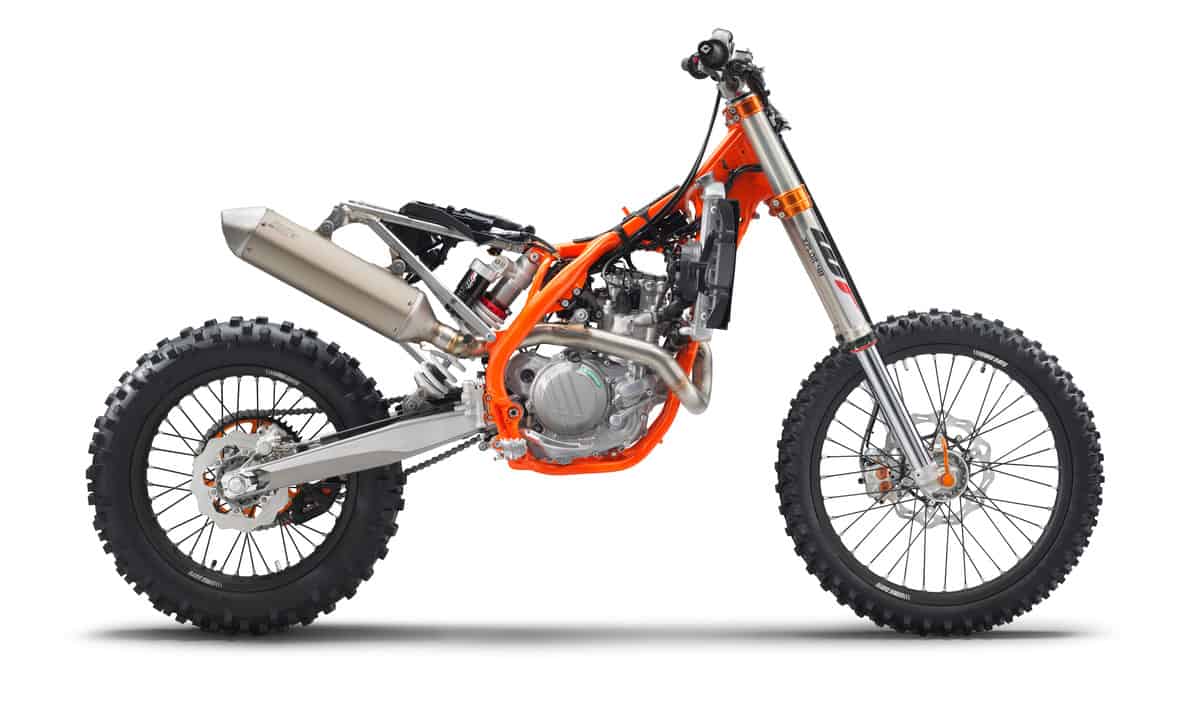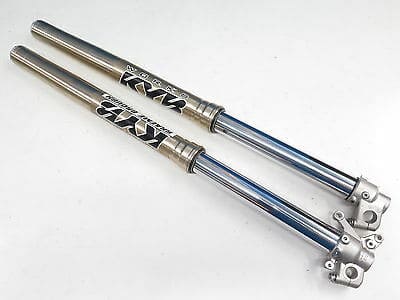 KYB will go in favour of WP
It's already been confirmed, suspension on future Gas Gas will come from WP. We'll be sad to see the Kayabas go – they've been excellent on the 2018-2020 ECs – but WPs have been getting markedly better in recent years, especially those on the 2020 EXCs. So, this may not be so bad!
The two-strokes
Does it make sense to keep producing the existing EC two-stroke range instead of a replication of KTM's EXCs? This will probably come down to cold hard economics. The current EC range has proven excellent: high quality, very competitive and sold at a great price point. For instance when a KTM 300EXC currently sells in the UK for £8650, the GG EC300 is just £7200. That's a big difference.
Now while its been said KTM will bring the EU-pleasing fuel injection to Gas Gas, that tech isn't necessarily needed for quite a few years yet – as Beta has shown. So would it not suit Pierer Mobility AG to maintain Gas Gas's market positioning arguably as an undercut to rivals Beta (who in 2019 have made a marketing highlight of their affordable price point)? To be fair, given the differences in scale between KTM and Beta, you can't imagine KTM wanting or needing to be so aggressive. But still, better to steal sales from a rival than from yourself.
As said, it comes down to money – which makes more sense?: keeping the existing production line in Salt as is (just substitute WP for KYB, add KTM/WP-made radiators, plus add several other components that would be cheaper coming from KTM's own supply lines rather than Gassers) – or ship near complete bikes to Spain where detail changes could be added by the Spanish factory?
You know, that whole 'keep the manufacturing in Spain' thing must be a big challenge for Pierer to unpick.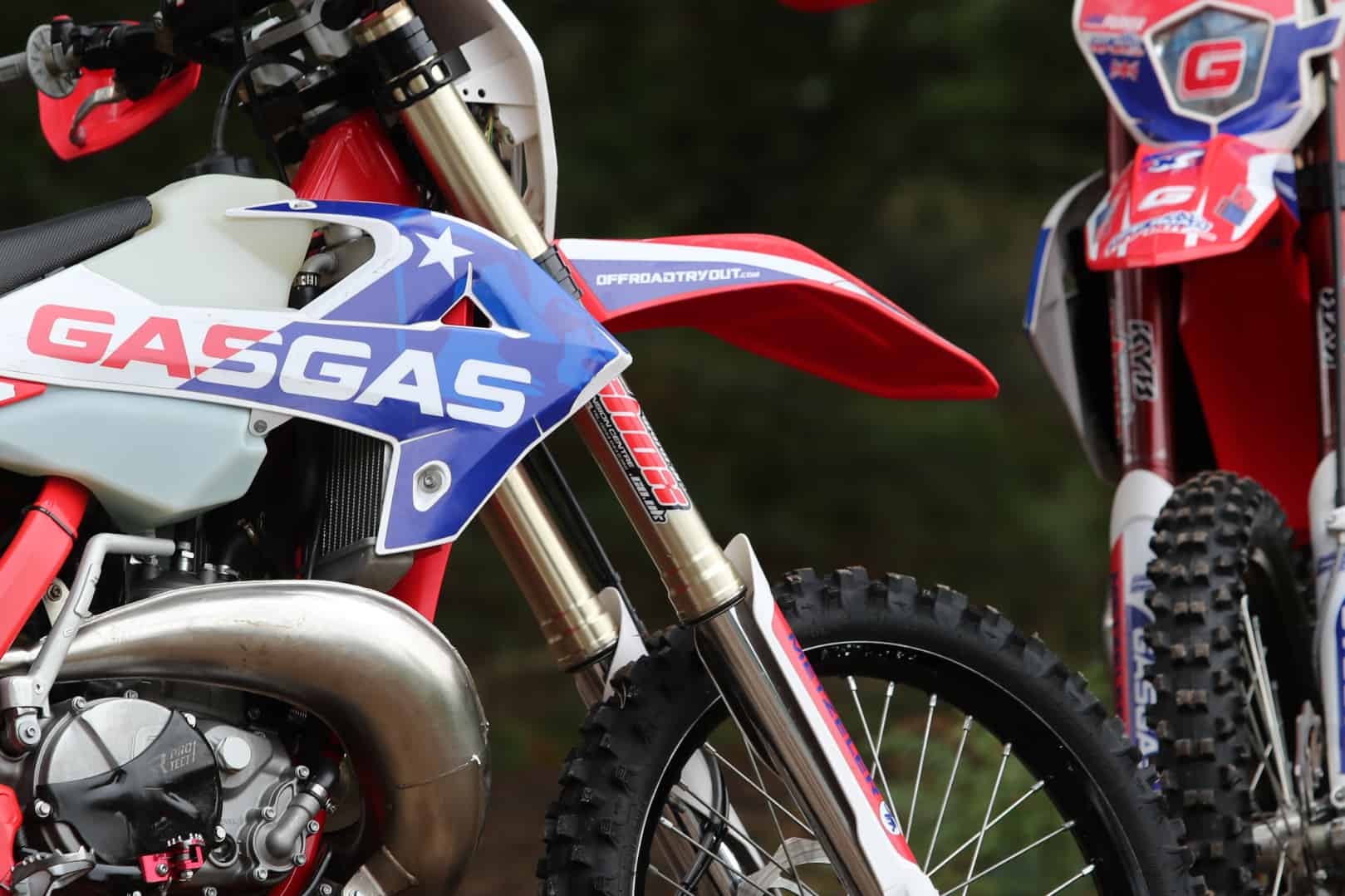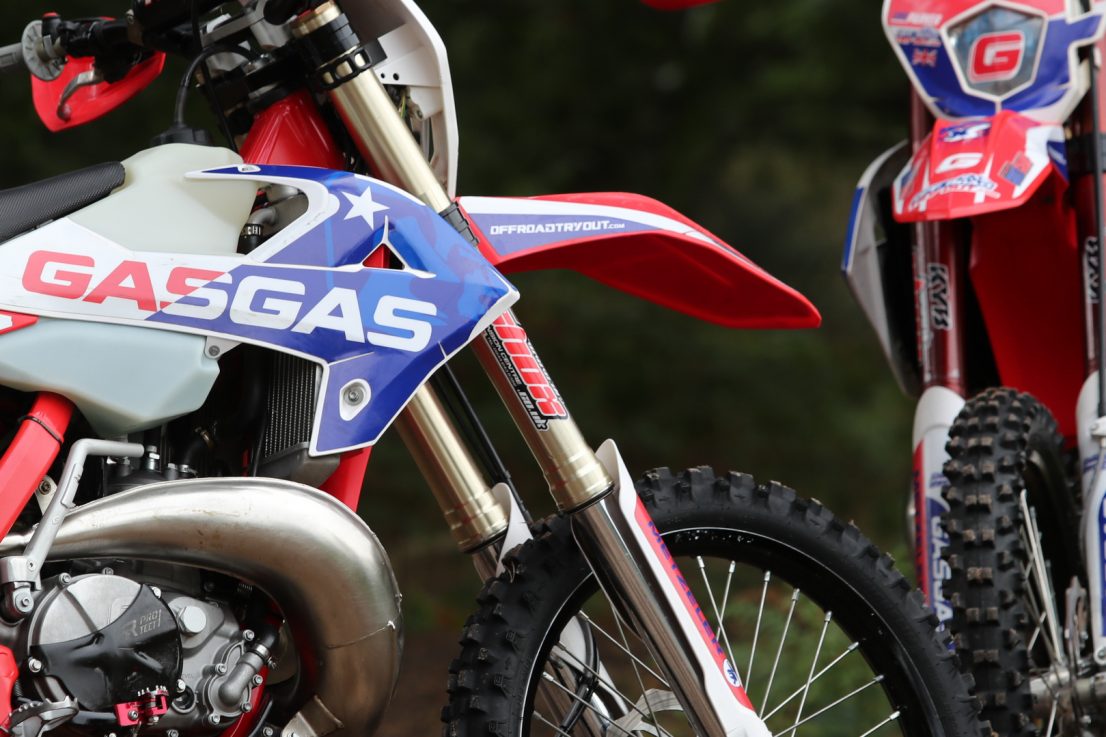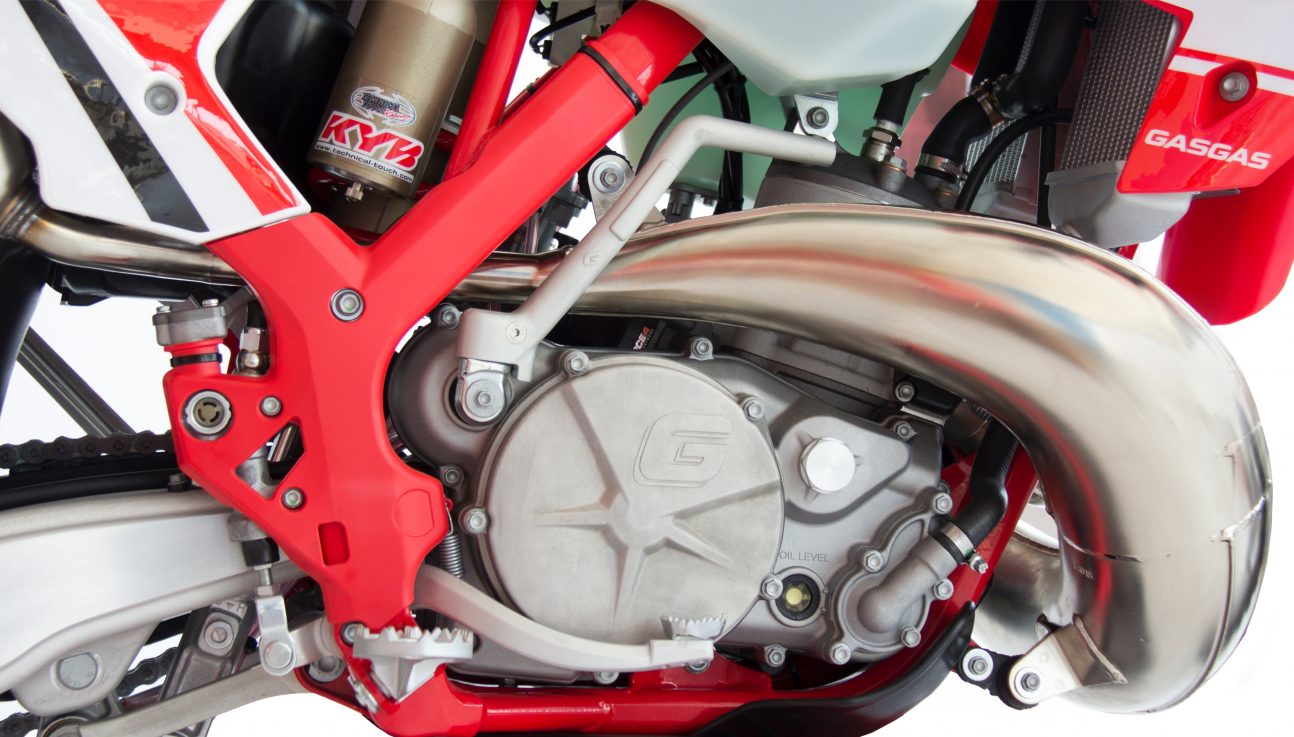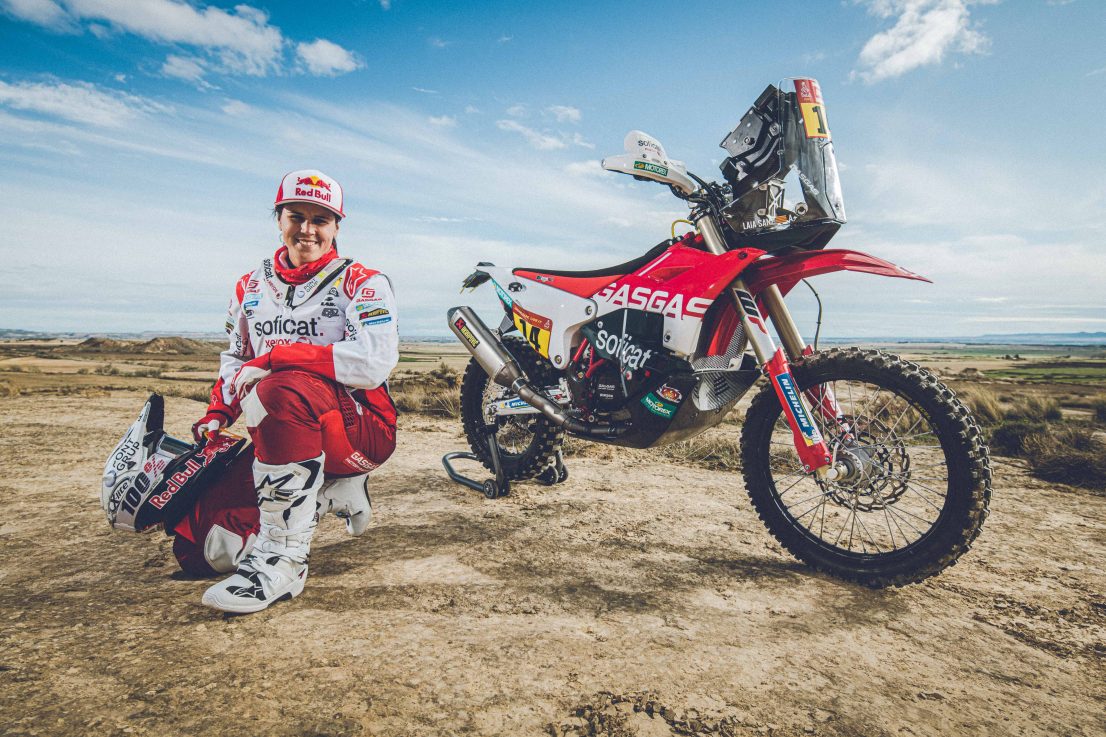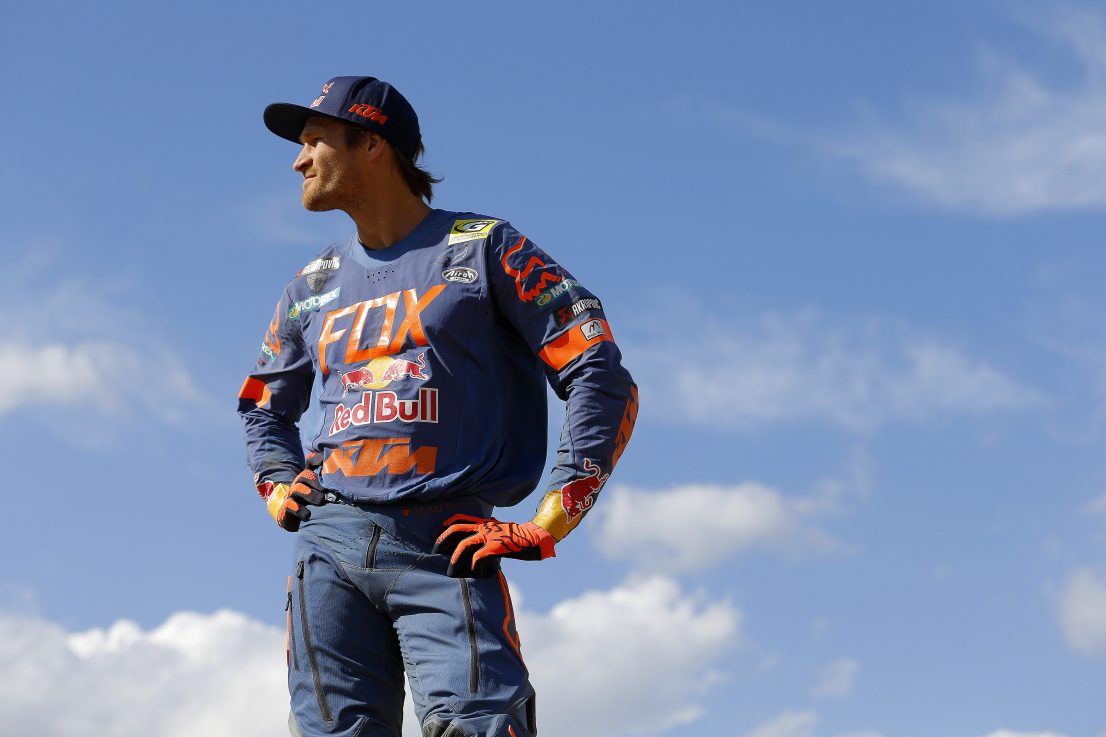 Gas Gas is back and racing (internationally)
While this is big news, this shouldn't overshadow the excellent work the various importers around the world have done in promoting Gas Gas locally over recent seasons. In the UK, Gas Gas has remained top in trials, but also has been putting in strong performances in the national and local enduro scenes (including guest rides from former world champion David Knight). Equally, in France another former world champion Christophe Nambotin has been winning national championship rounds on his EC300. While Gas Gas has for the most part been absent on the world scene, they've done okay locally.
But now, for 2021, Gas Gas has an admittedly modest world-challenging set-up. While modest in size it looks like it might – by publicly invisible means – be riding on the back of KTM's existing racing commitments. So we Taddy Blazusiak riding extreme on Gas Gas in 2021, Laia Sanz will compete in the 2020 Dakar on what looks very much like a Gas Gas liveried KTM 450 Rally (note: Spanish women on Spanish – branded – bike). And Gas Gas return to motocross, in MXGP with Glenn Coldenhoff (third in 2019) on what will be a 450F unit (how much of that is KTM or Husky we'll see).
And trials?
This is not our area of expertise, nor is it KTM's. But it must be a nice bauble of fascination for Pierer, a toe in the water. And through Gas Gas could KTM unsettle the dominant Honda-Montesa HRC world trials team? Jochi Sauer confirmed world championship participation with Albert Cabestany in the TrialE Cup and Jorge Casales in TrialGP. Equally, in that trials-enduro cross-over market, Gas Gas's Ranger has been lauded as a better hybrid than KTM's Freeride – so maybe there's some reverse-intelligence to flow there?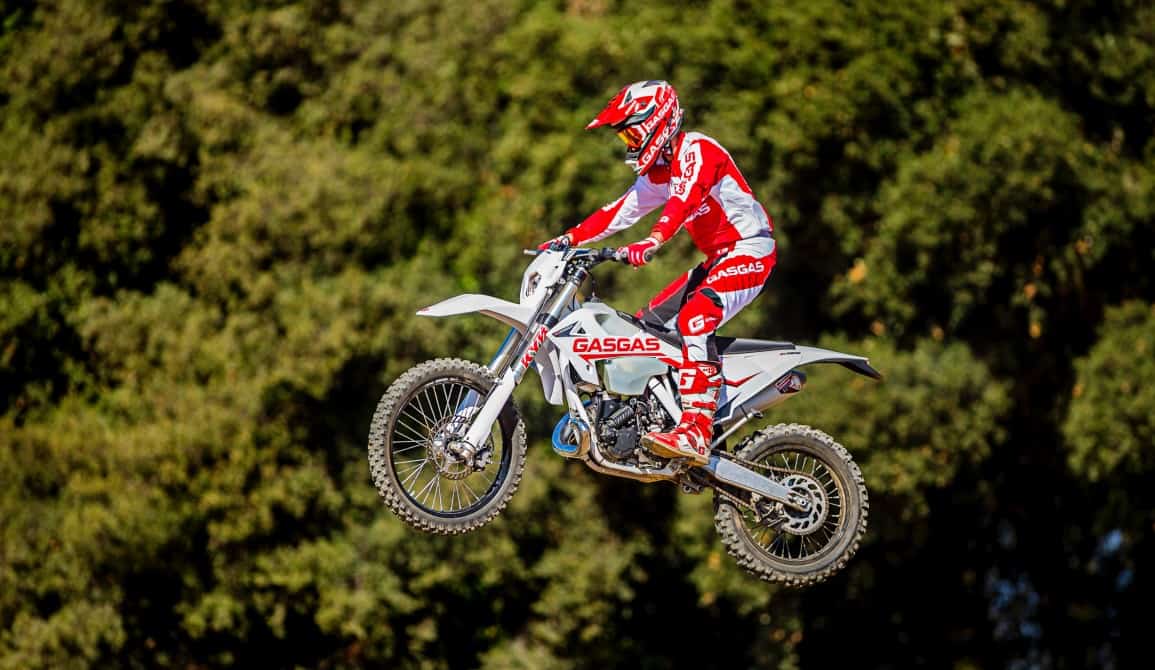 AN INTERESTING YEAR
So, any which way, the KTM majority share acquisition is creating a lot of change and new opportunities. How they play their Gas Gas hand is all down to Pierer Mobility AG but at the least, and for the first time in years, we have to believe that Gas Gas has a fairly certain future in one guise or another.