2021 KTM 1290 SUPER ADVENTURE R ON TEST
No pansying about with this one, no we got lost in Wiltshire, took a 16-hour ride in the rain and actually crashed the poor beast. Big bike tests call for big sacrifices…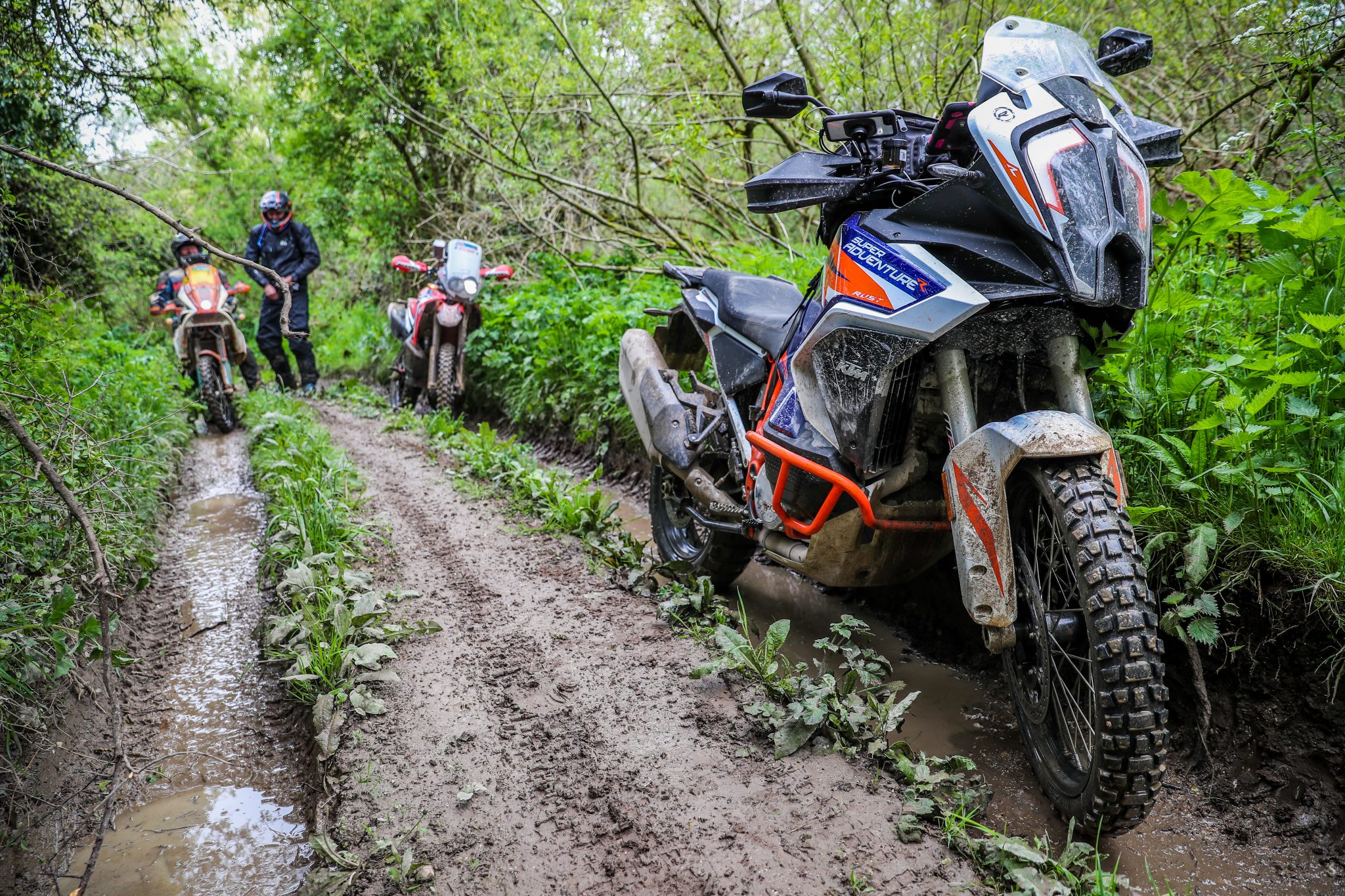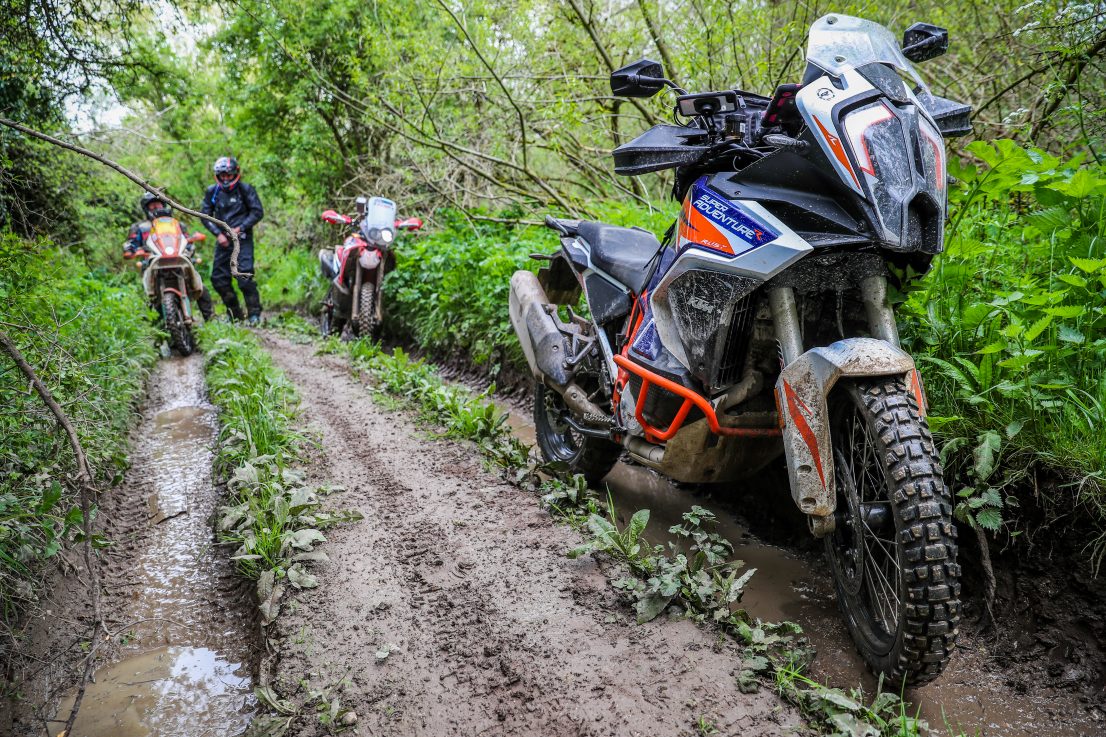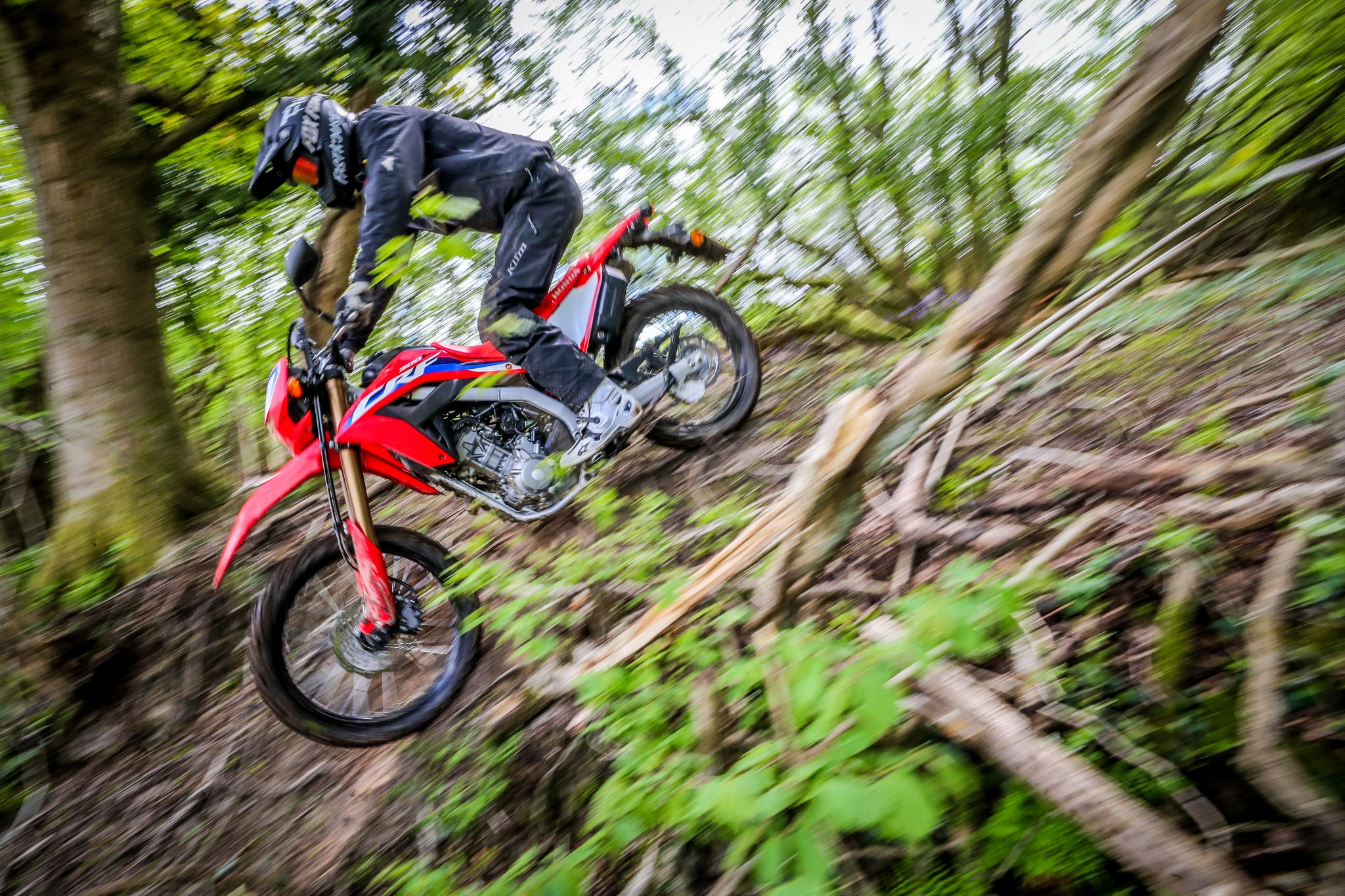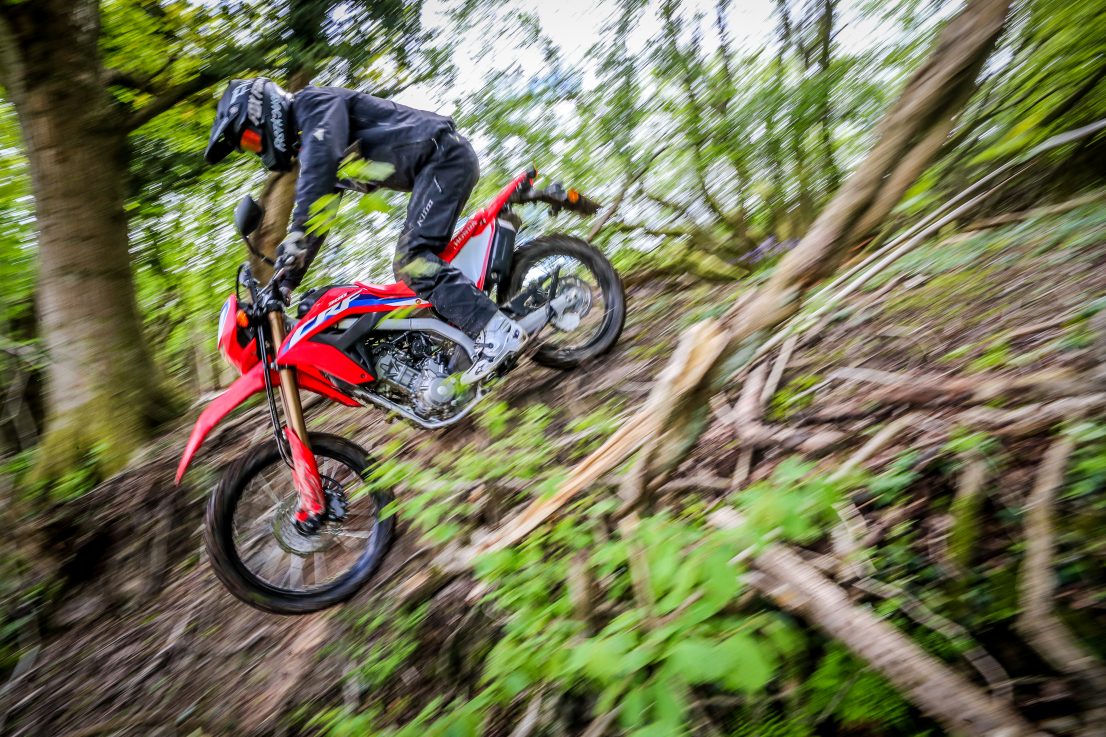 2021 HONDA CRF300L ON TEST
Nine years after scoring a huge hit with their CRF250L can Honda repeat the trick with the CRF300L? 
ON TEST: WP's AIR FORKS & STX SHOCK
We've had WP's top shelf XPLOR Pro kit on test for four months now. How good is it? You could guess or you could read the actual report…!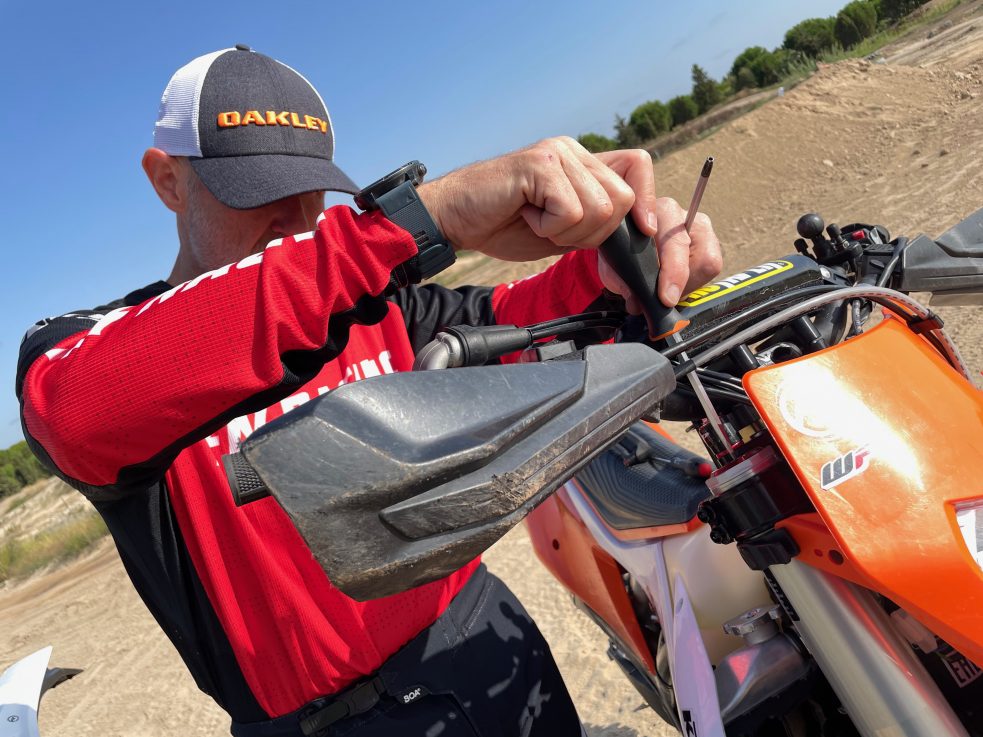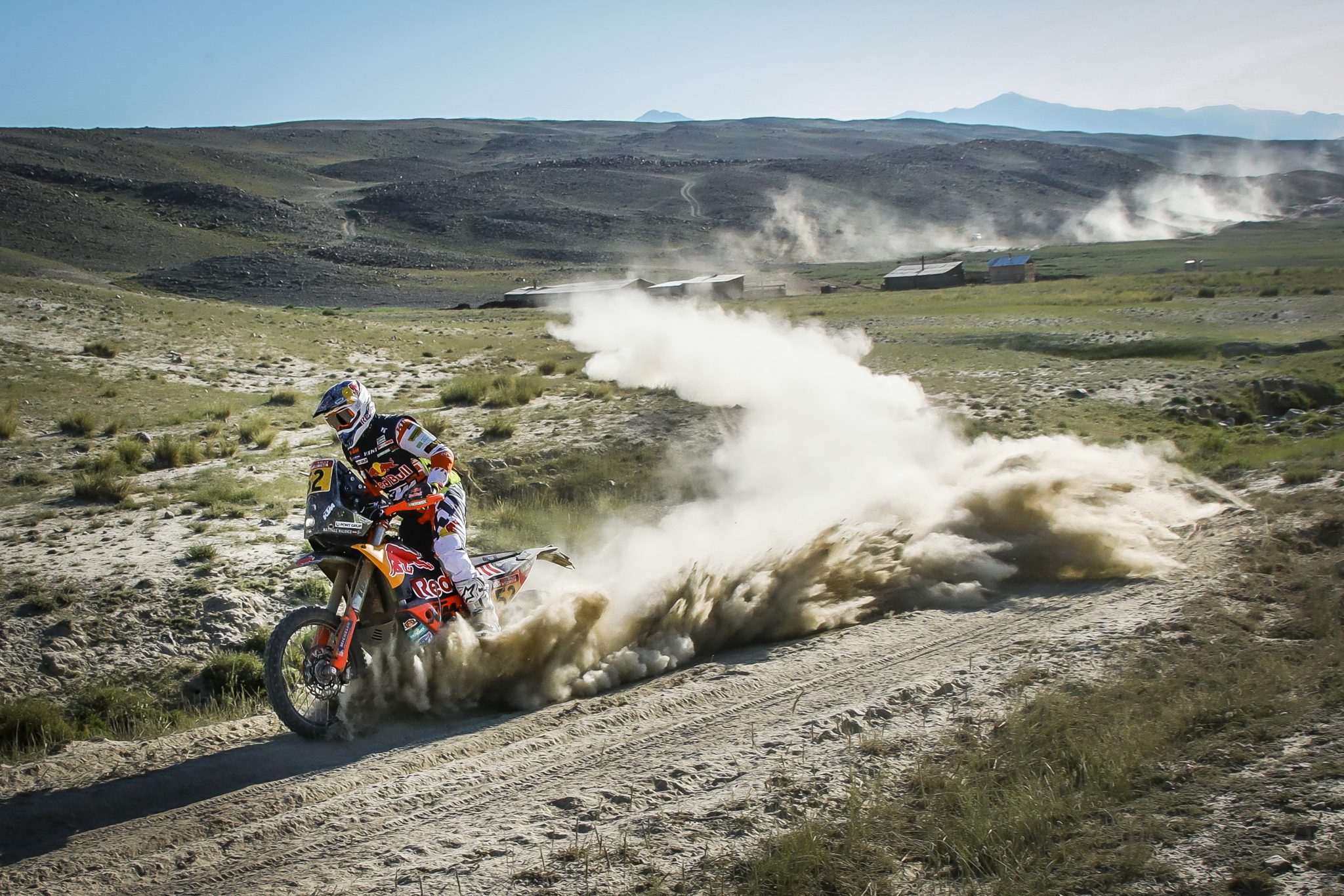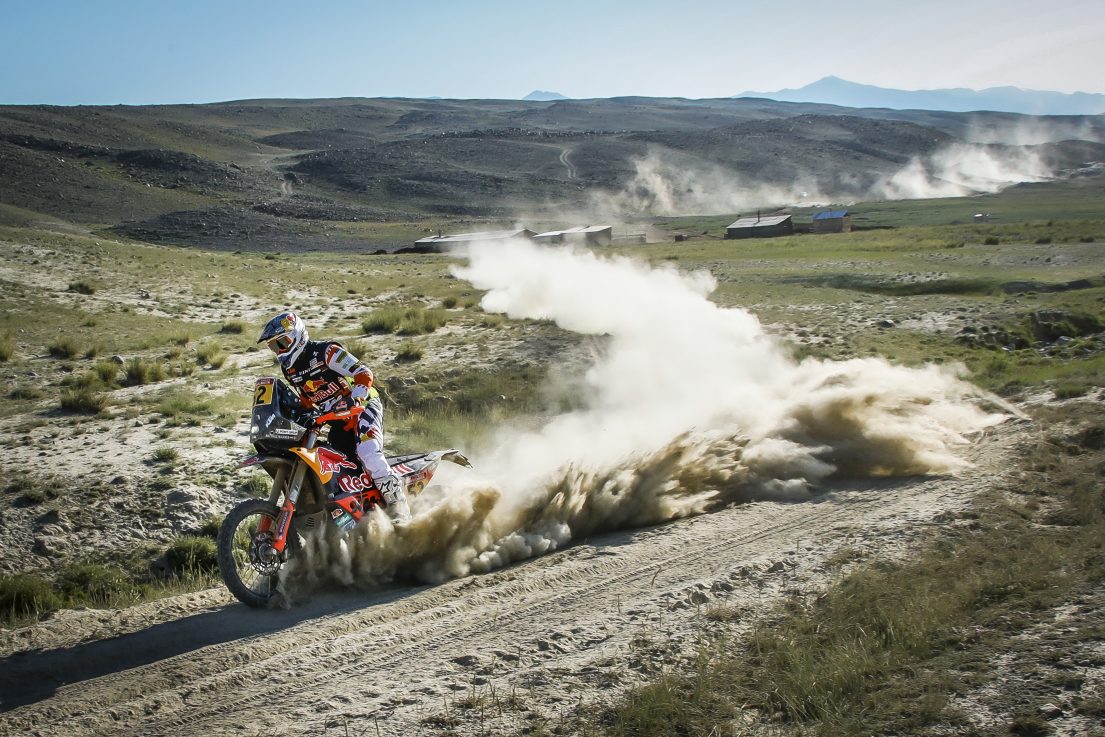 WORLD RALLY CHAMPIONSHIP
Our man inside the ASO, Chris Evans, gives us a run down to the changes that are coming in world rallying
COMING SOON: YAMAHA TENERE LONG TEST
Between overwhelming demand and major supply issues (thanks to the pandemic) it's taken until now for our Yamaha Tenere 700 long termer to arrive. But it's here now – and yes, the fun is about to begin…