THE BACKGROUND
In 2018 the government commissioned a Landscapes Review aimed at informing the government on how National Parks and Areas of Outstanding Natural Beauty can be better managed. That review was published in 2019 and all was well, with good suggestions for positive avenues for development.
Then on January 15 this year, the government published its response to this review. This document has strayed from the spirit of the report and its recommendations and rather than embracing its self-proclaimed 'landscapes for everyone' has started off on a line of minority persecution. Describing a scenario – without evidence – of having 'become increasingly aware of damage and disturbance caused by excessive use of off-road vehicles on some unsealed roads' (note the 'on some unsealed roads') the government has set an agenda for the banning of motoring and motorcycling on ALL unsealed and minor tarmac roads. The report has also brought about a fresh public consultation and contained in that is this leading question:
Question 16
Should we legislate to restrict the use of motor vehicles on unsealed unclassified roads for recreational use, subject to appropriate exemptions?
Here at RUST, having seen the damage and disturbance caused by the walking/hiking public to some rights of way (such as the path up Snowdonia, that needs continual rebuilding at great cost to the taxpayer) we ask why there's no comparable question of legislating to restrict the access of the public to ALL public footpaths? As we said, there are facts and then there's downright unapologetic discrimination.
The Trail Riders Federation has reported that anti public access activists have now seized this as an opportunity to embark on a renewed campaign to distort public and the government's perception on the issue. With the public consultation questionnaire deadline coming on April 8, there's no question the time to act is NOW – to save trail riding, to save hundreds of jobs in the motorcycling sector, to protect the income of countless holiday accommodation owners and country businesses across the country.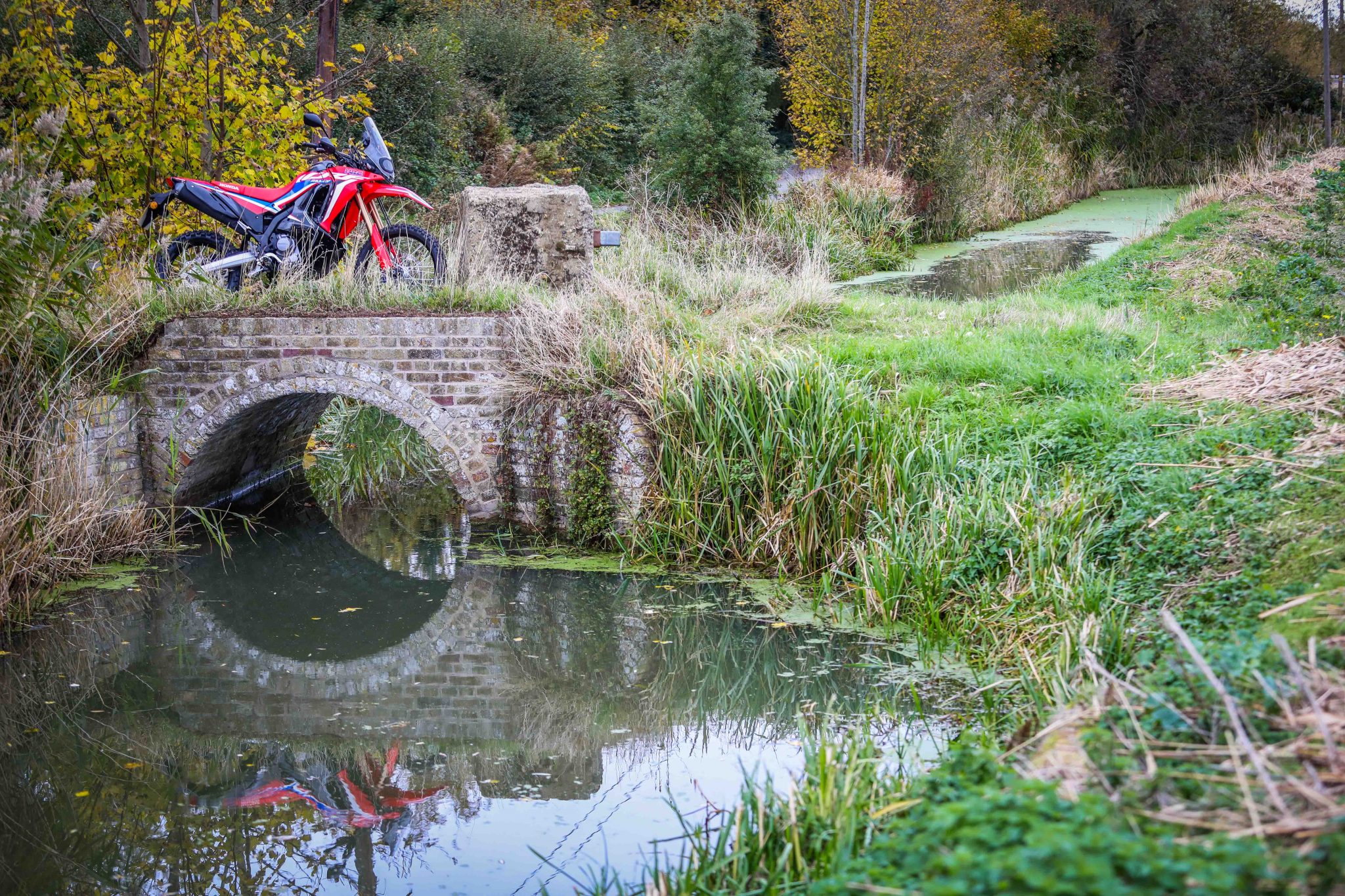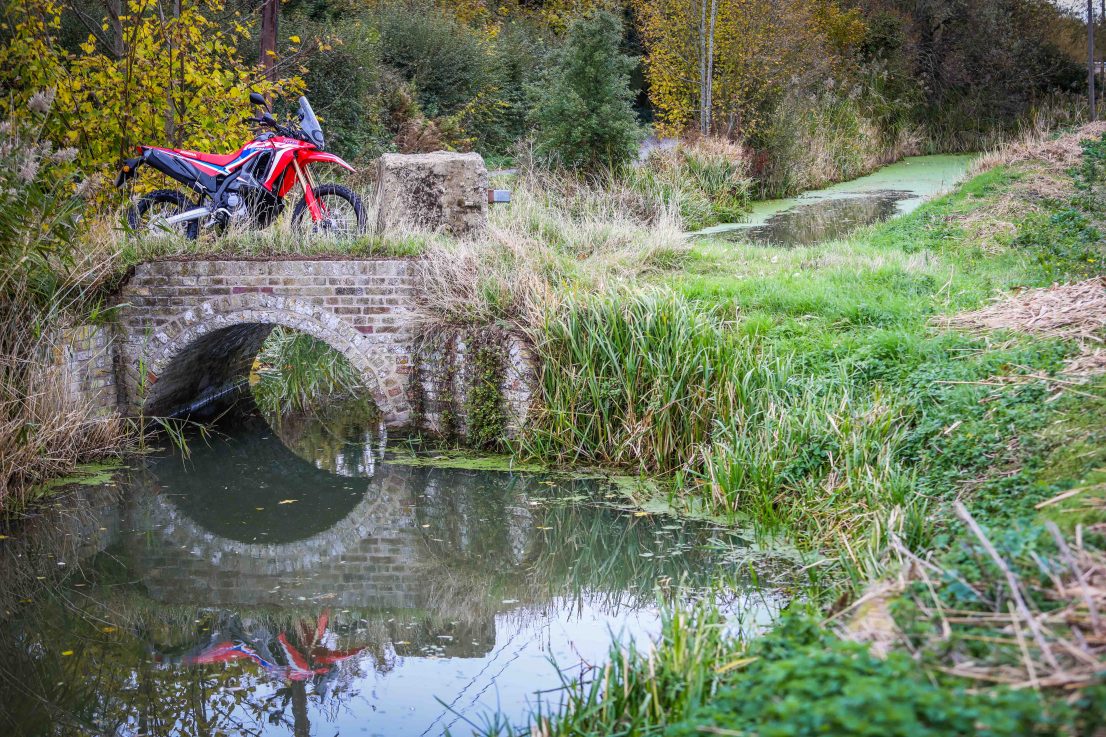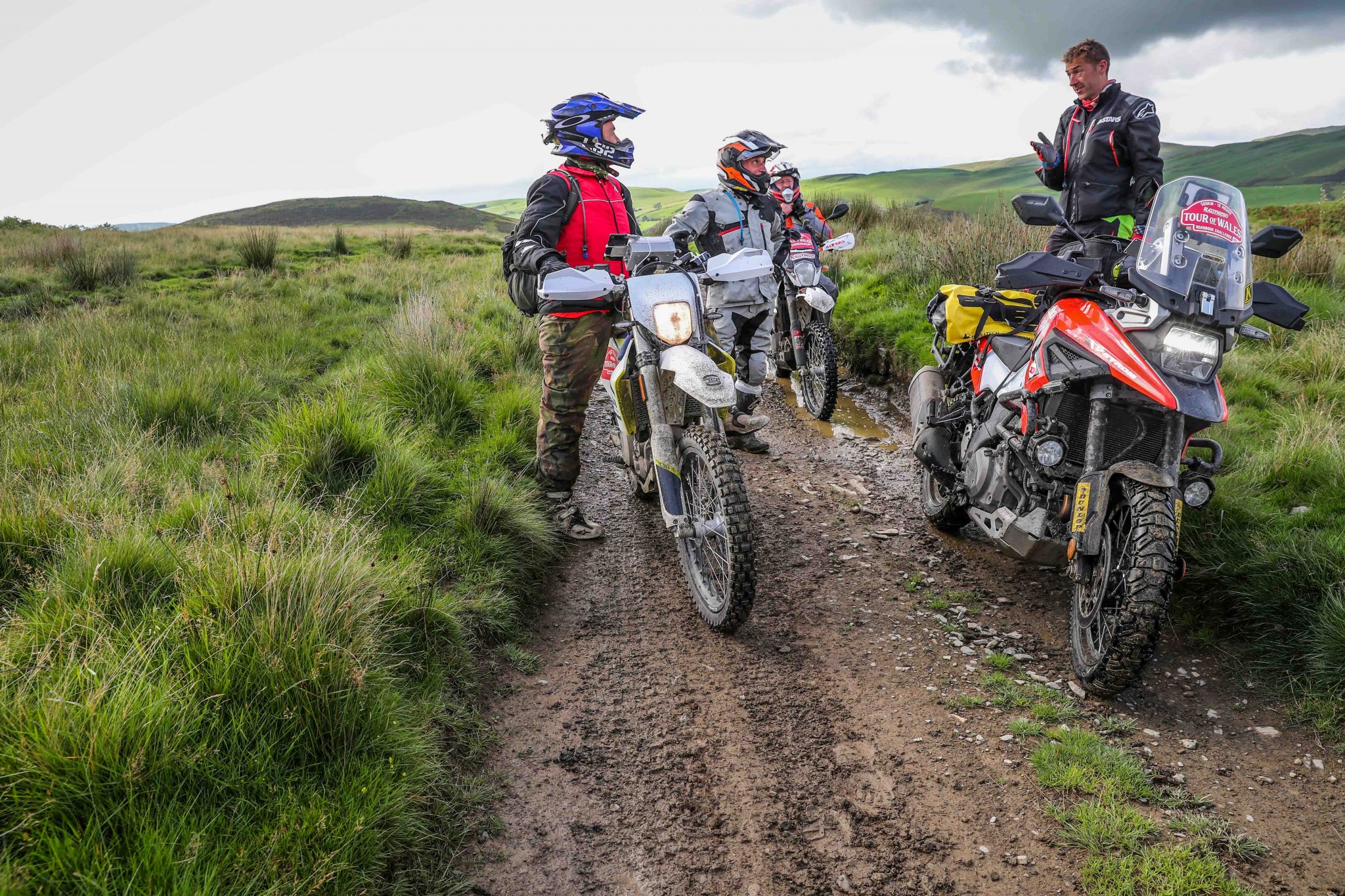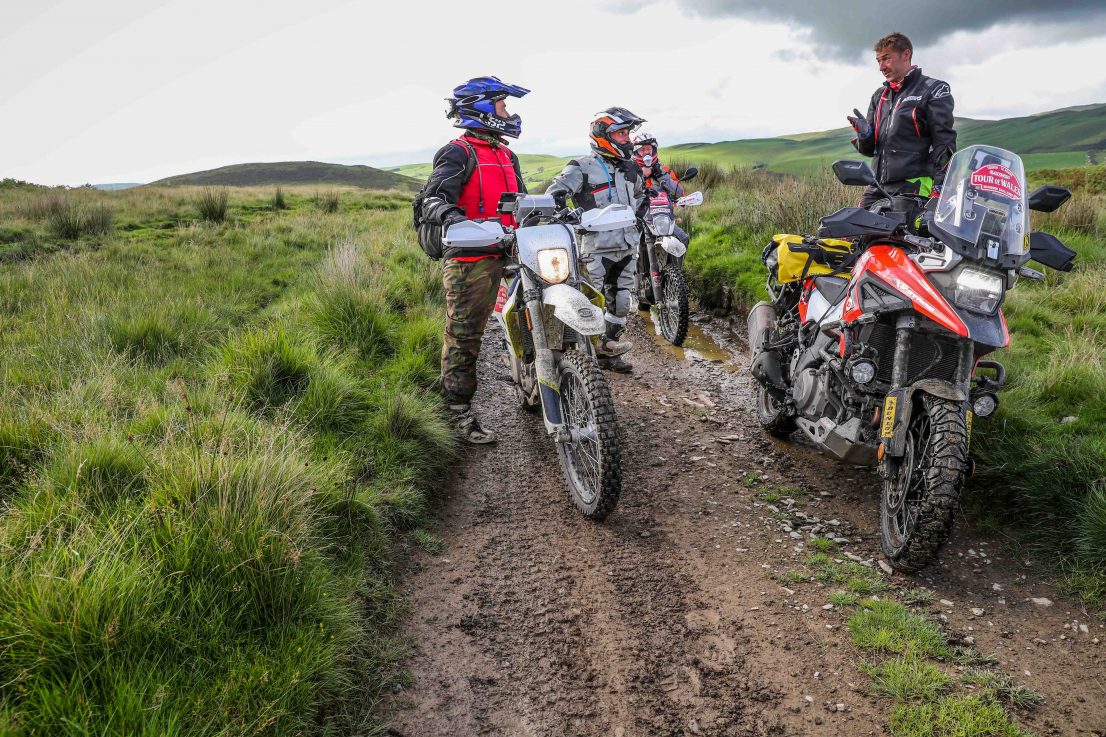 WHAT YOU CAN DO NOW
The TRF, in conjunction with the National Motorcycling Council and LARA have developed a guide to the government's questionnaire to help you respond correctly and affirmatively in the interests of motorcycling. You can find that guide here.  The questionnaire doesn't take long to complete and every response defending our position is vitally important.
The TRF also suggests we need to spread the word so as to see more stories appear on the subject, as well as to encourage friends and family to respond to this important public access issue.
Motorcyclists, and more importantly, the wider general public need to take action to combat this type of discrimination. It's motorcycling this time, but who next – mountain bikers, horse riders, carriage drivers, fell runners, wild swimmers, climbers, canoeists?