2022 FANTIC ENDURO
Fantic have a whole swathe of new racers – mx and enduro – cunningly crafted from Yamaha YZ/WRs. RUST flew to Italy to check them out.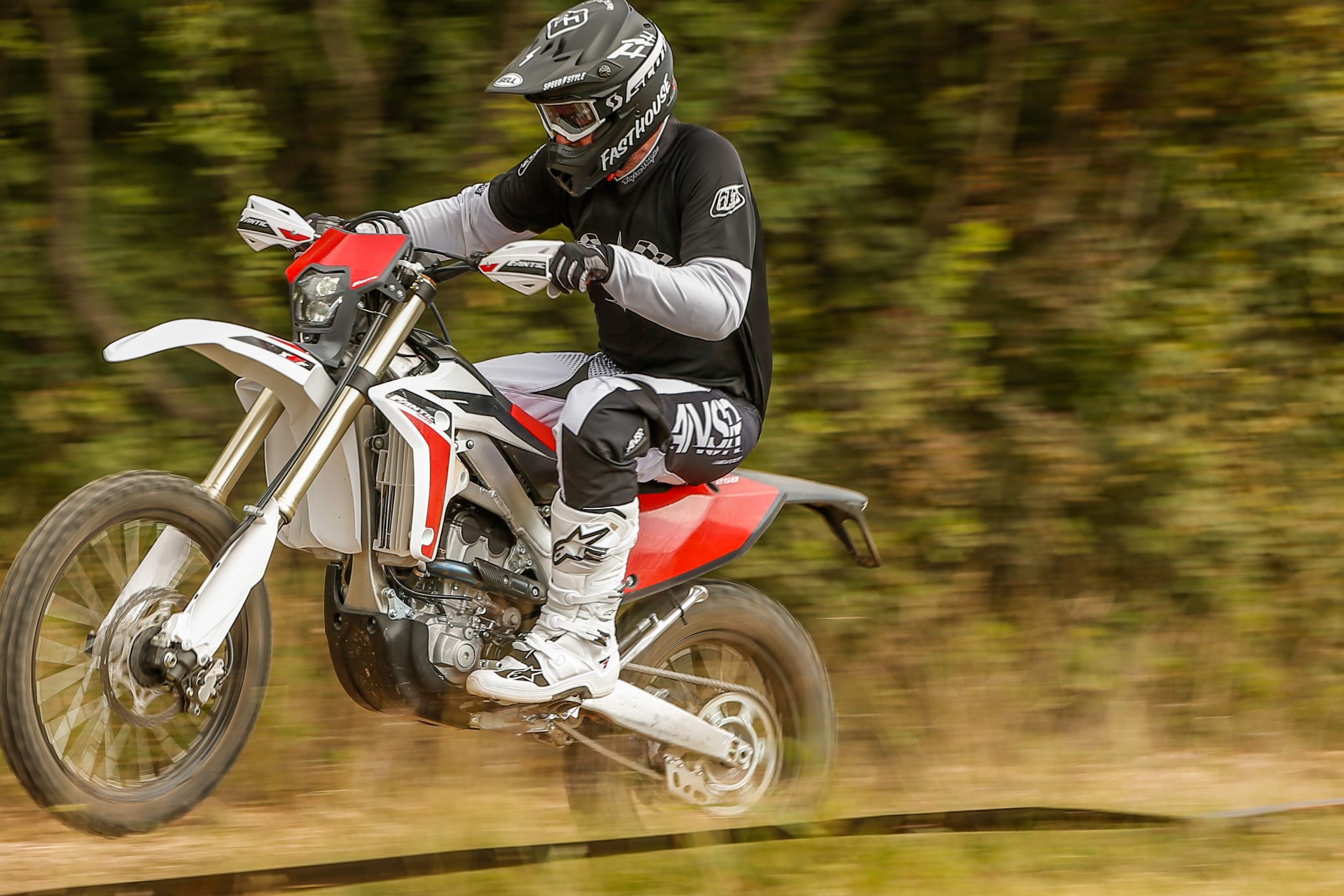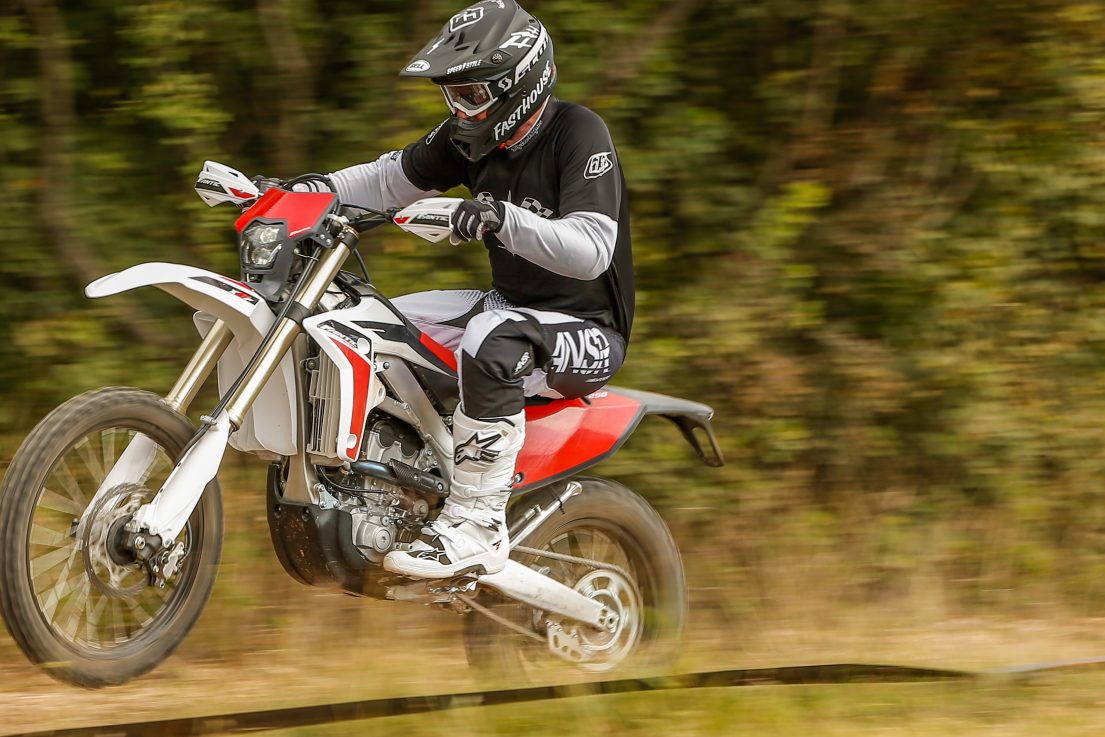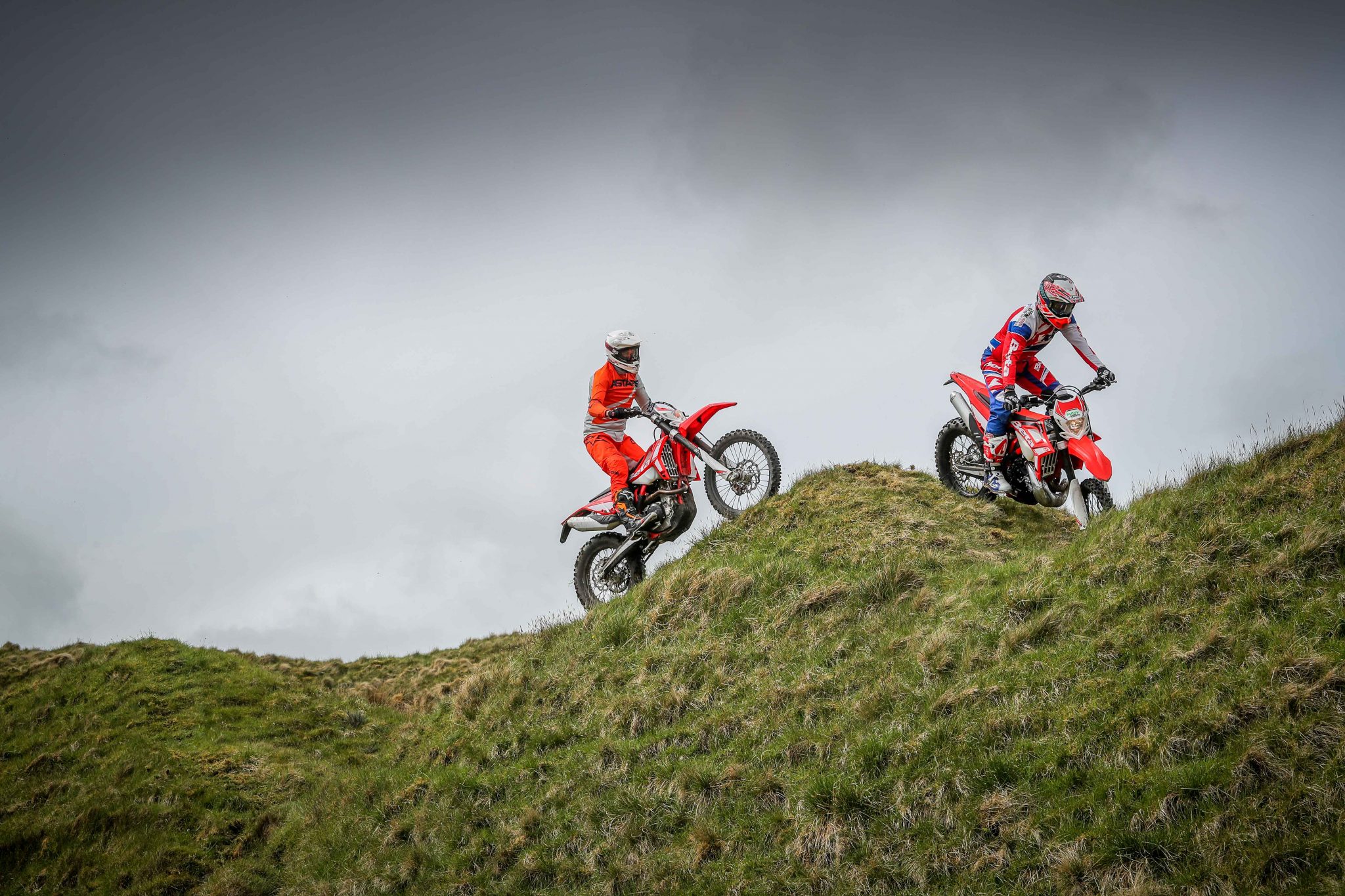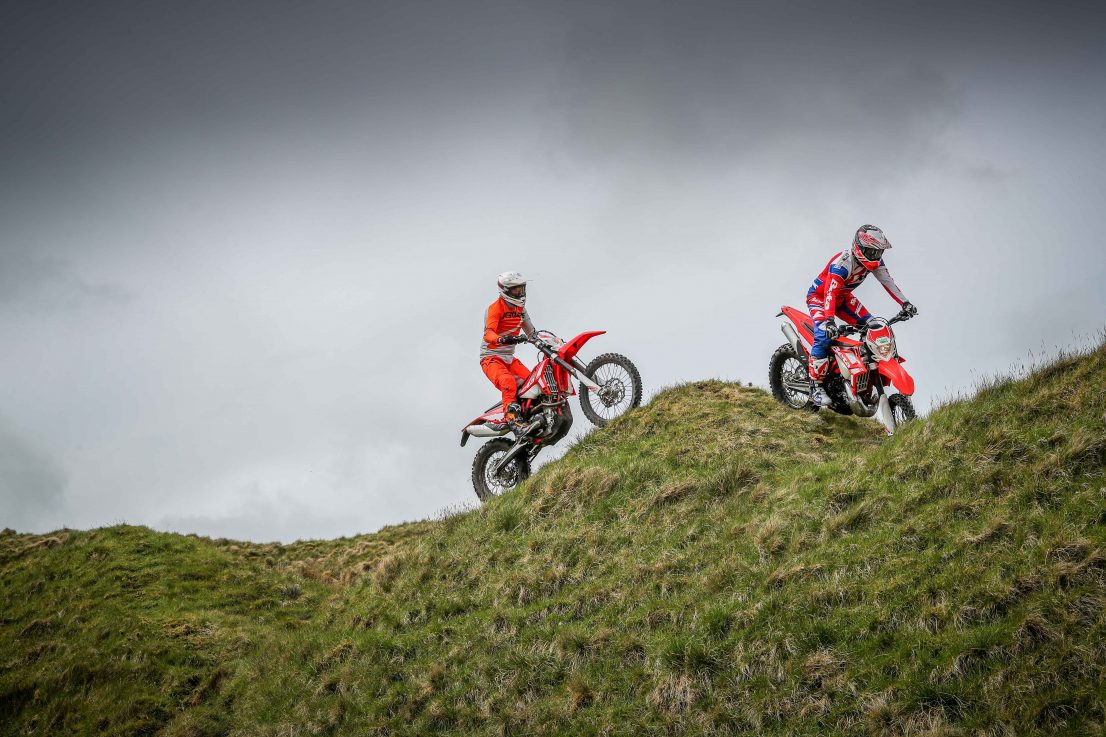 ON TEST – BETA RR200 & RR 390
RUST headed into Lancashire to test Beta's oddball enduro models (in the modern context) – the RR200 and RR390. Because actually when you step away from the E1, E2, E3 thing you can find some pretty useful rides…
YAMAHA TENERE GETS GARAGE TIME
'And so it begins…' Crap overused statement, but we have indeed started on our Tenere's modifications. With no technical training, you understand.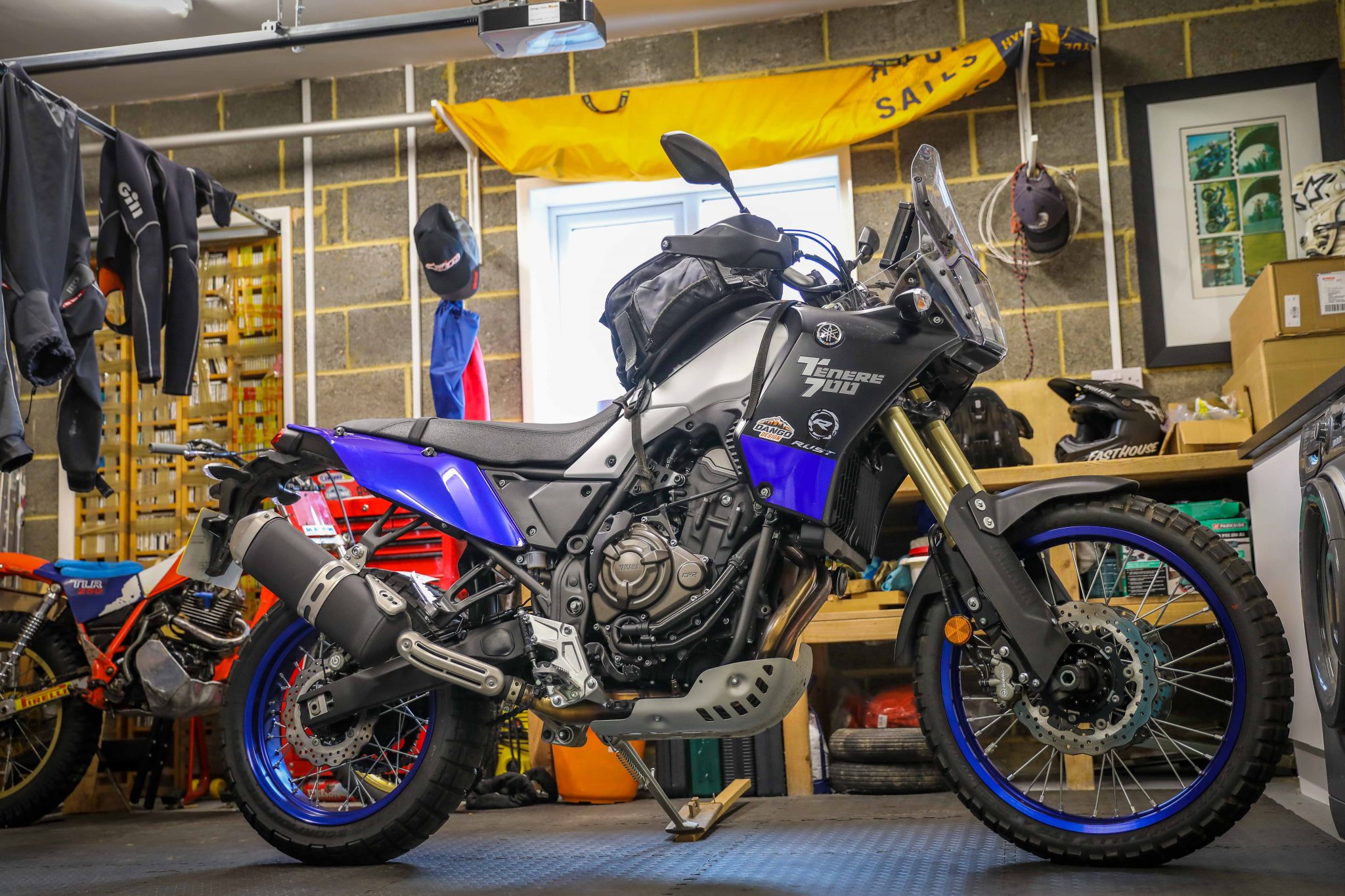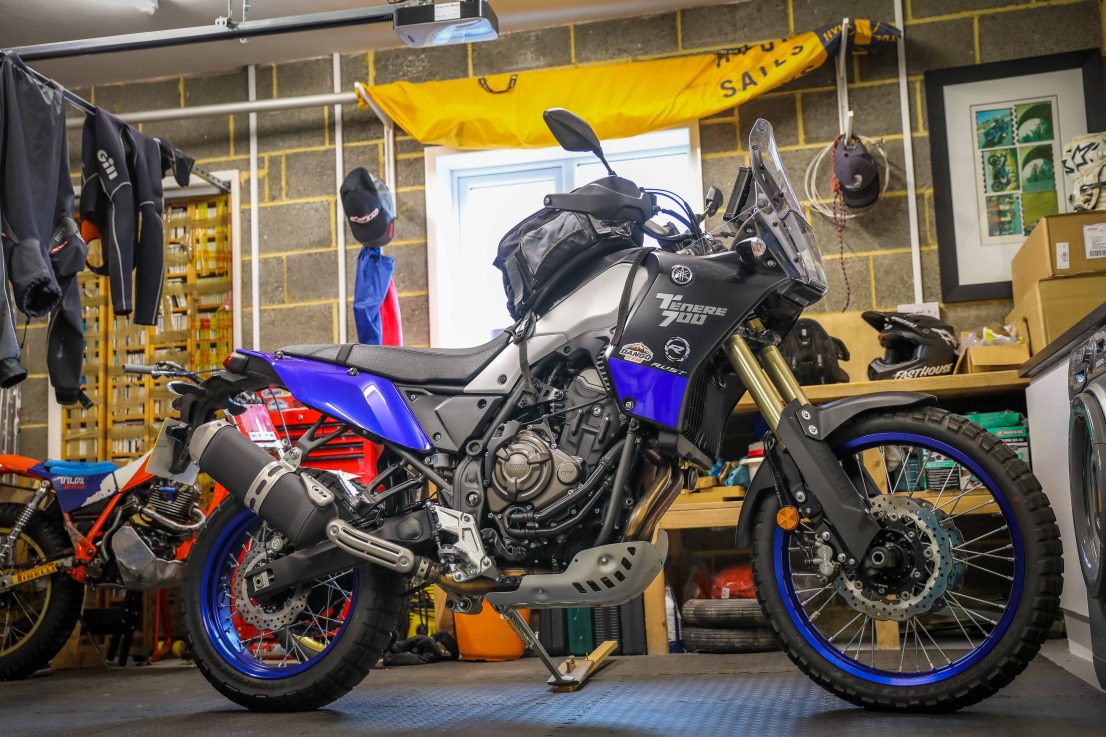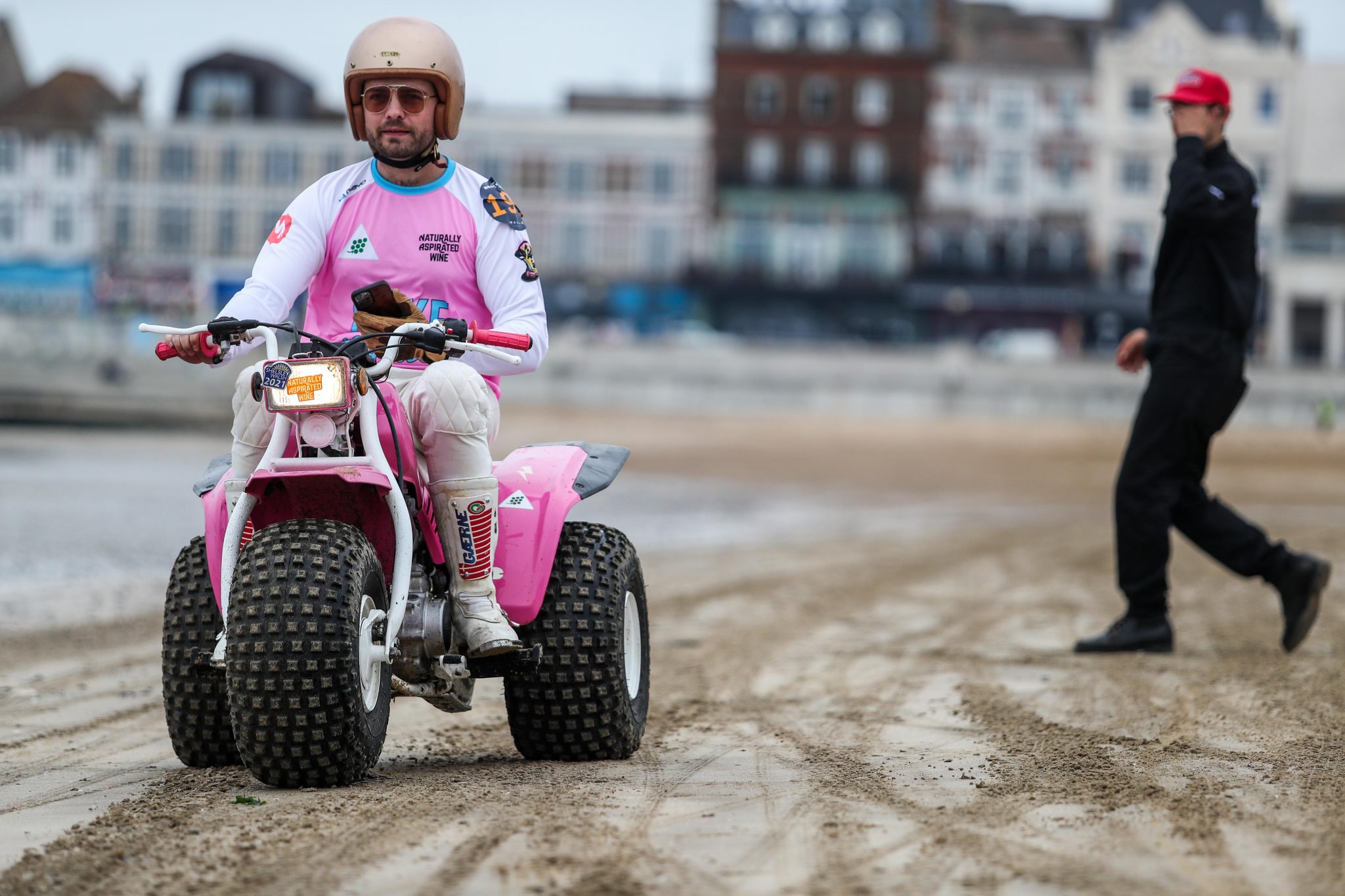 MALLE LONDON BEACH RACE
RUST joins the Malle London team for their Malle Mile Beach Race – something quite a bit different and a lot more fun and entertaining than you might think!