SUBSCRIBE TO OUR FREE MAGAZINE
No spam, no junk…just a hard hitting magazine delivered straight to your email!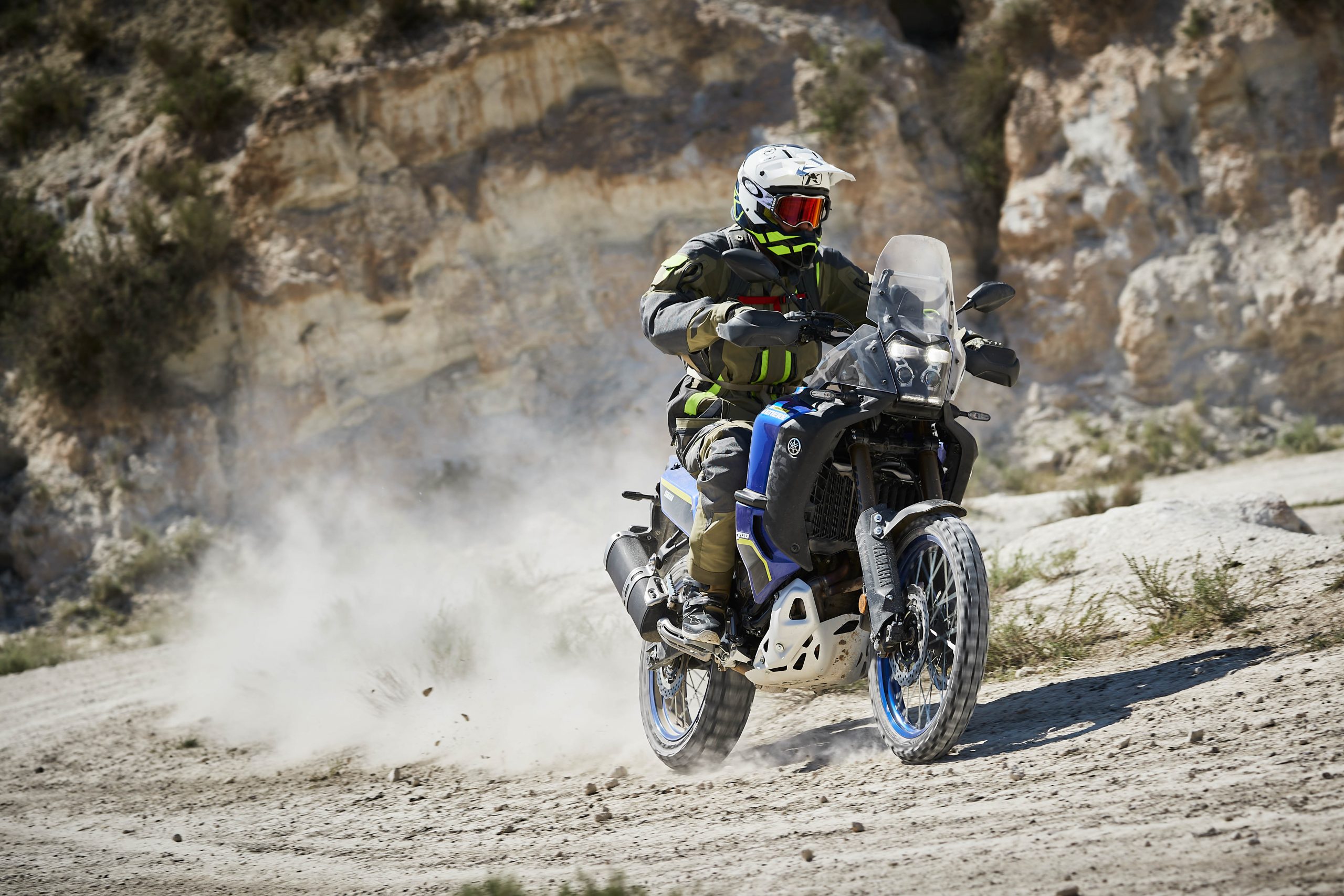 JB reports from the world launch of Yamaha's latest Tenere – the World Raid. Obvious question – is bigger better?
Read More »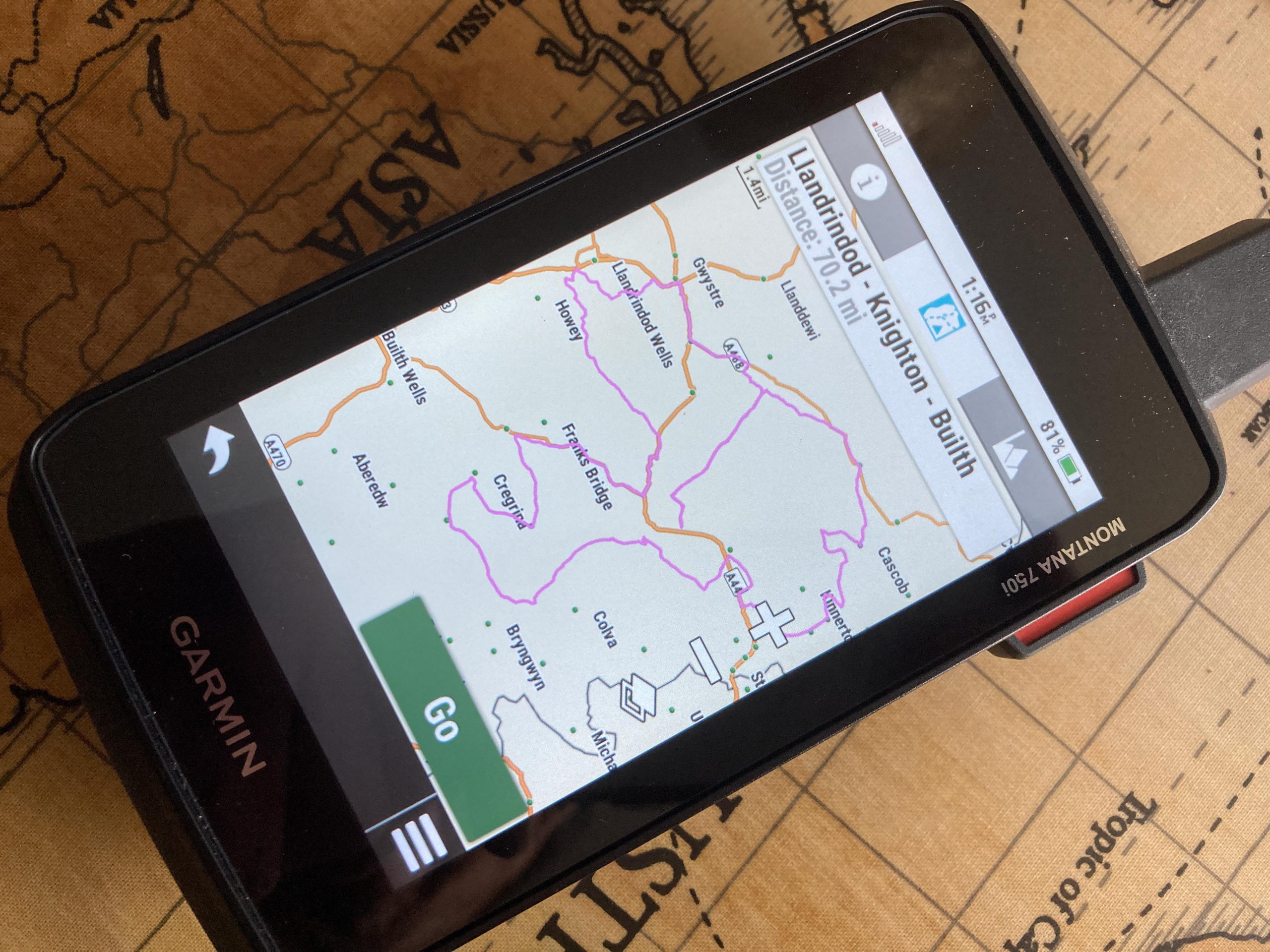 JB – keen to be the self-sufficient self-guiding trail rider – has been working with Garmin's latest Montana 750i GPS. It's been a bumpy road, but the destination has made it all worth while
Read More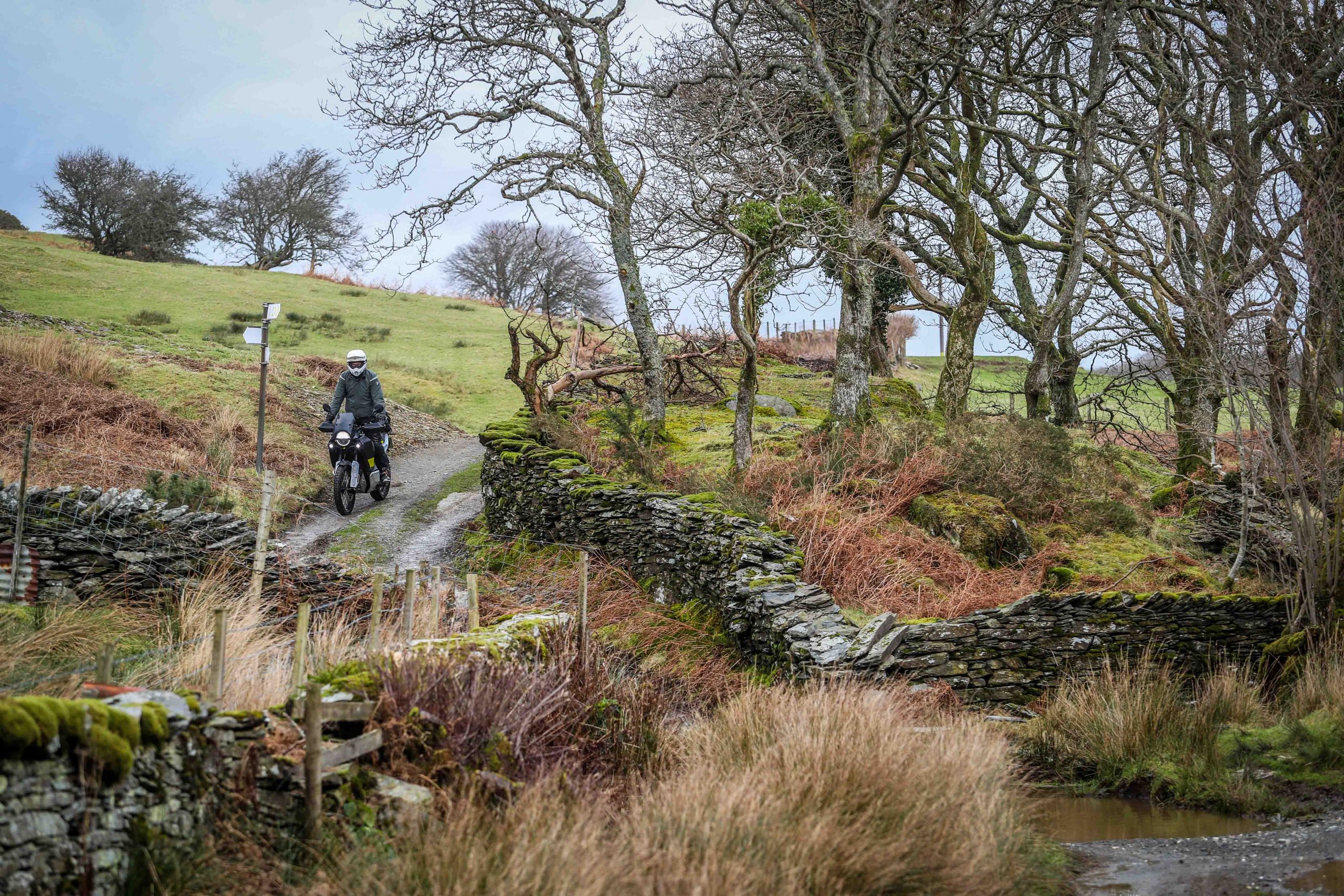 The UK government has issued a public consultation paper that actively promotes the banning of vehicles – including motorcycles – from unsealed 'green' roads. Forget 'landscapes for everyone' this is straightforward unapologetic discrimination, and it will spell the end of trail riding in the UK. The TRF has an action plan to fight this – and you can do your bit to help, quite easily as we'll explain…
Read More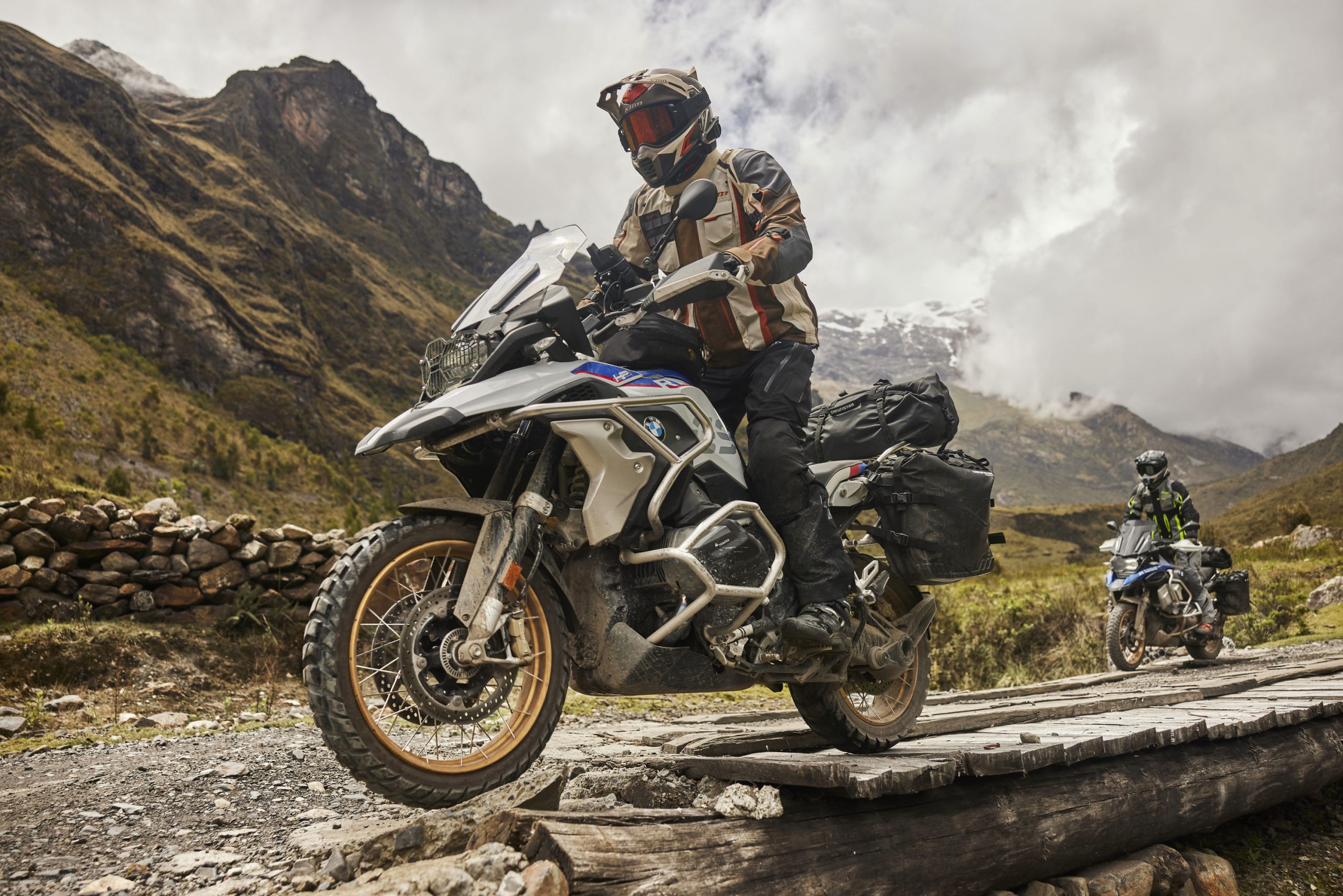 American dirt and adventure attire specialists KLIM have just released their 2022 range of colours and refinements to their range…
Read More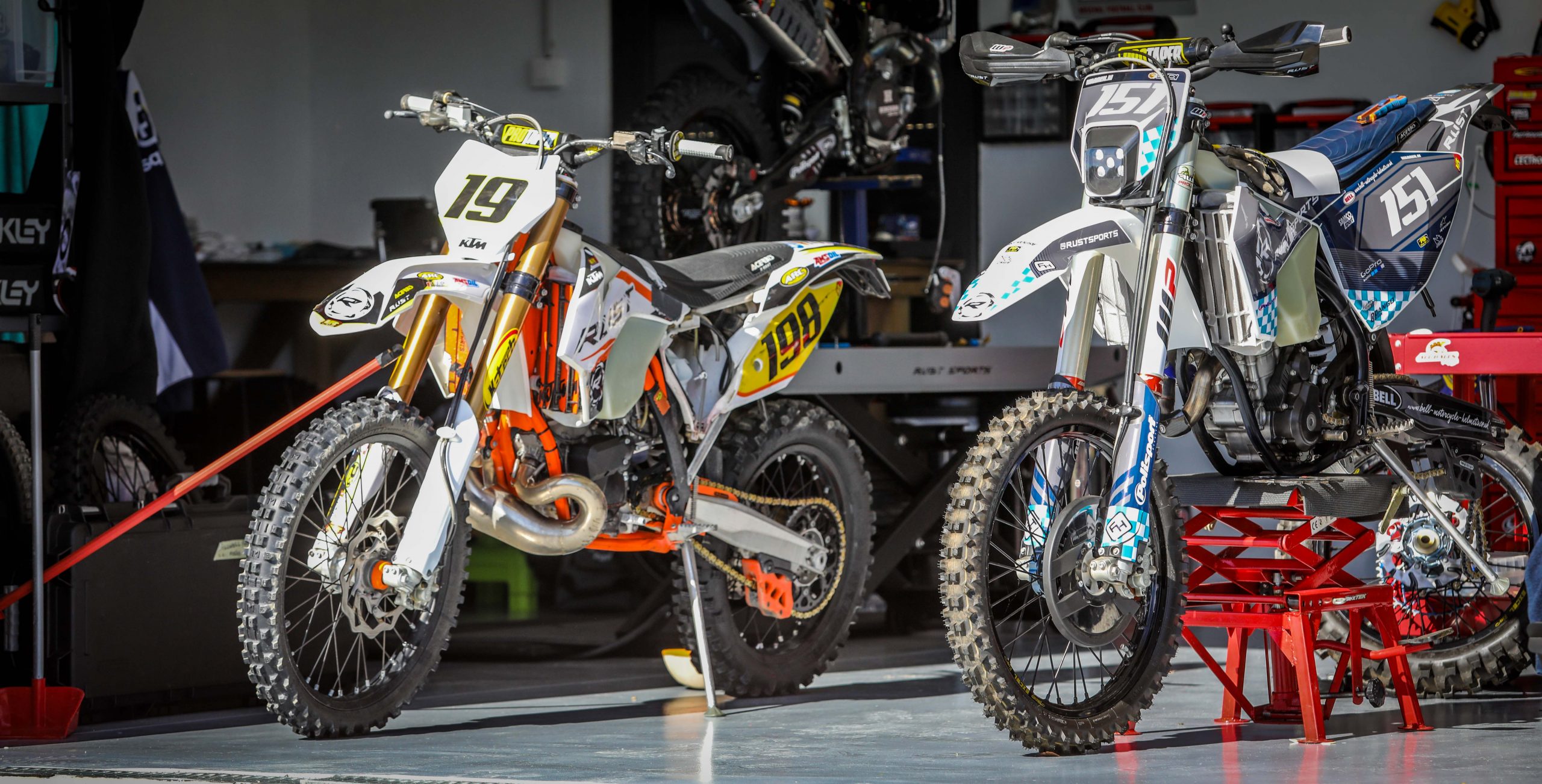 Warren's forsaken the trails to return to two first loves: motocross and two-strokes
Read More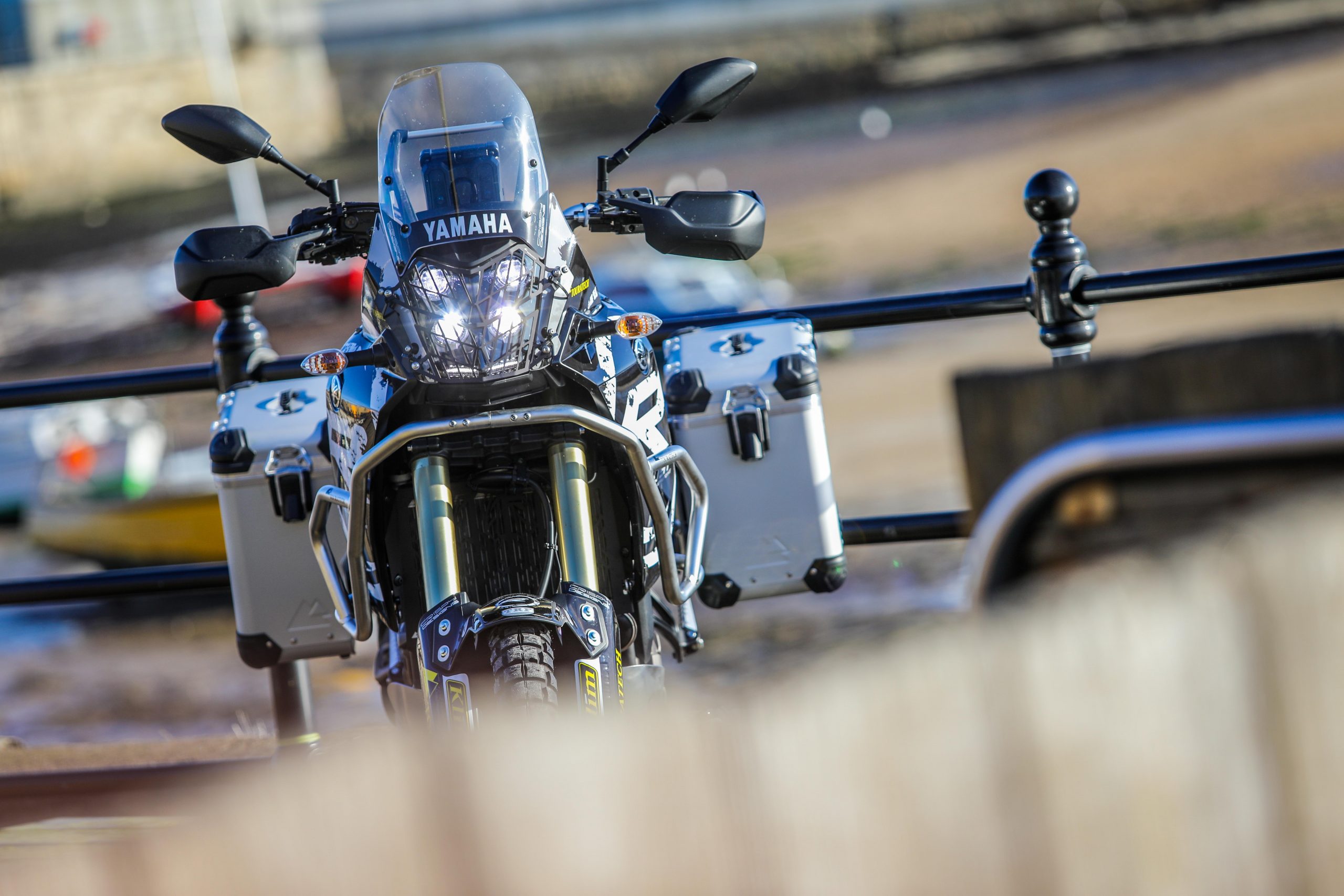 At last, the 'travel' section of RUST's mods to our Tenere 700 – yep, panniers, bags – and navigation – get covered off in this instalment
Read More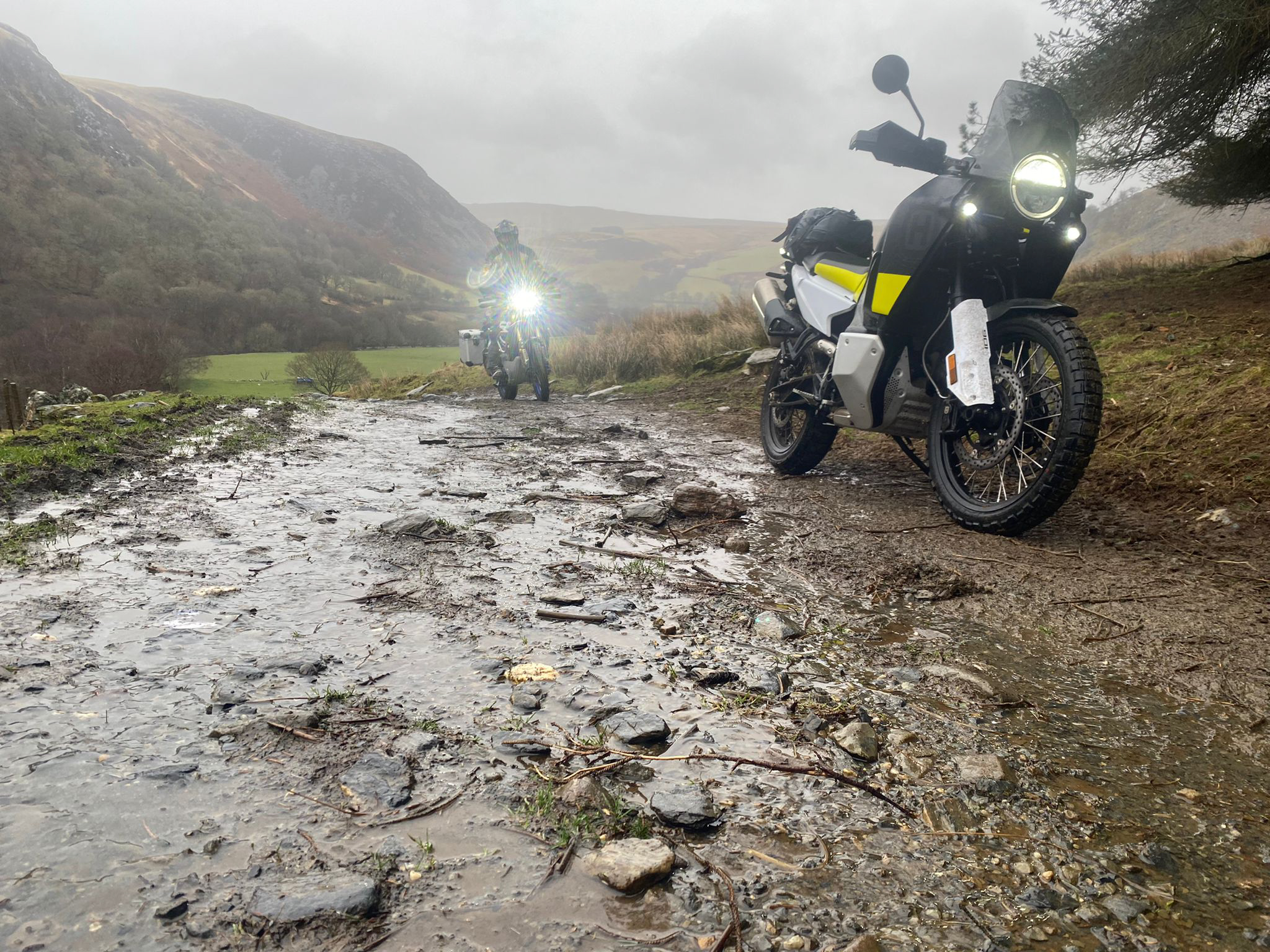 Ahh, the privilege it is to be a test rider – getting the new bikes first. Getting a free ride… No, there's no such thing as a free lunch, especially when the testing has to be done mid-winter as Craig found out
Read More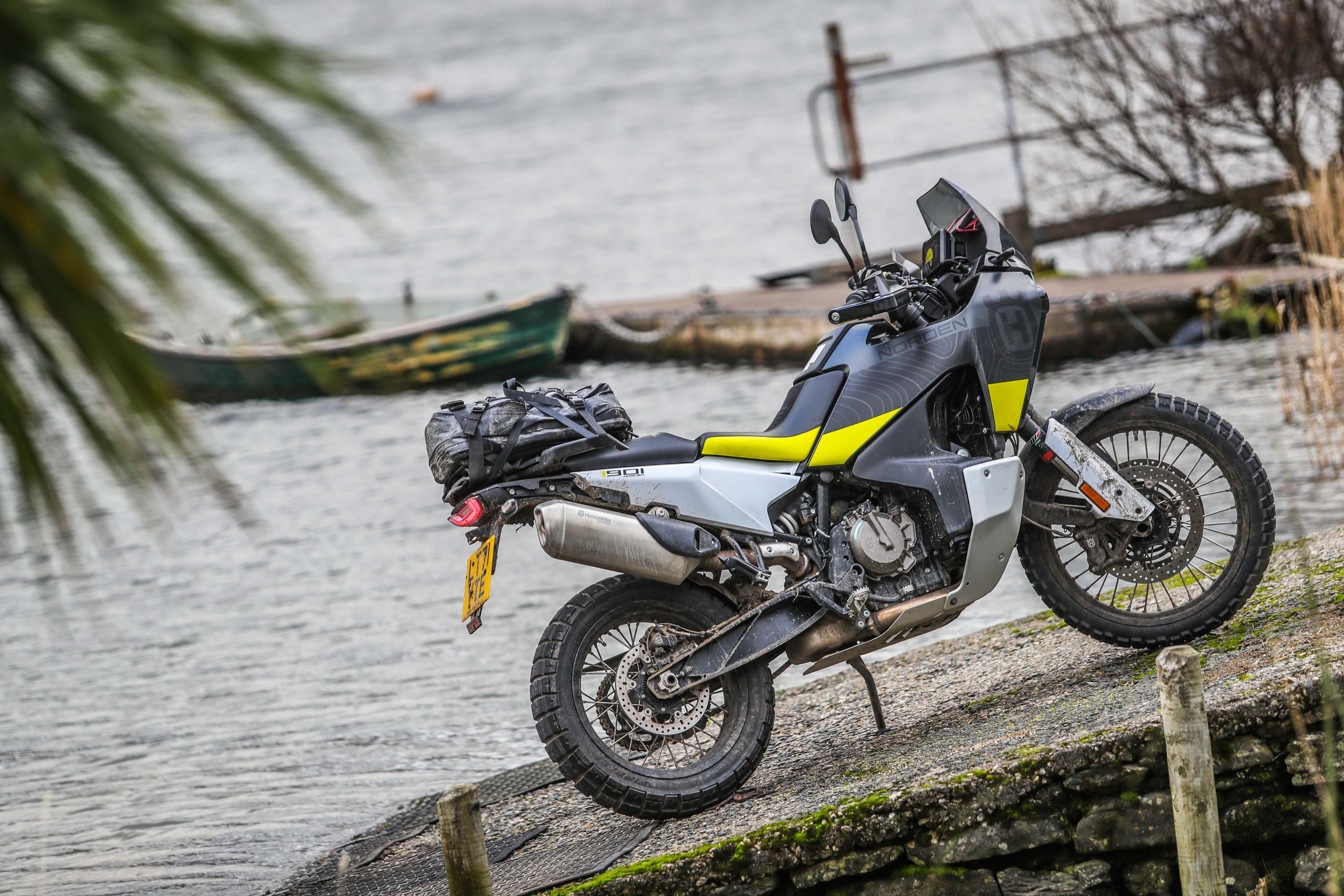 JB & Craig set off on a 700-mile UK test of Husky's new adventure bike. And discover it's not the bike they thought it would be. Have the launch journos got it all wrong?
Read More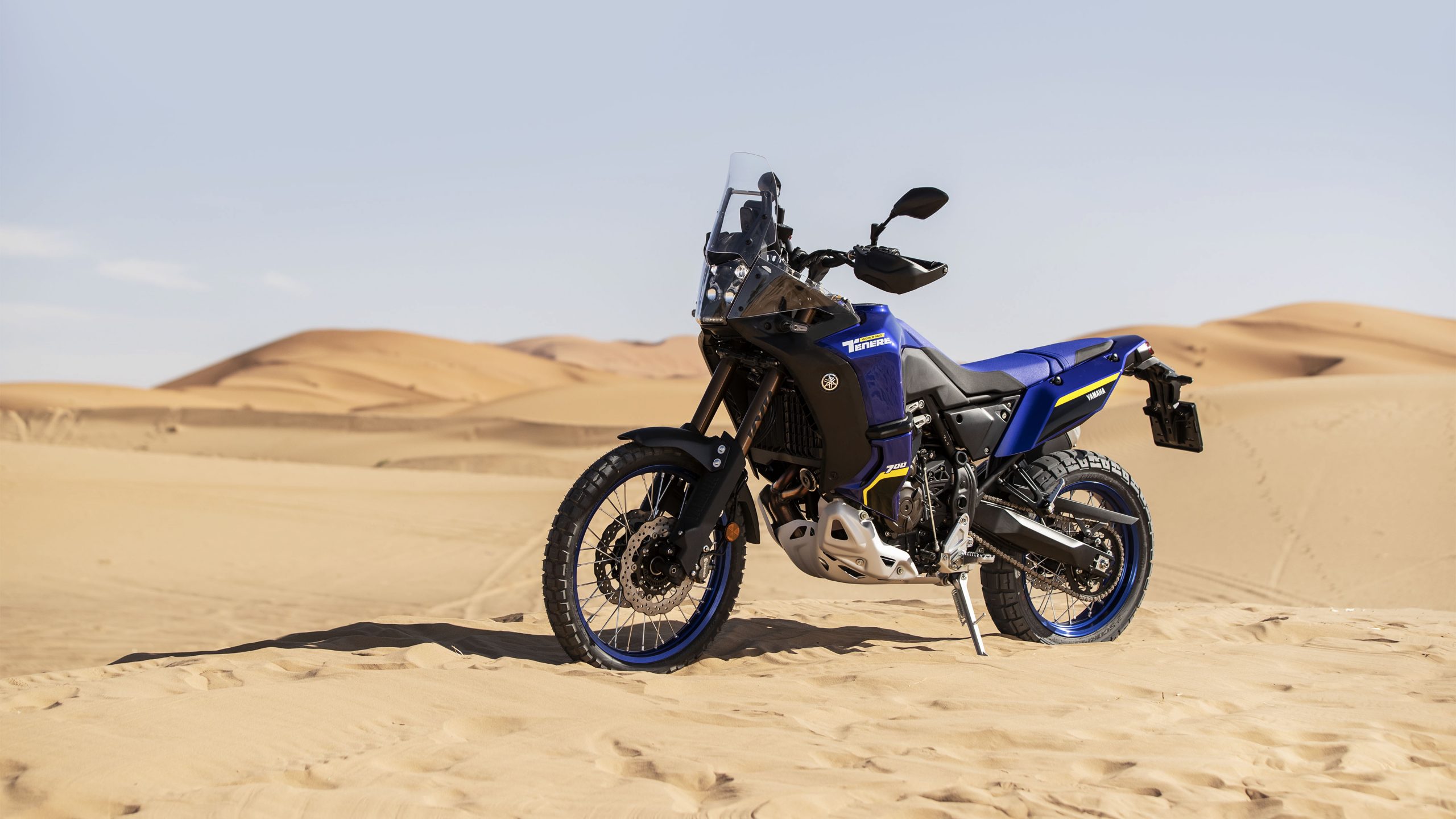 After revealing a prototype at EICMA, Yamaha has come back super-quick with the real thing. The World Raid is coming in May – and it looks sweet!
Read More