SUBSCRIBE TO OUR FREE MAGAZINE
No spam, no junk…just a hard hitting magazine delivered straight to your email!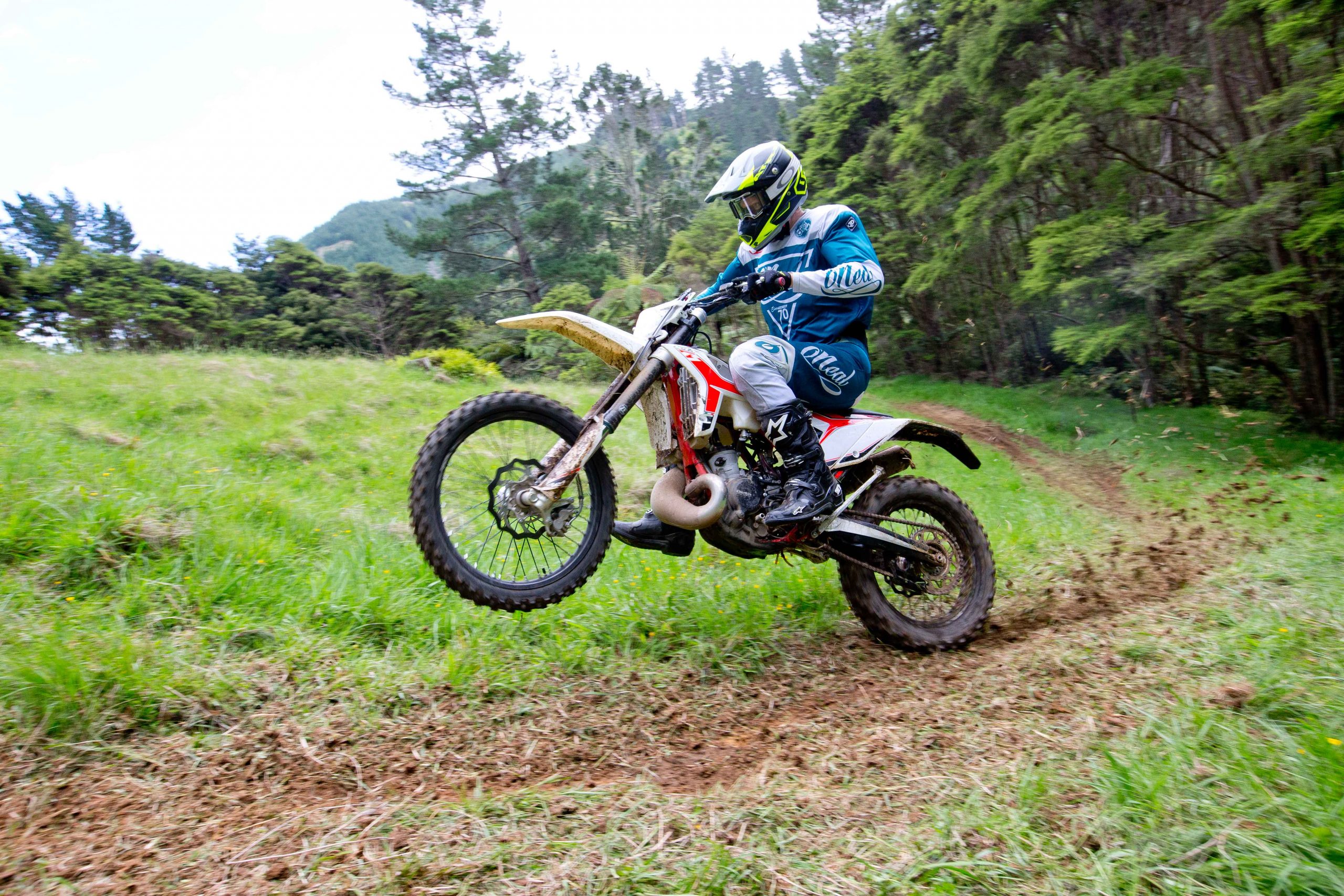 The 200cc two-stroke has for a long time been a clubman go-to machine. Even so, slowly it disappeared from the ranks. But Beta has resurrected the breed with their RR200. So, in this modern age, can a 200 still cut it?
Read More