SUBSCRIBE TO OUR FREE MAGAZINE
No spam, no junk…just a hard hitting magazine delivered straight to your email!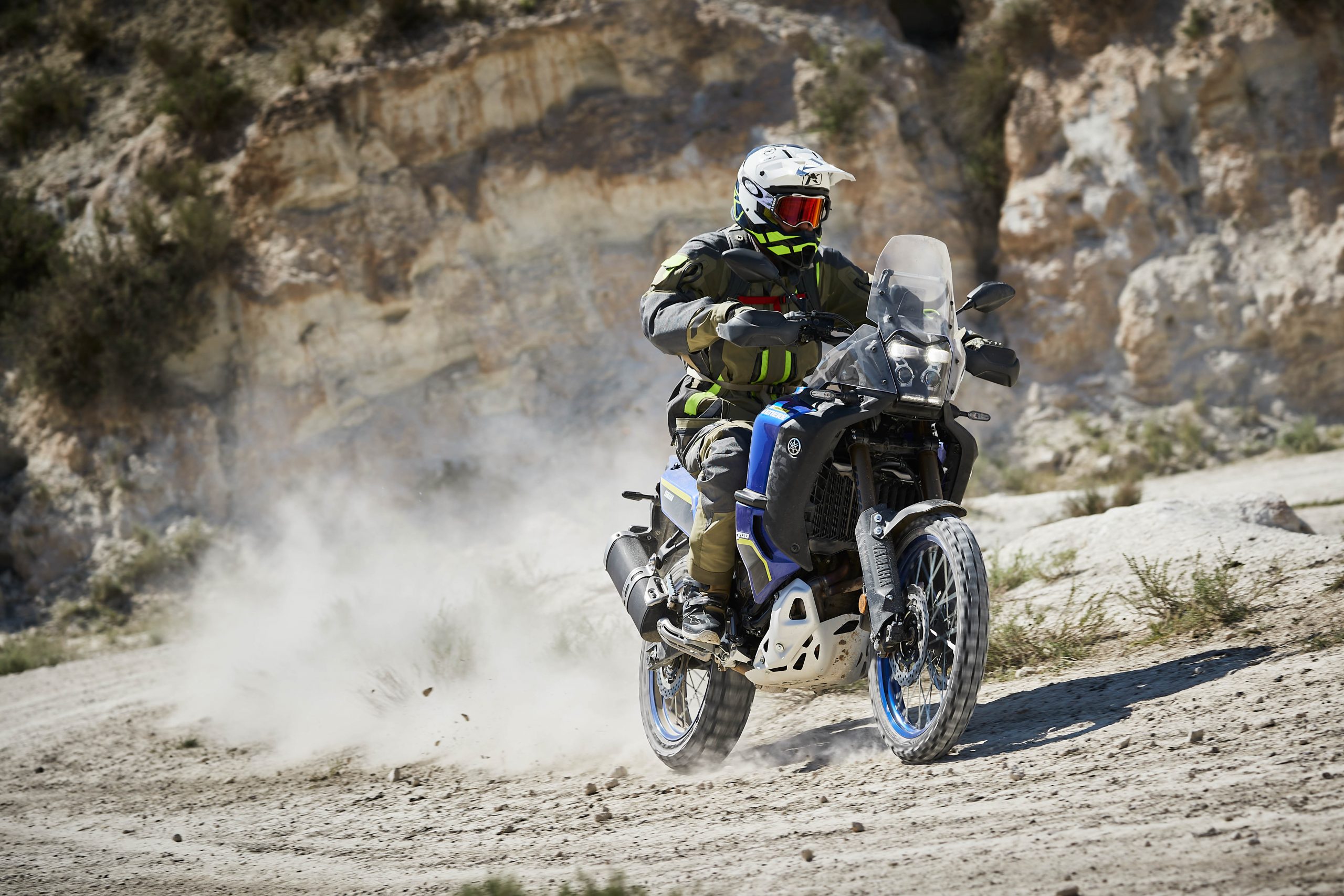 JB reports from the world launch of Yamaha's latest Tenere – the World Raid. Obvious question – is bigger better?
Read More »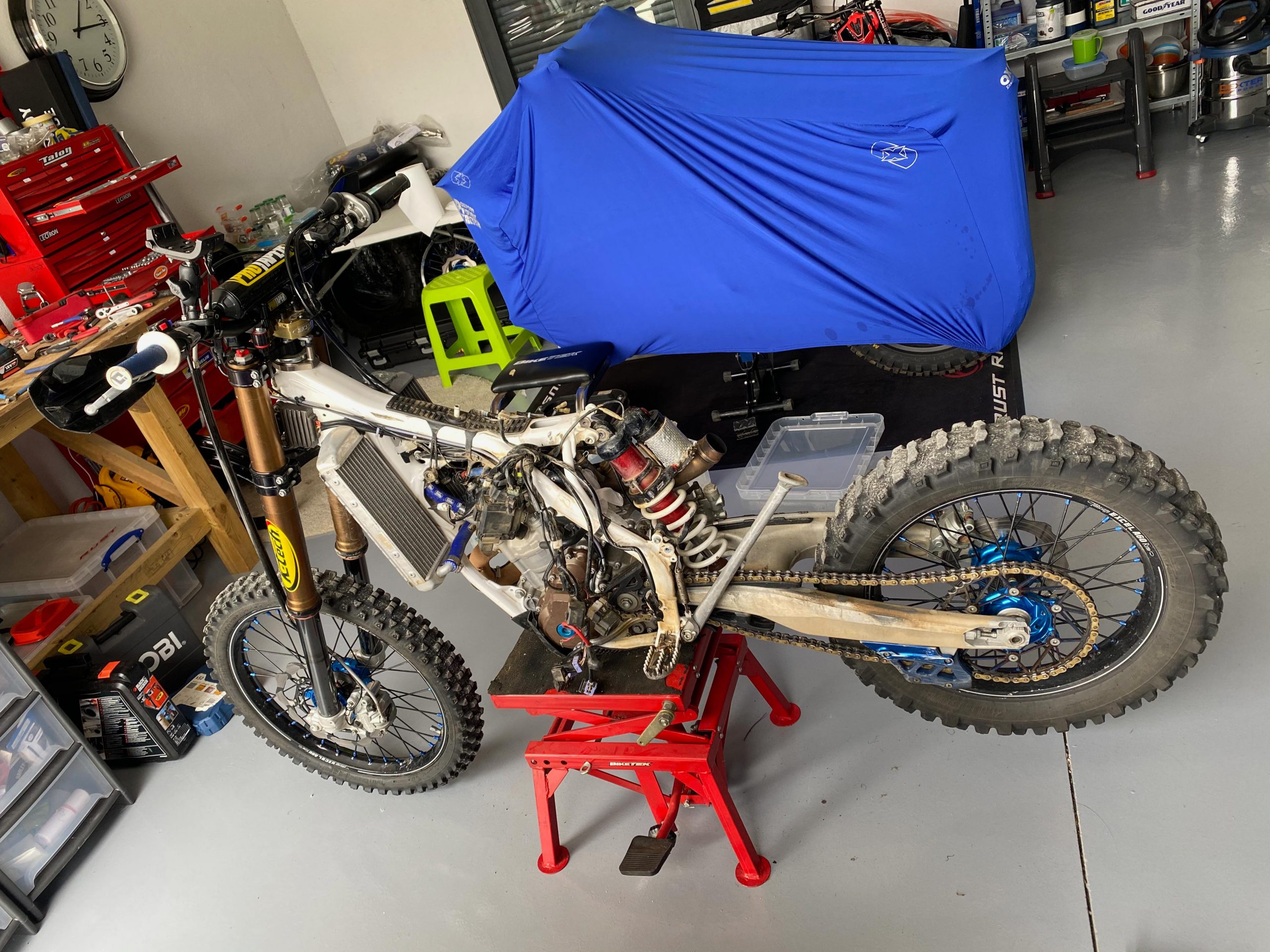 The cleaning – not so technical, but hugely time consuming (I've tired to keep this stage as short as possible)
Read More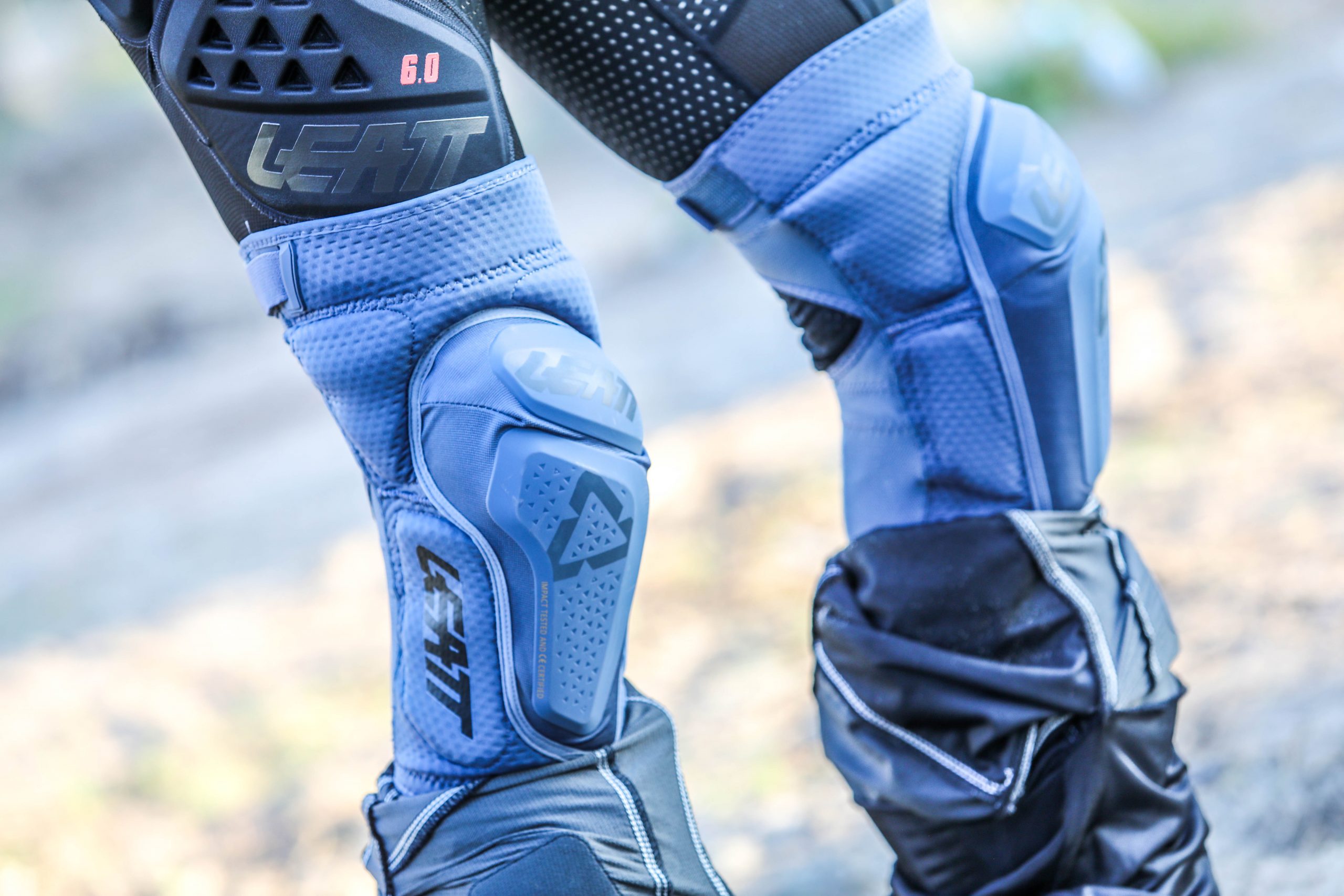 We test Ryan Ryno's Hughes theory – "What you Brace makes you Weaker"
Read More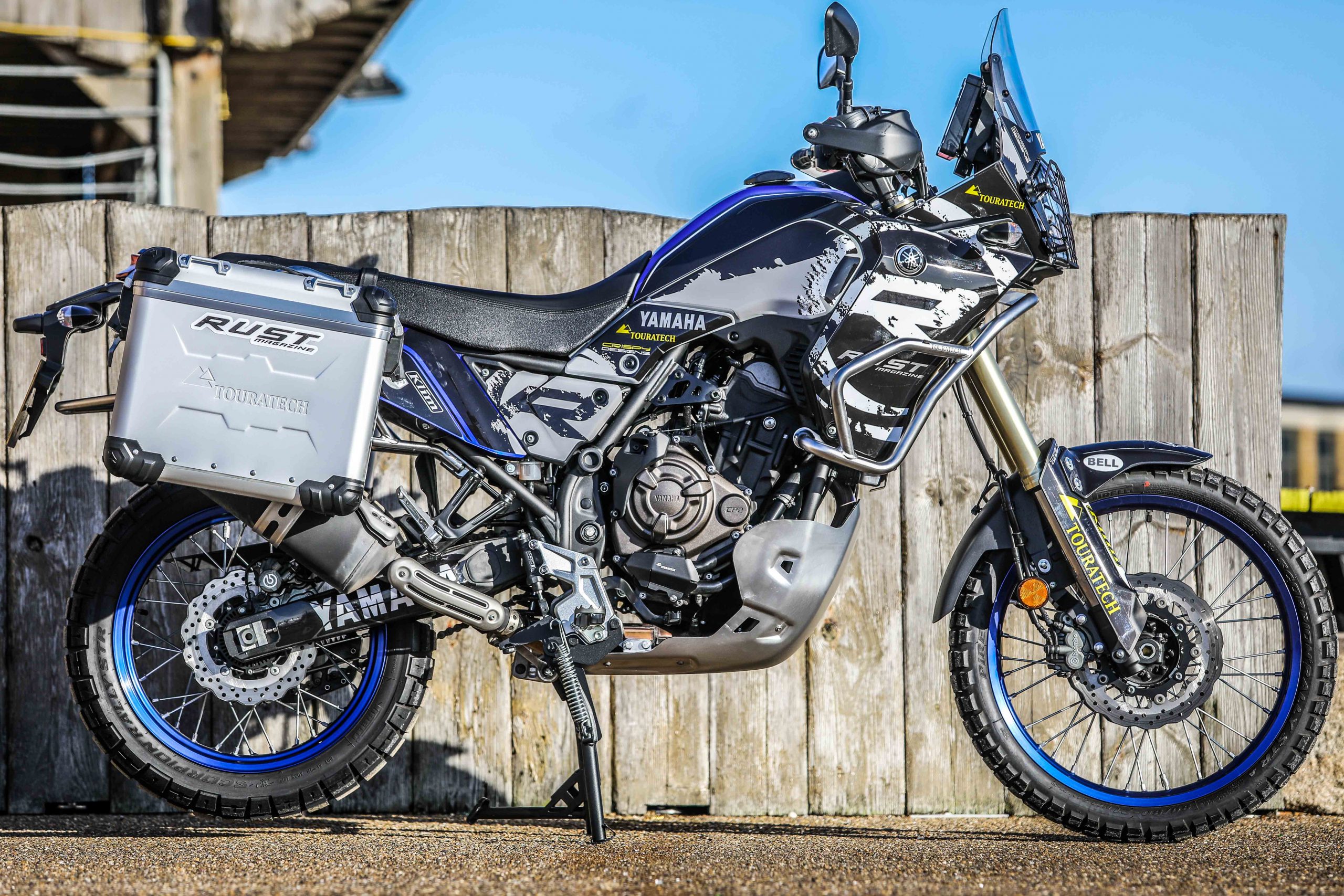 Life with the Ténéré was supposed to be a steady progression of testing, modifying and testing some more. No, instead it's been a full-on modifying assault! And that's no bad thing
Read More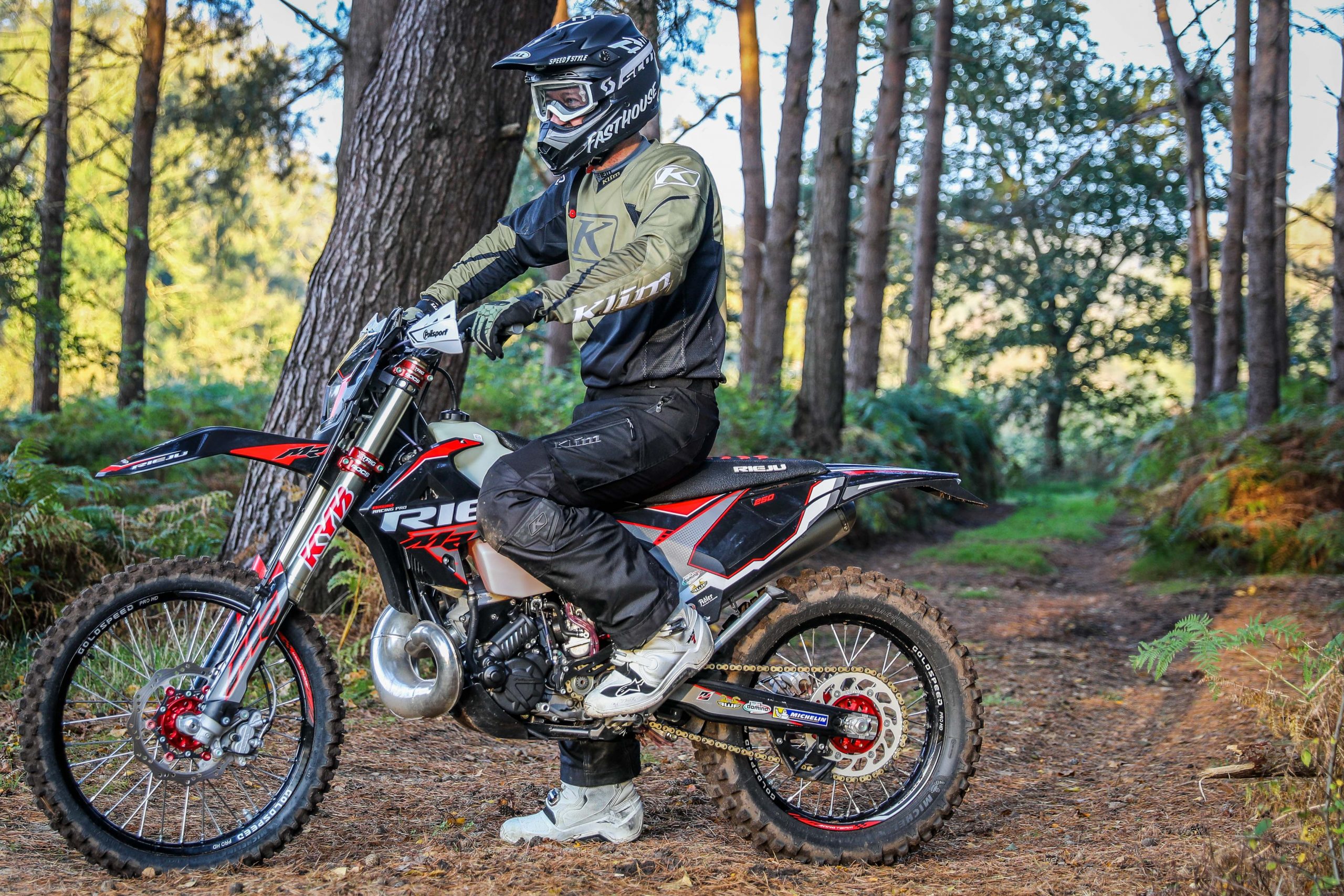 Looking for off-road kit for your trail riding, that's not motocross related, isn't easy, but KLIM has the answer in their Dakar range…
Read More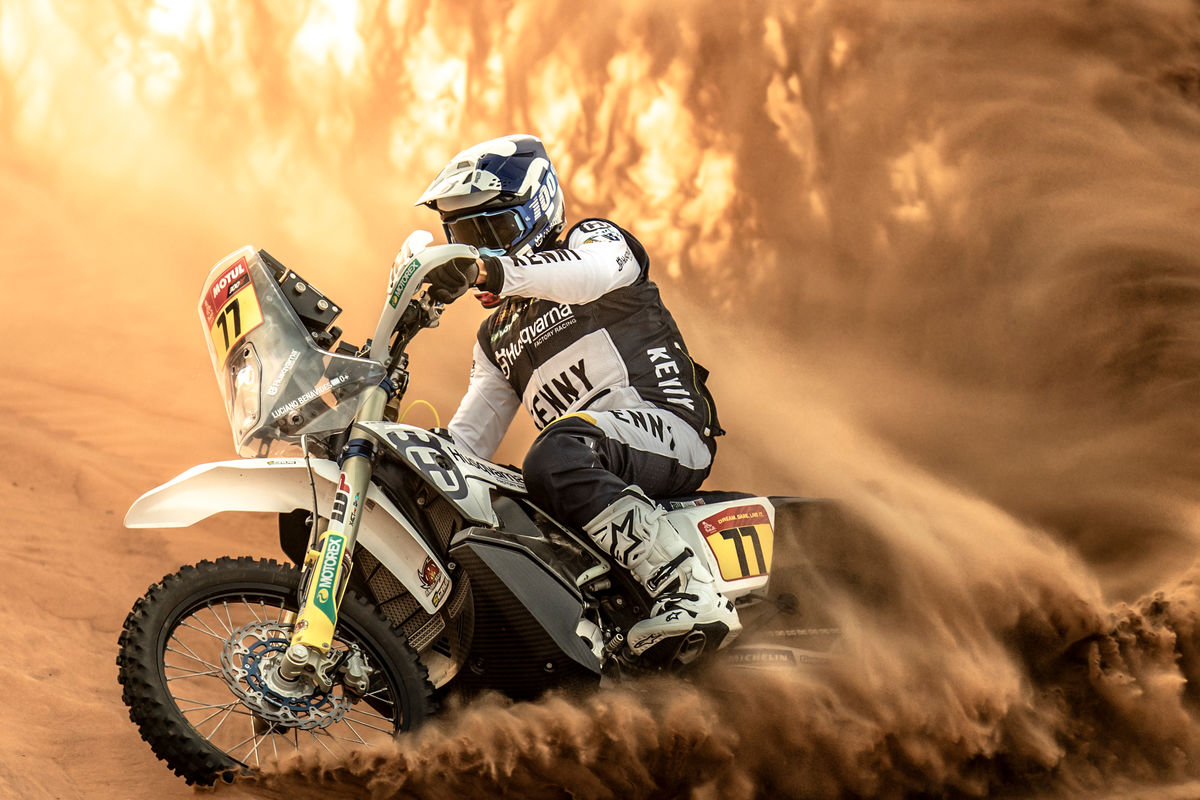 DAKAR RALLY 2022 will explode into action in a matter of days. With big changes to the teams, the bikes and the rally, we're asking who's going to prevail?
Read More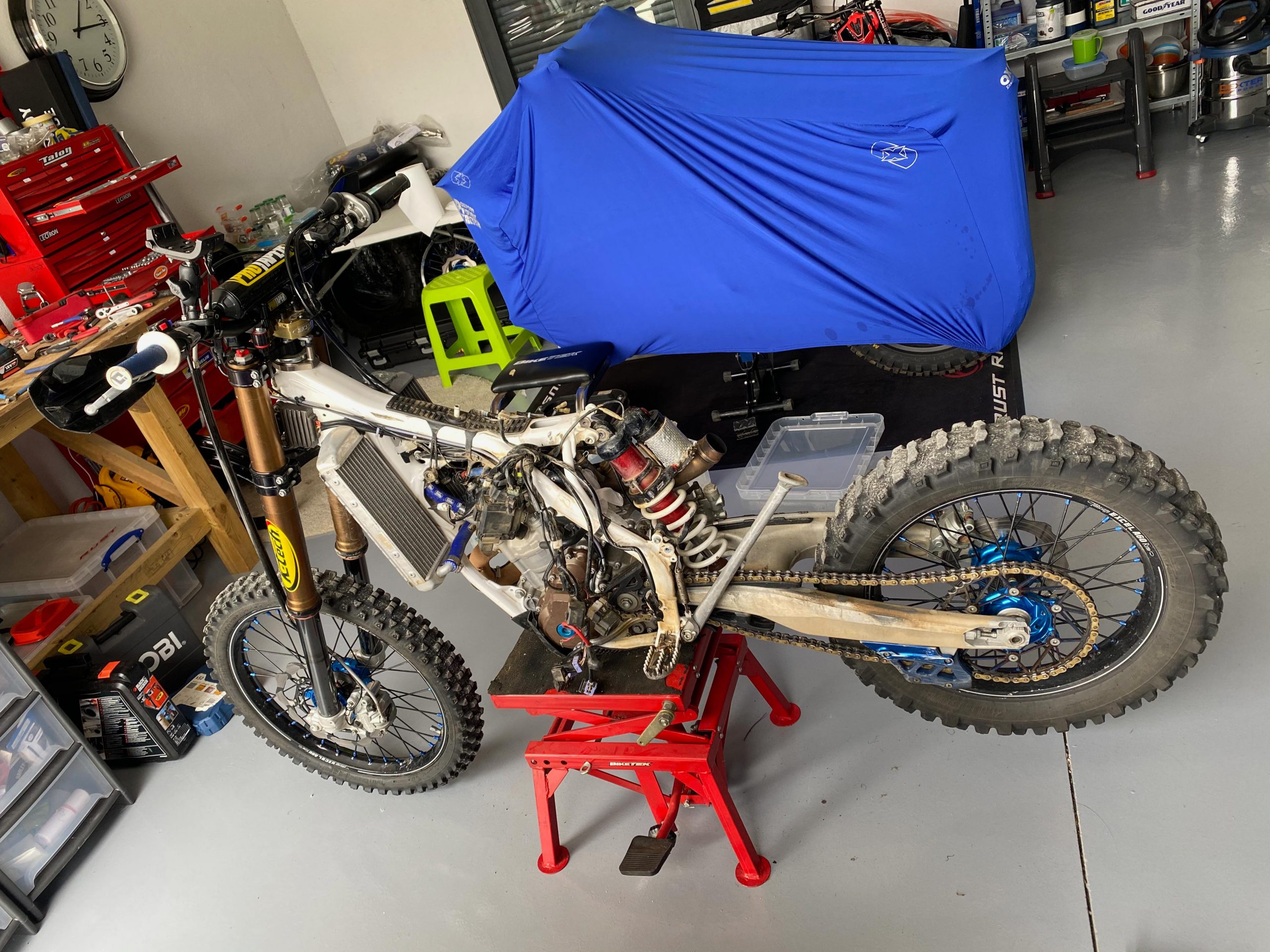 Committed to a complete rebuild of my 2017 Husqvarna FE350, its time to start the strip-down…
Read More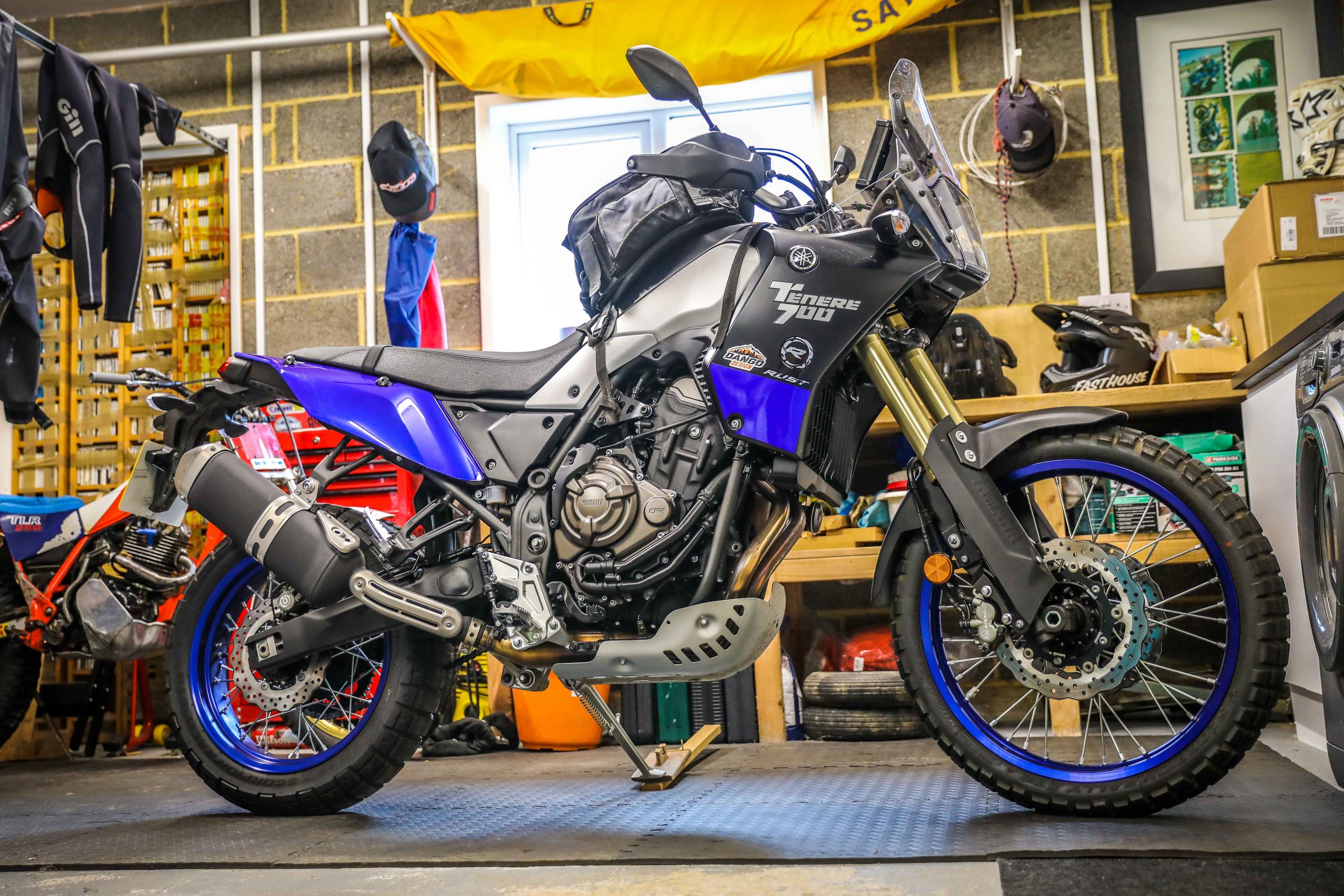 RUST has a long term Yamaha Tenere 700. In this blog we'll record its adventures and its progression as we personalise it to become our perfect travel bike… or thereabouts!
Read More
After four years and 180 hours ride time, Warren's 2017 Husqvarna FE350 needed a refresh – instead it got a complete nut and bolt rebuild! The story starts here!
Read More