SUBSCRIBE TO OUR FREE MAGAZINE
No spam, no junk…just a hard hitting magazine delivered straight to your email!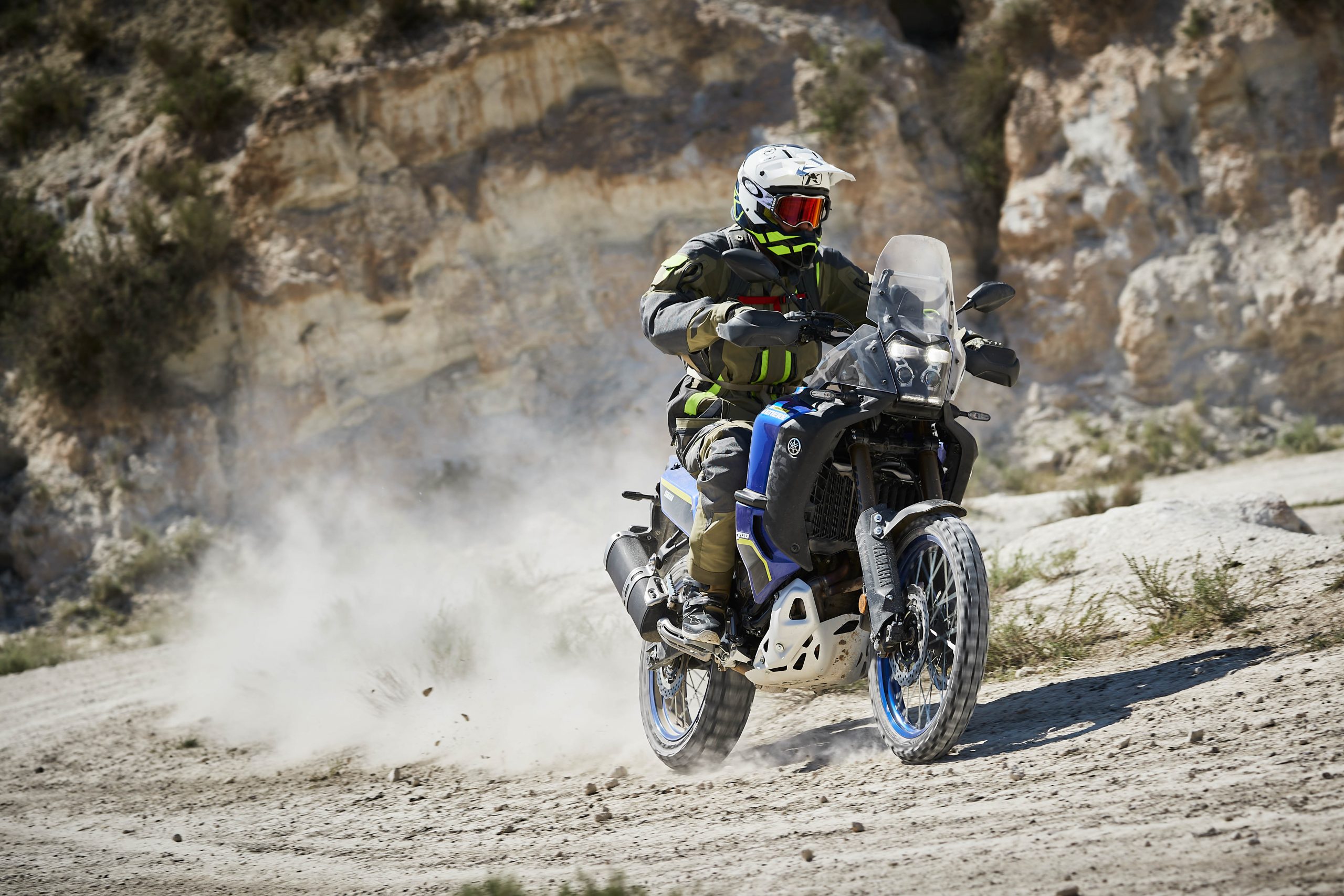 JB reports from the world launch of Yamaha's latest Tenere – the World Raid. Obvious question – is bigger better?
Read More »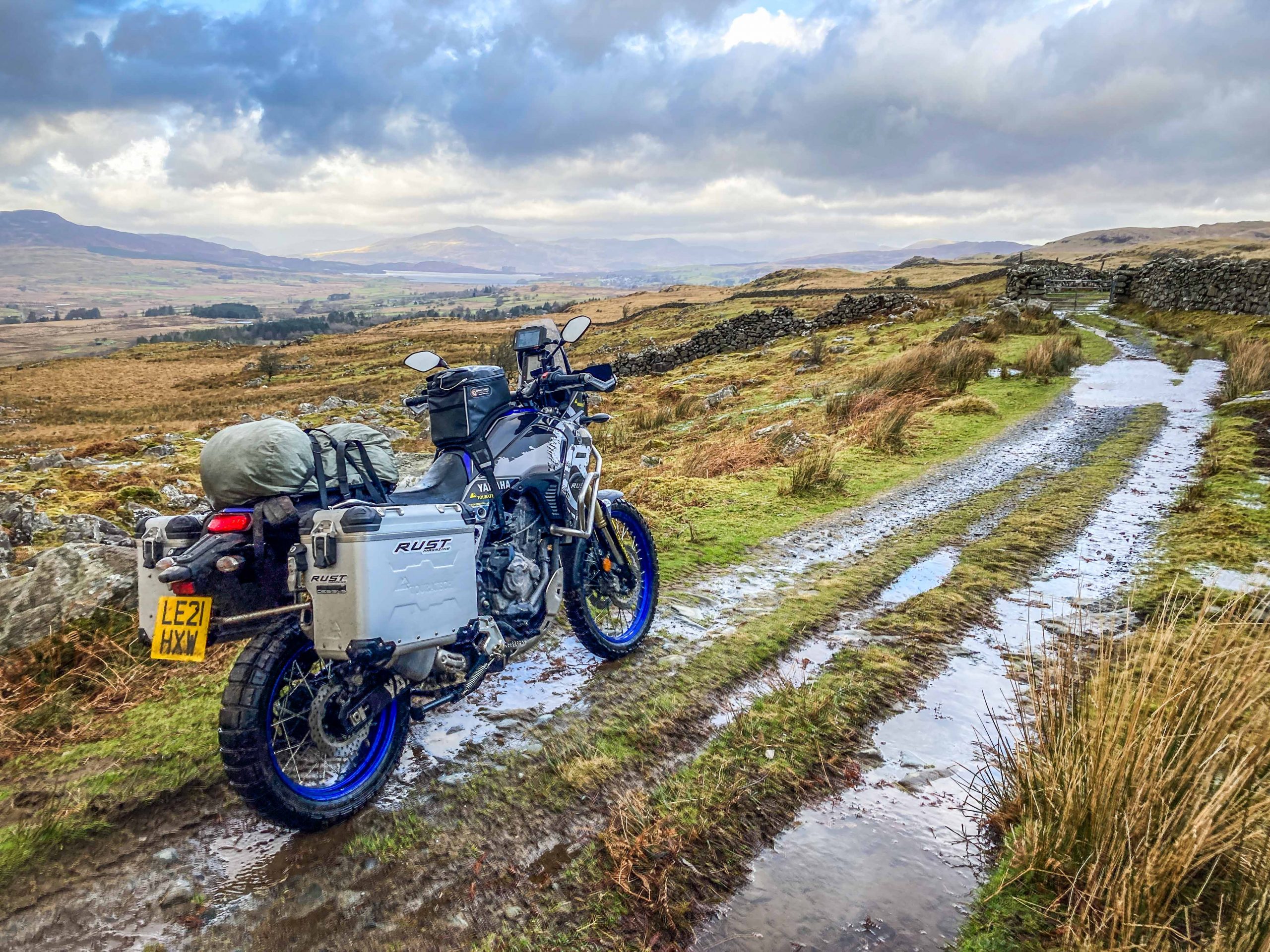 JB and Craig go for a mid-winter adventure ride across Wales. And as you can imagine – they learn a few things. Humility among them…
Read More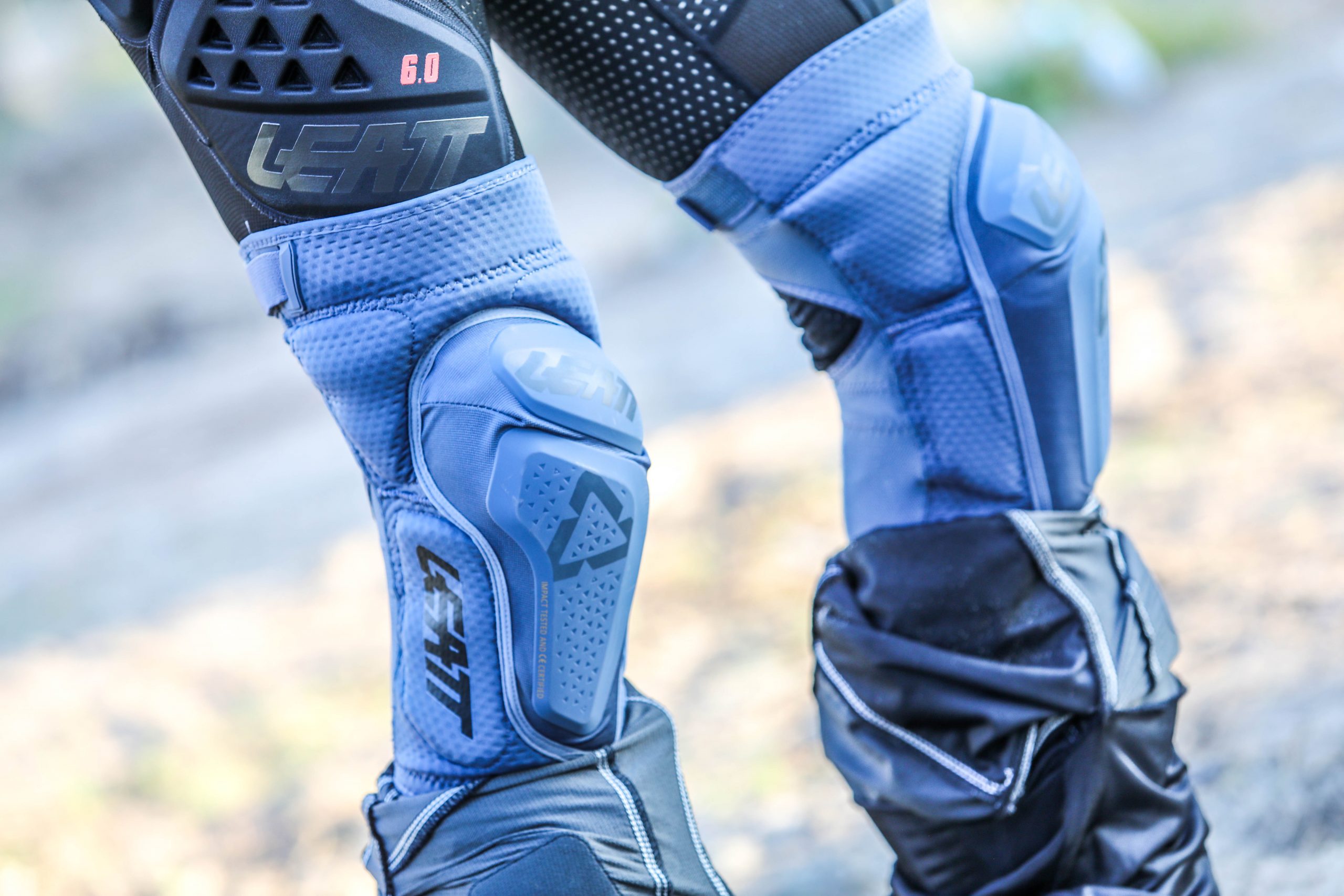 Warren chose the Leatt 3DF 6.0 as his favourites from our recent knee guard shootout. Months later are they still the right choice?
Read More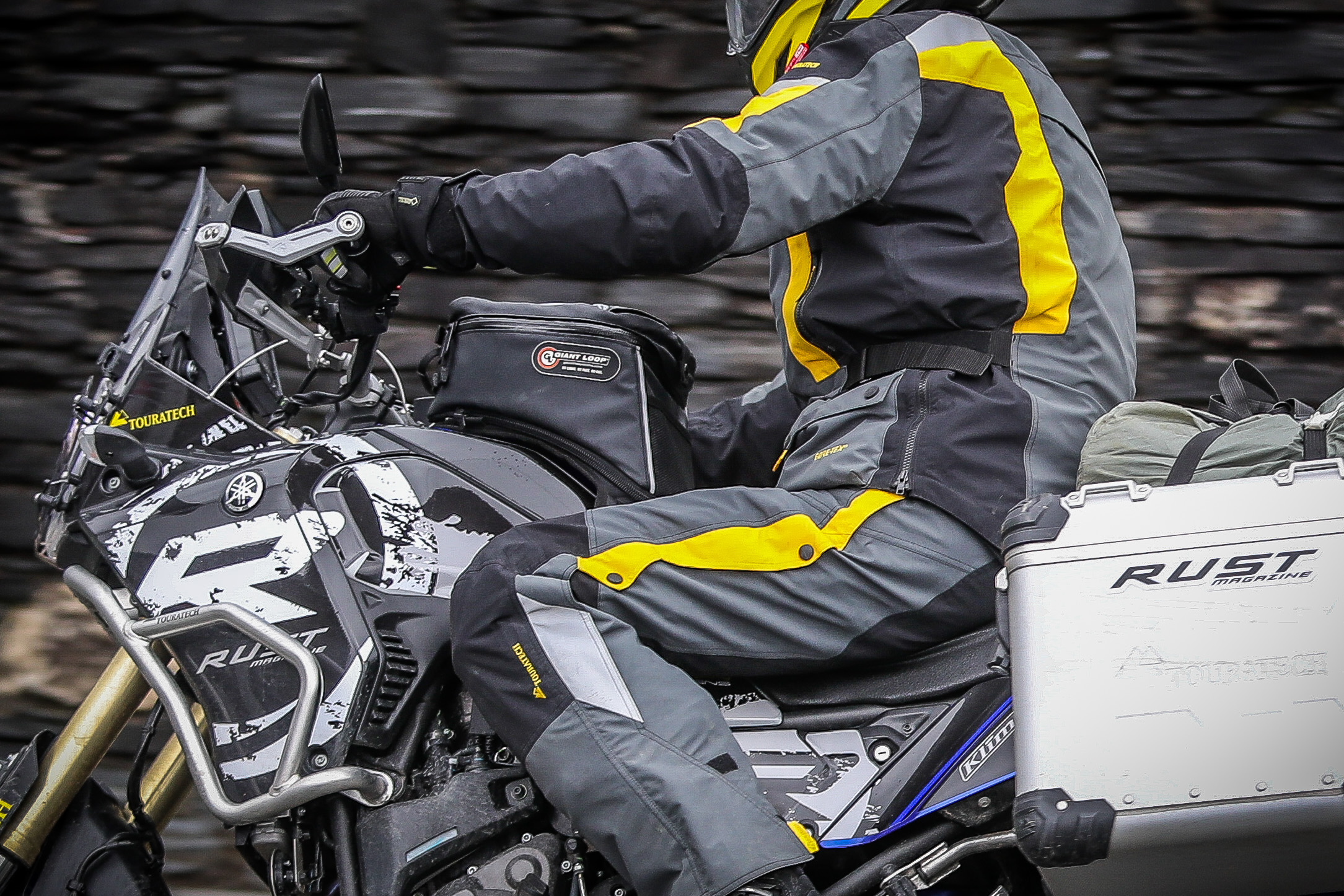 Tank bags are so useful, but in a dirt bike and adventure bike setting they can get in the way. Not so, with Giant Loop's cool wee Fandango tank bag…
Read More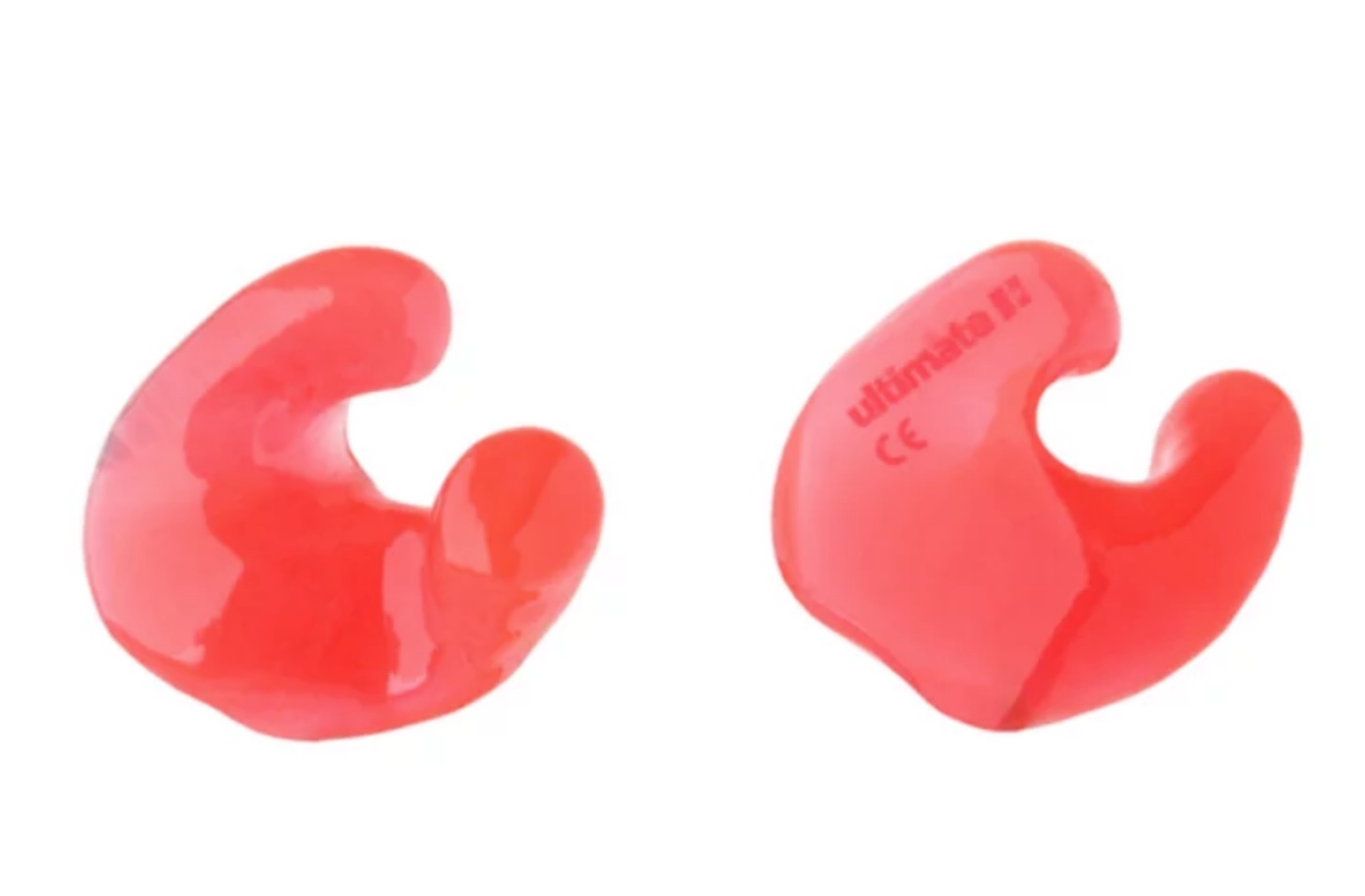 How important is your hearing? Yeah, it should be very important, especially given the battering motorcycling gives it. Ultimate Ear has the ultimate answer when it comes to protection and comfort…
Read More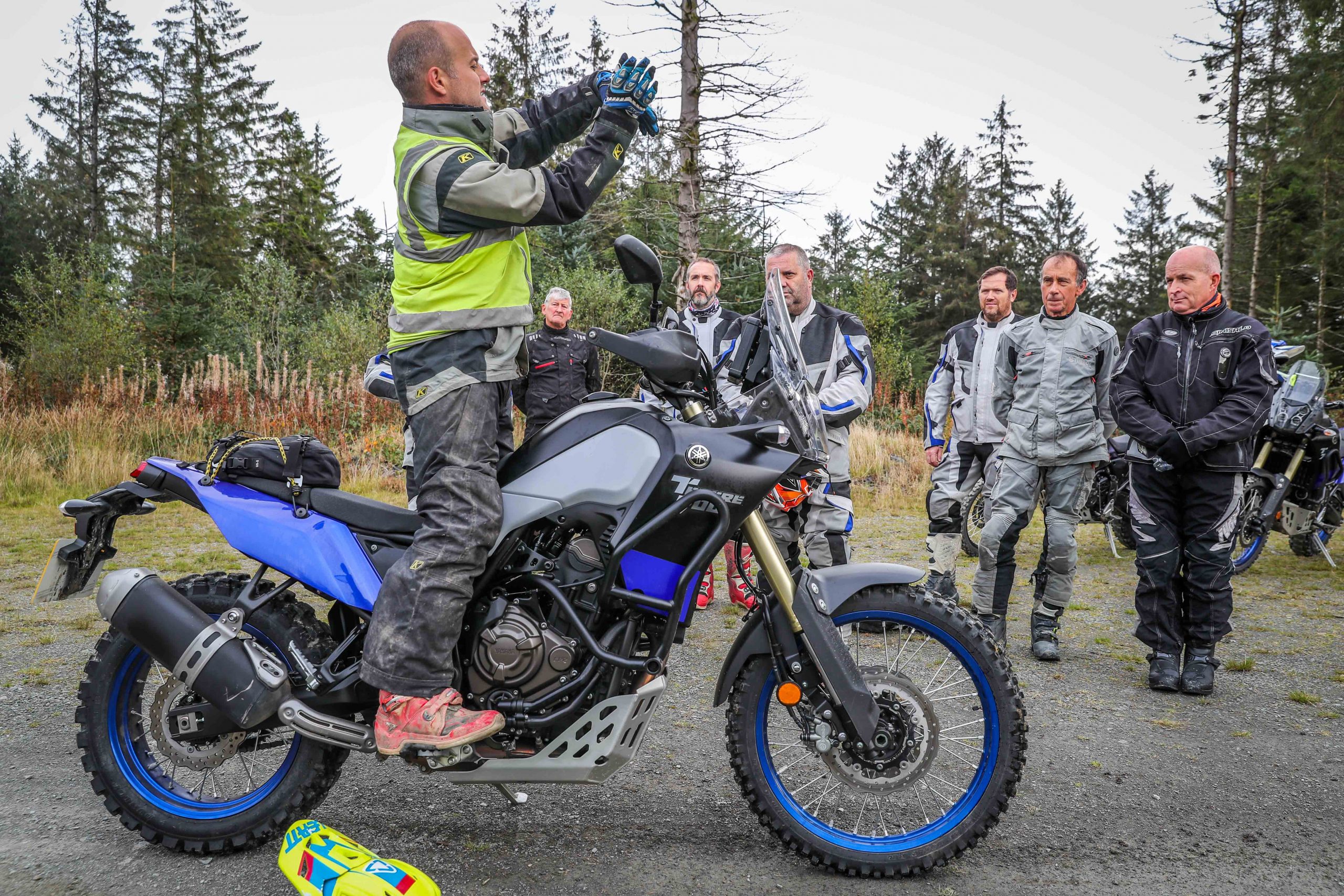 RUST goes to deepest Wales to sample Yamaha Off Road Experience's Tenere Tour – and finds that adventure riders can do a lot with a little…
Read More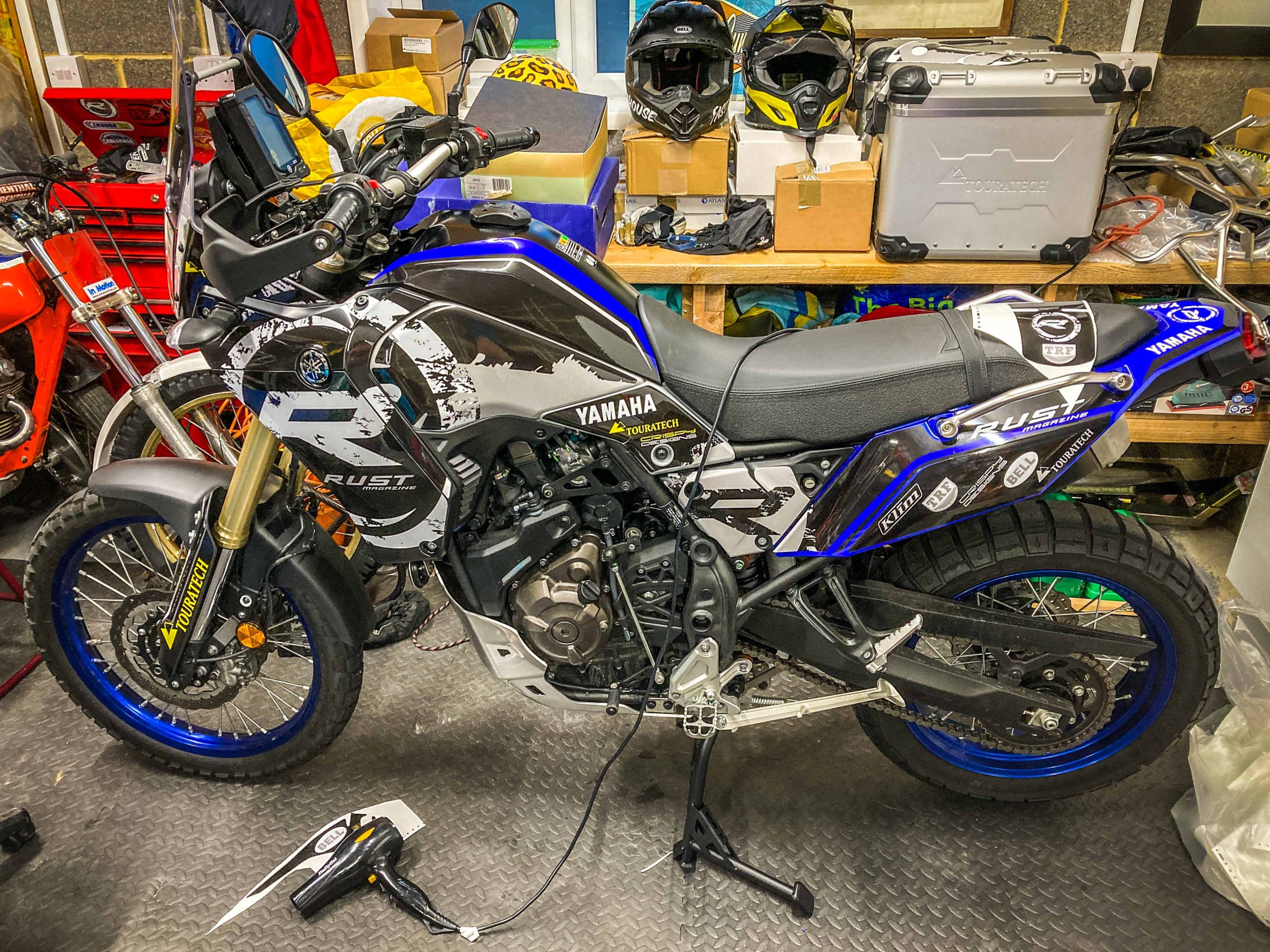 Having made a small diversion to cover off the matter of graphics, this blog we're back on course with the, er, 'build'. As said, we've got a three-part process with our modding of the Ténéré – ergonomics, protection and travel. So here we are with protection.
Read More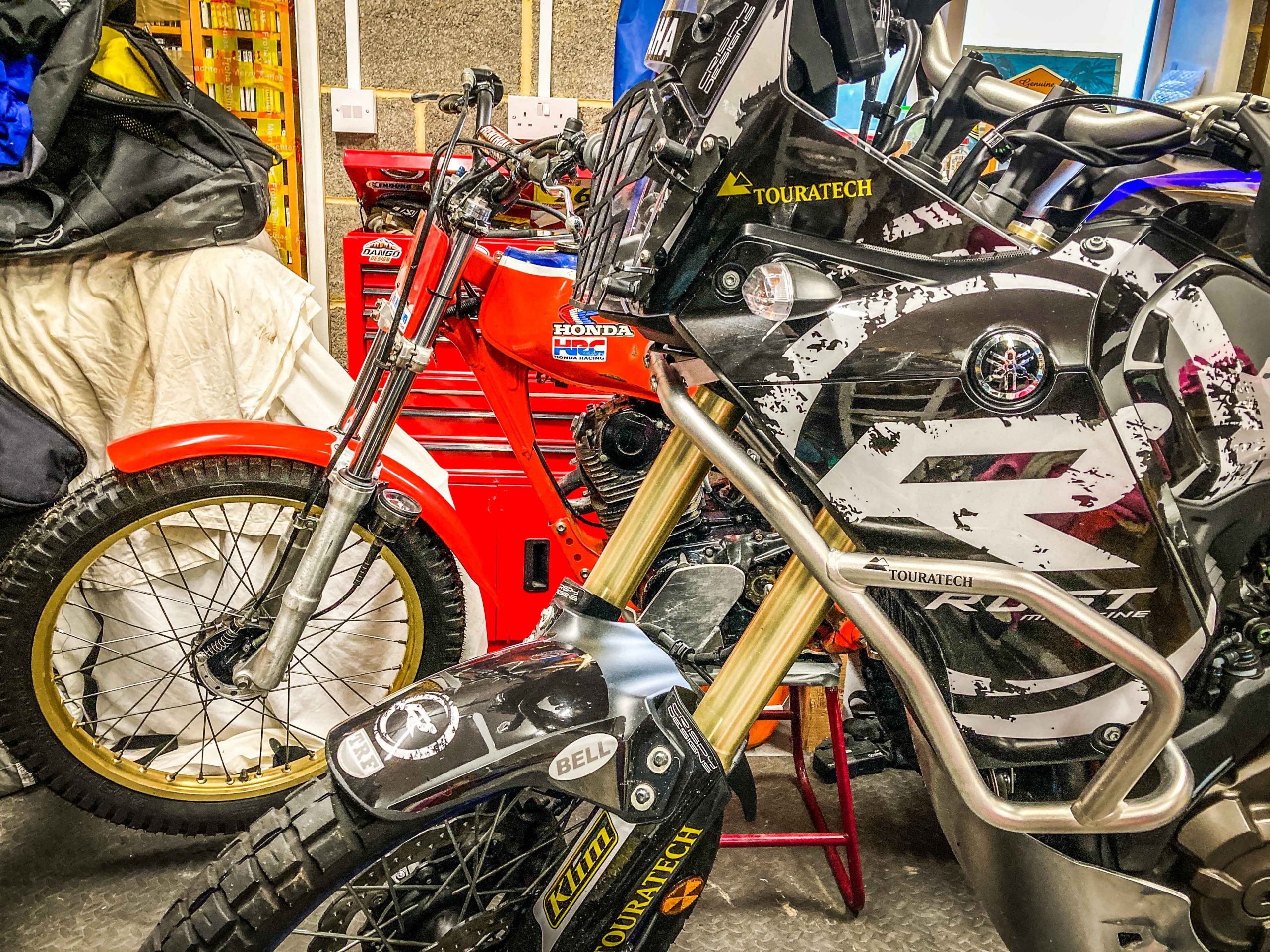 JB's troubled with the math of bike ownership…
Read More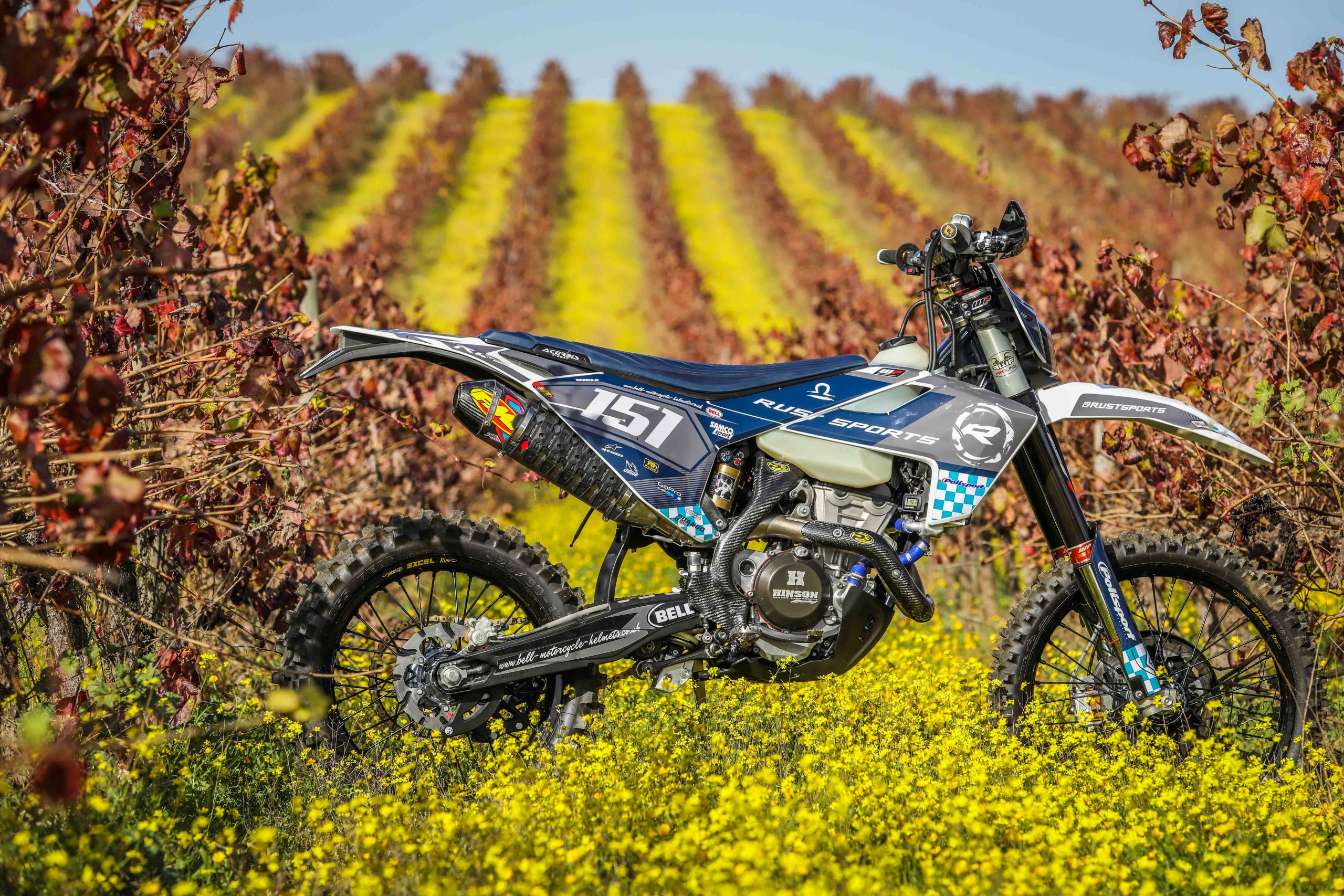 In part four of this blog Warren pushes on to the finish of his Husky refresh.
Read More