SUBSCRIBE TO OUR FREE MAGAZINE
No spam, no junk…just a hard hitting magazine delivered straight to your email!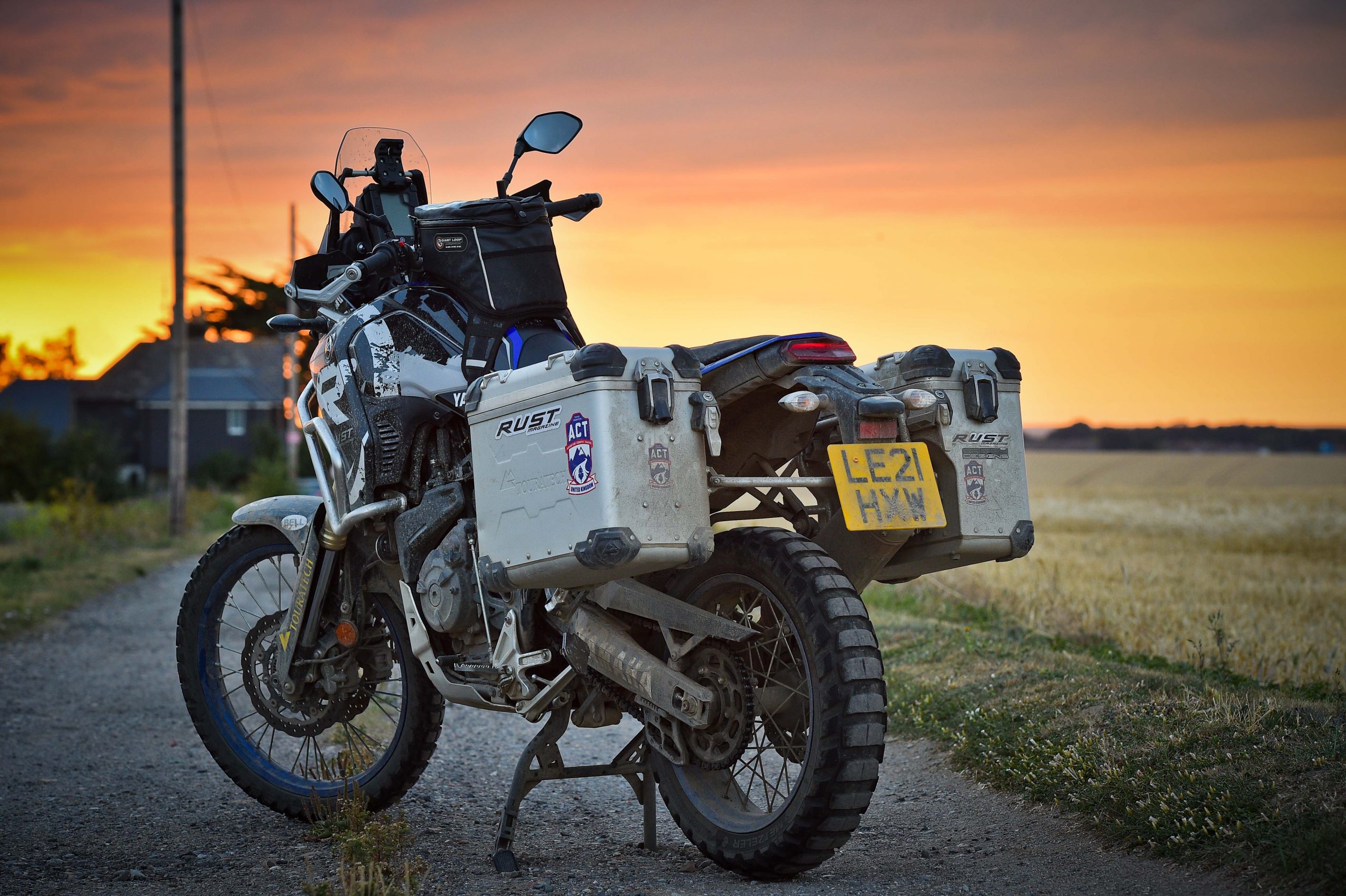 Our time with the Yamaha Tenere 700 long termer is coming to an end. But what a year it's had…
Read More »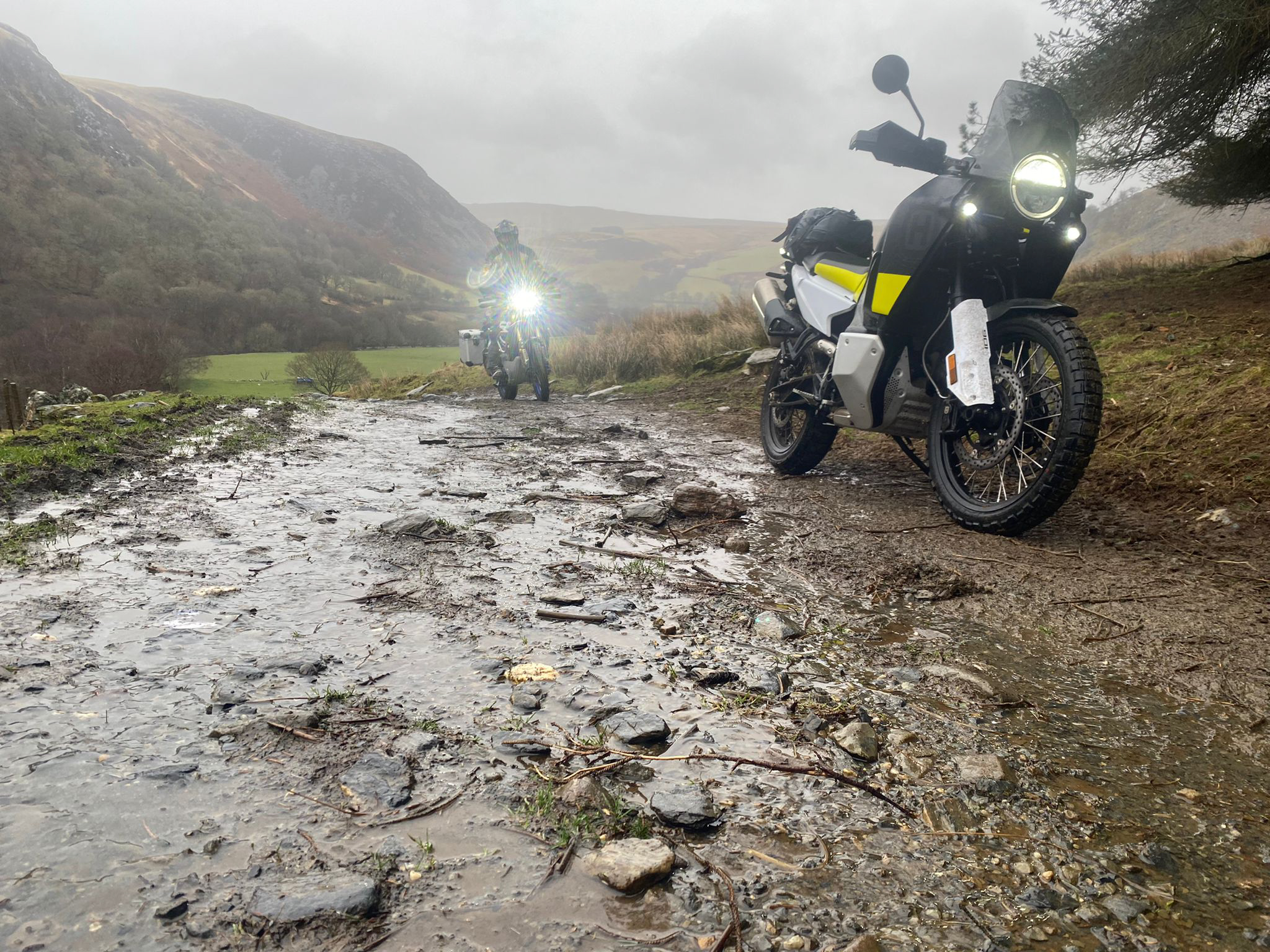 Ahh, the privilege it is to be a test rider – getting the new bikes first. Getting a free ride… No, there's no such thing as a free lunch, especially when the testing has to be done mid-winter as Craig found out
Read More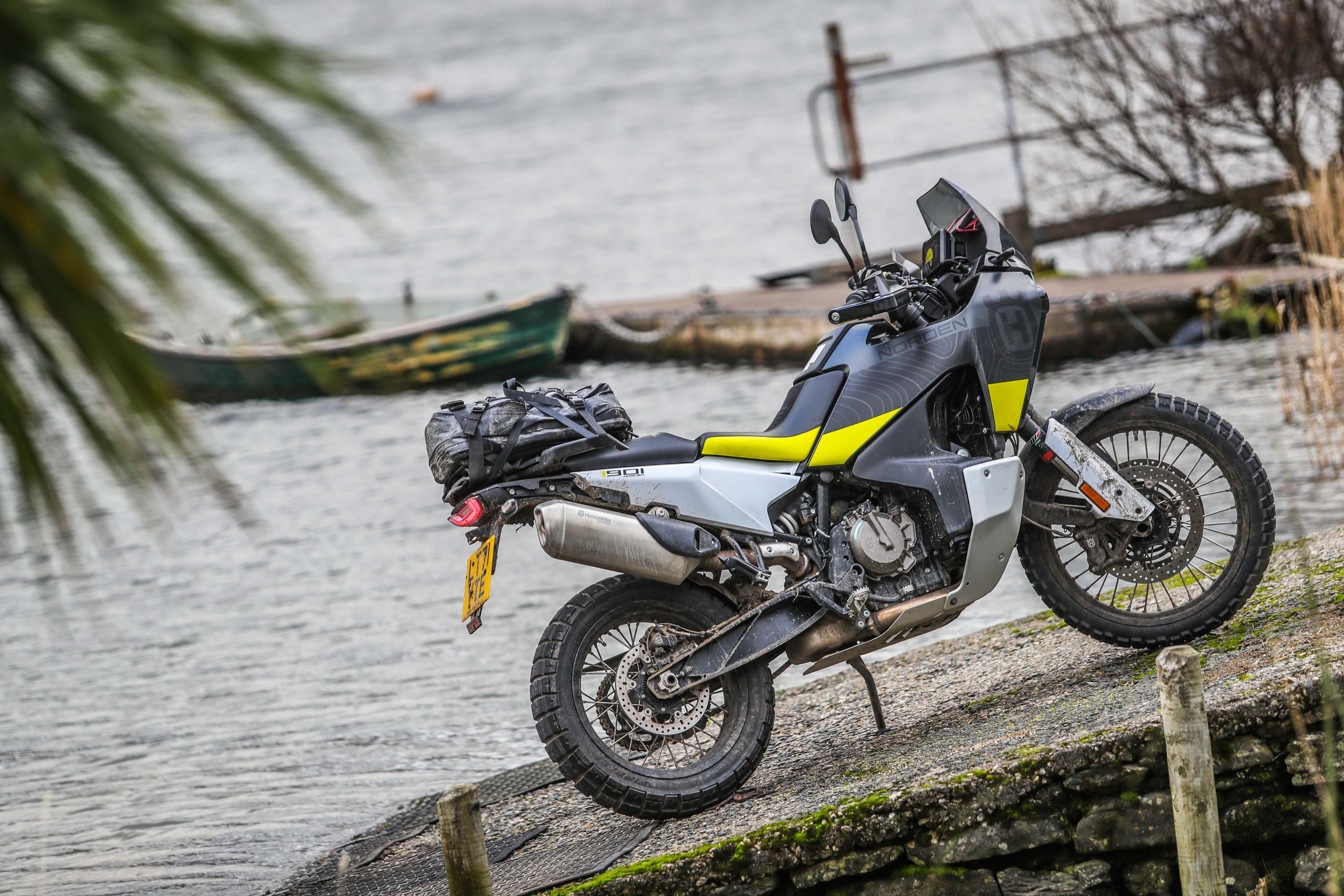 JB & Craig set off on a 700-mile UK test of Husky's new adventure bike. And discover it's not the bike they thought it would be. Have the launch journos got it all wrong?
Read More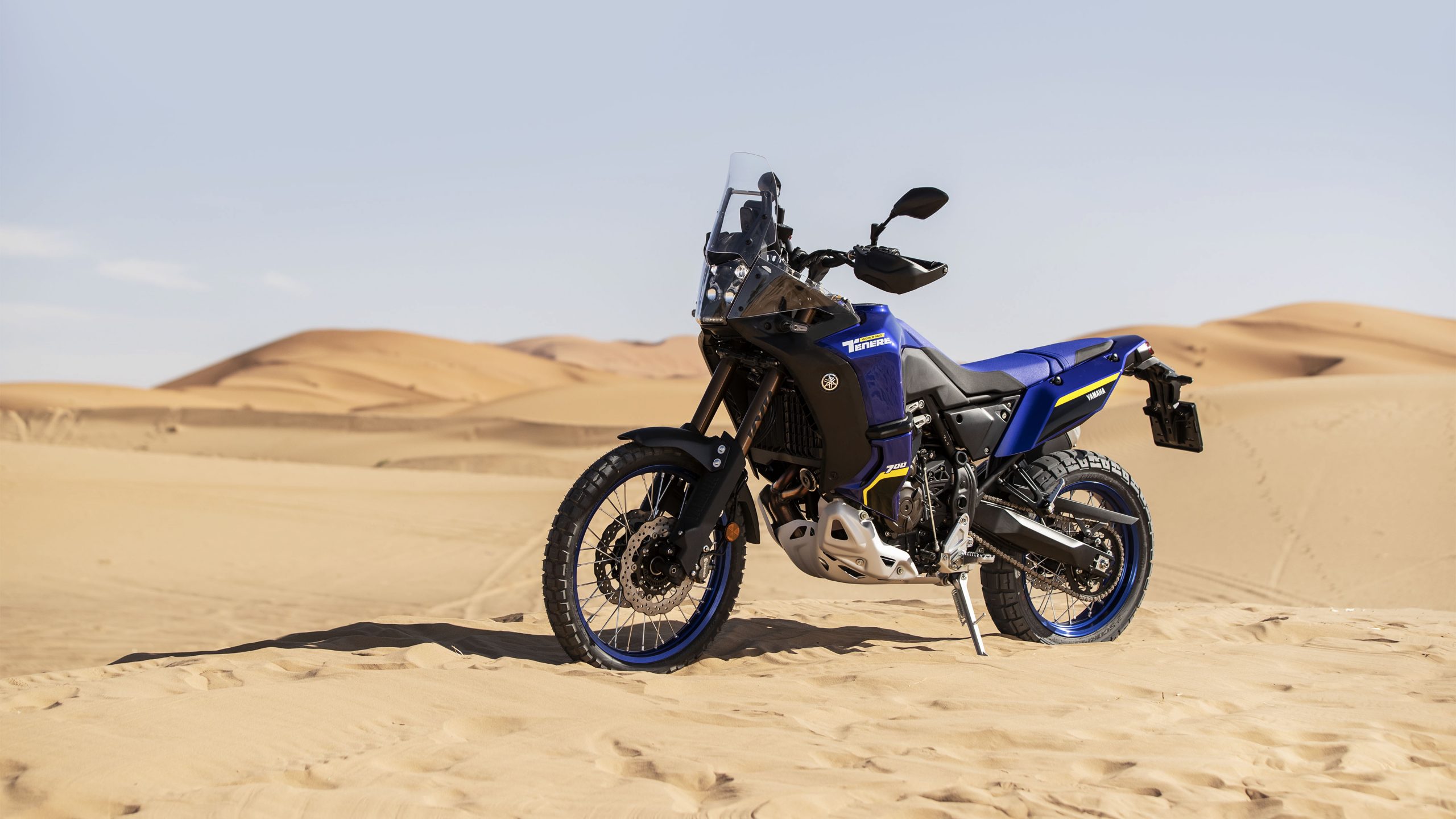 After revealing a prototype at EICMA, Yamaha has come back super-quick with the real thing. The World Raid is coming in May – and it looks sweet!
Read More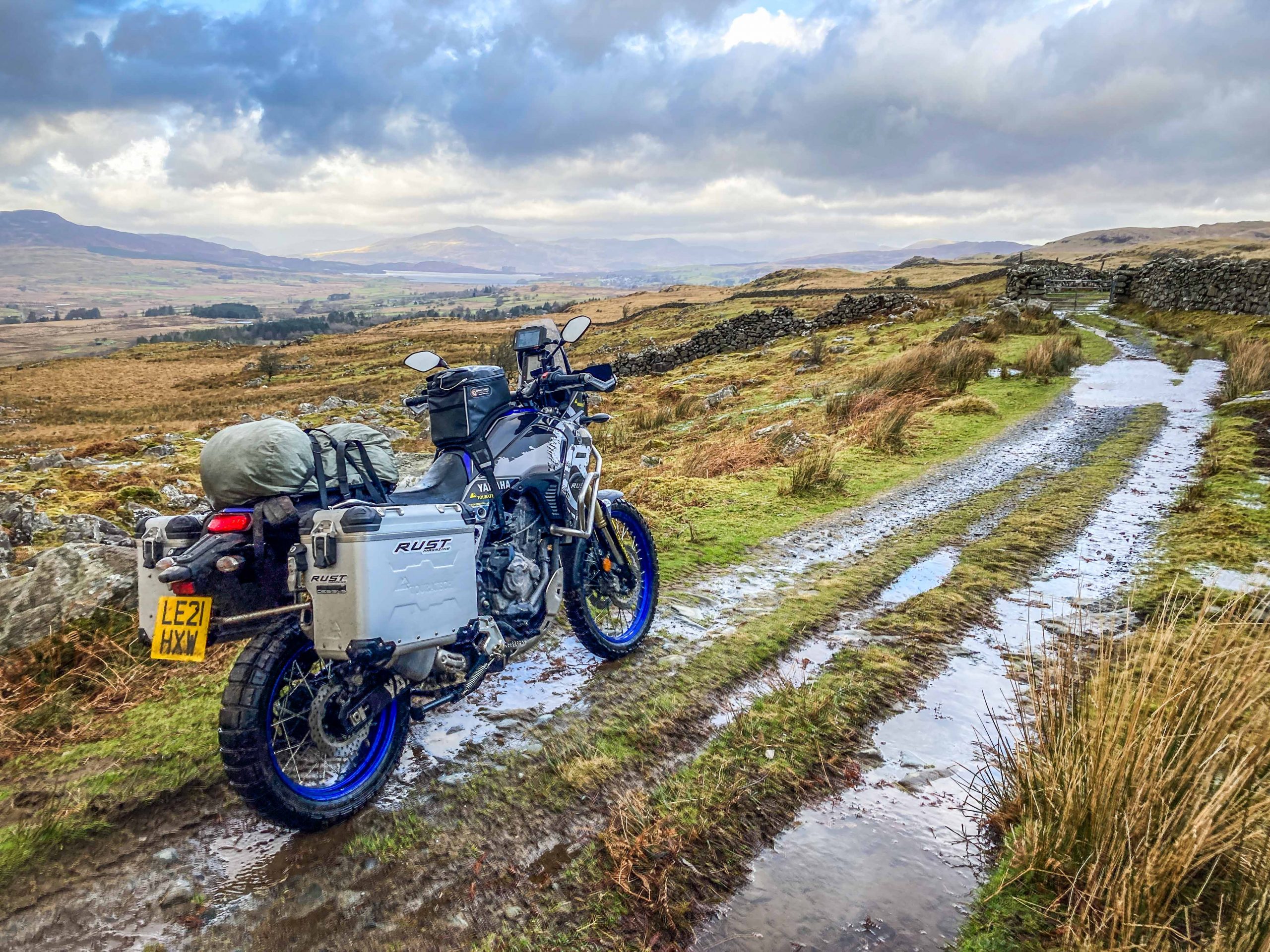 JB and Craig go for a mid-winter adventure ride across Wales. And as you can imagine – they learn a few things. Humility among them…
Read More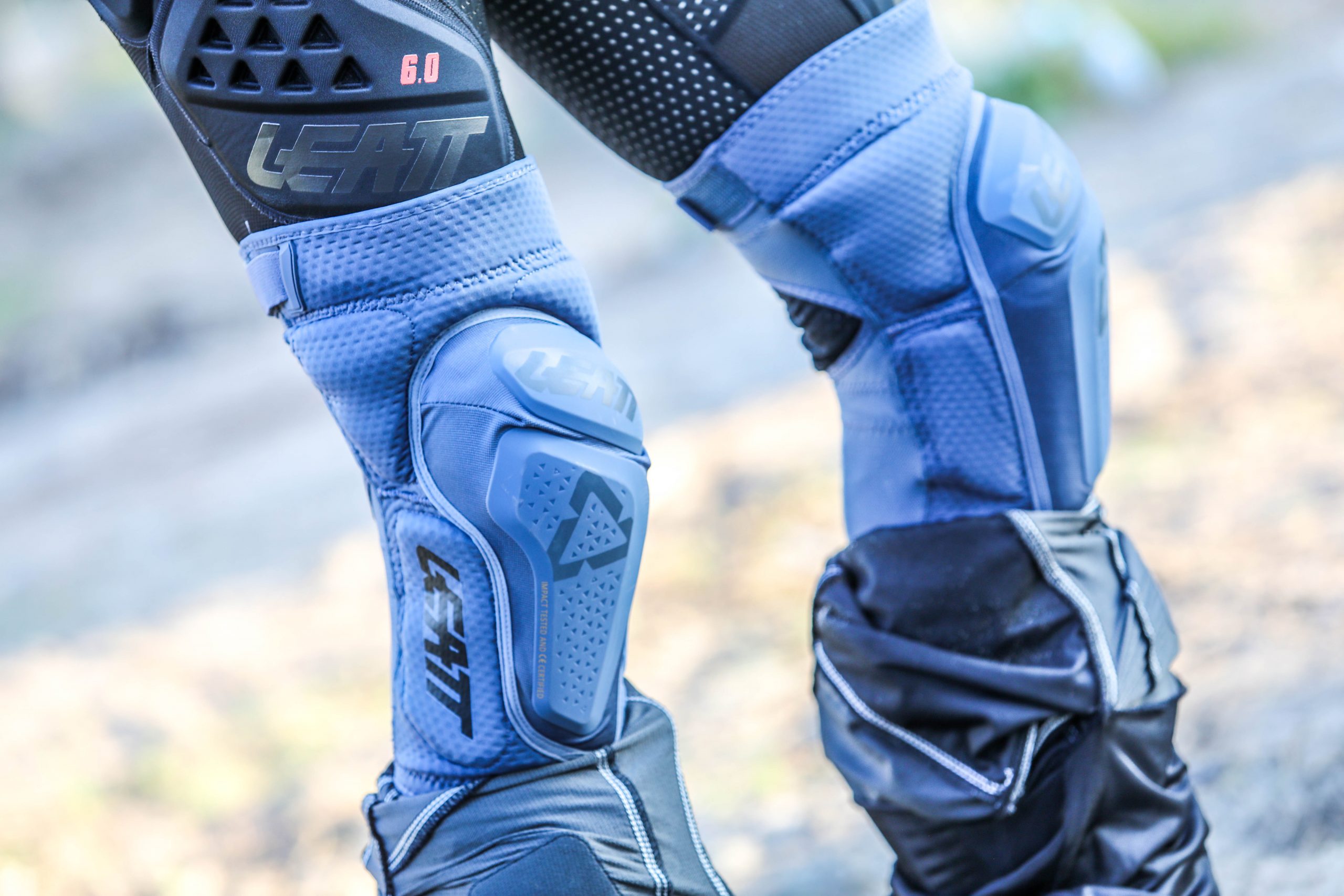 Warren chose the Leatt 3DF 6.0 as his favourites from our recent knee guard shootout. Months later are they still the right choice?
Read More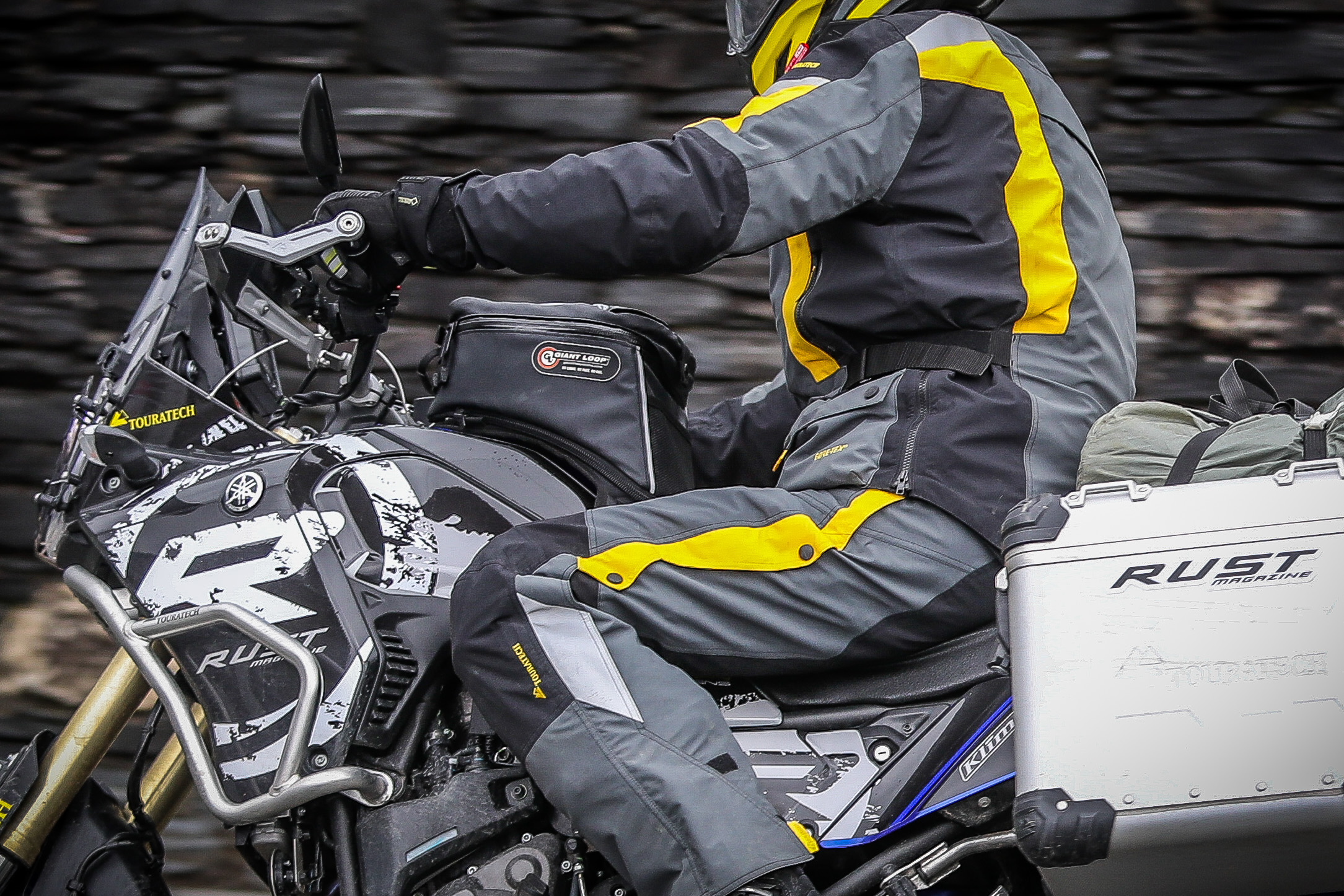 Tank bags are so useful, but in a dirt bike and adventure bike setting they can get in the way. Not so, with Giant Loop's cool wee Fandango tank bag…
Read More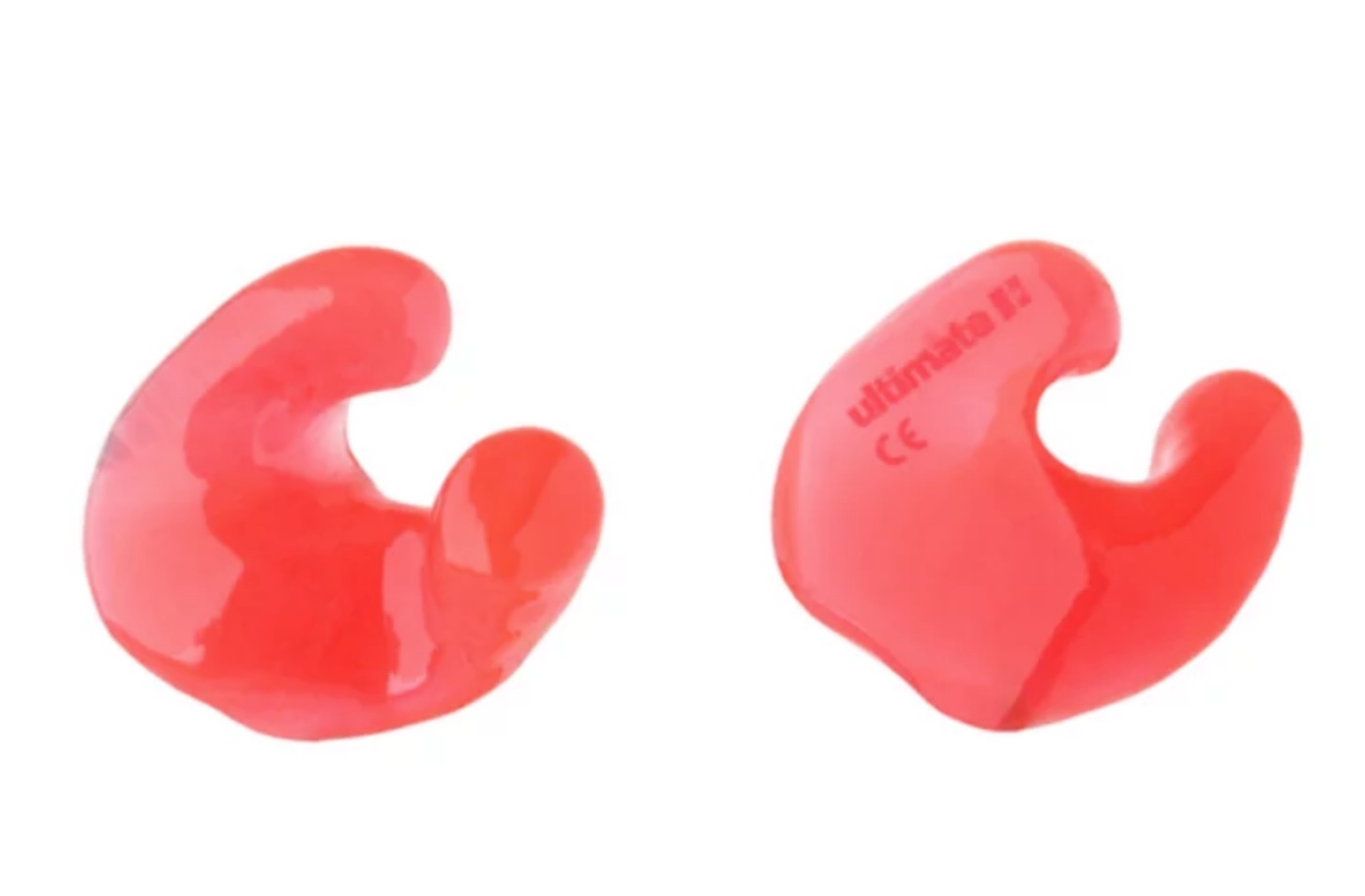 How important is your hearing? Yeah, it should be very important, especially given the battering motorcycling gives it. Ultimate Ear has the ultimate answer when it comes to protection and comfort…
Read More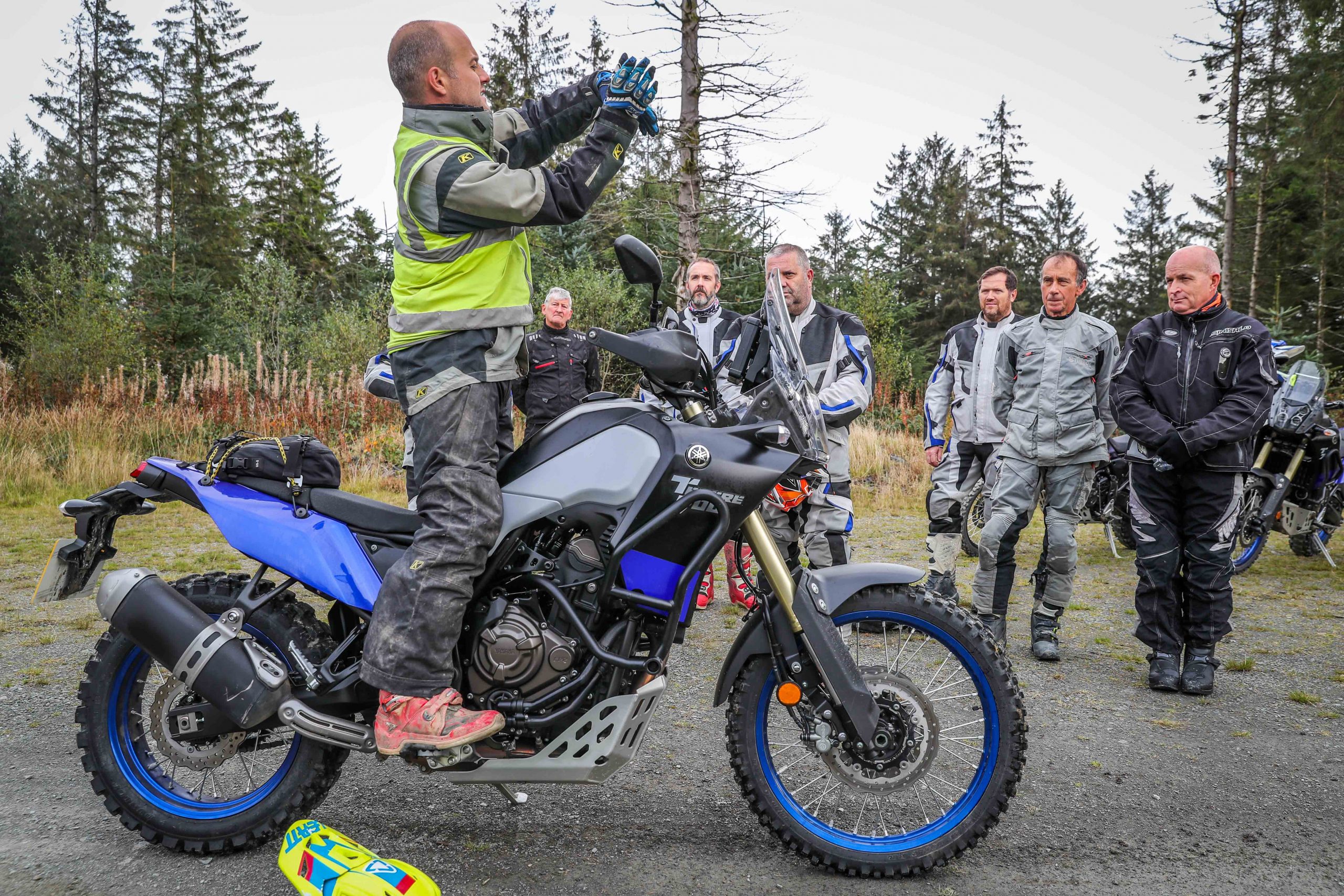 RUST goes to deepest Wales to sample Yamaha Off Road Experience's Tenere Tour – and finds that adventure riders can do a lot with a little…
Read More