SUBSCRIBE TO OUR FREE MAGAZINE
No spam, no junk…just a hard hitting magazine delivered straight to your email!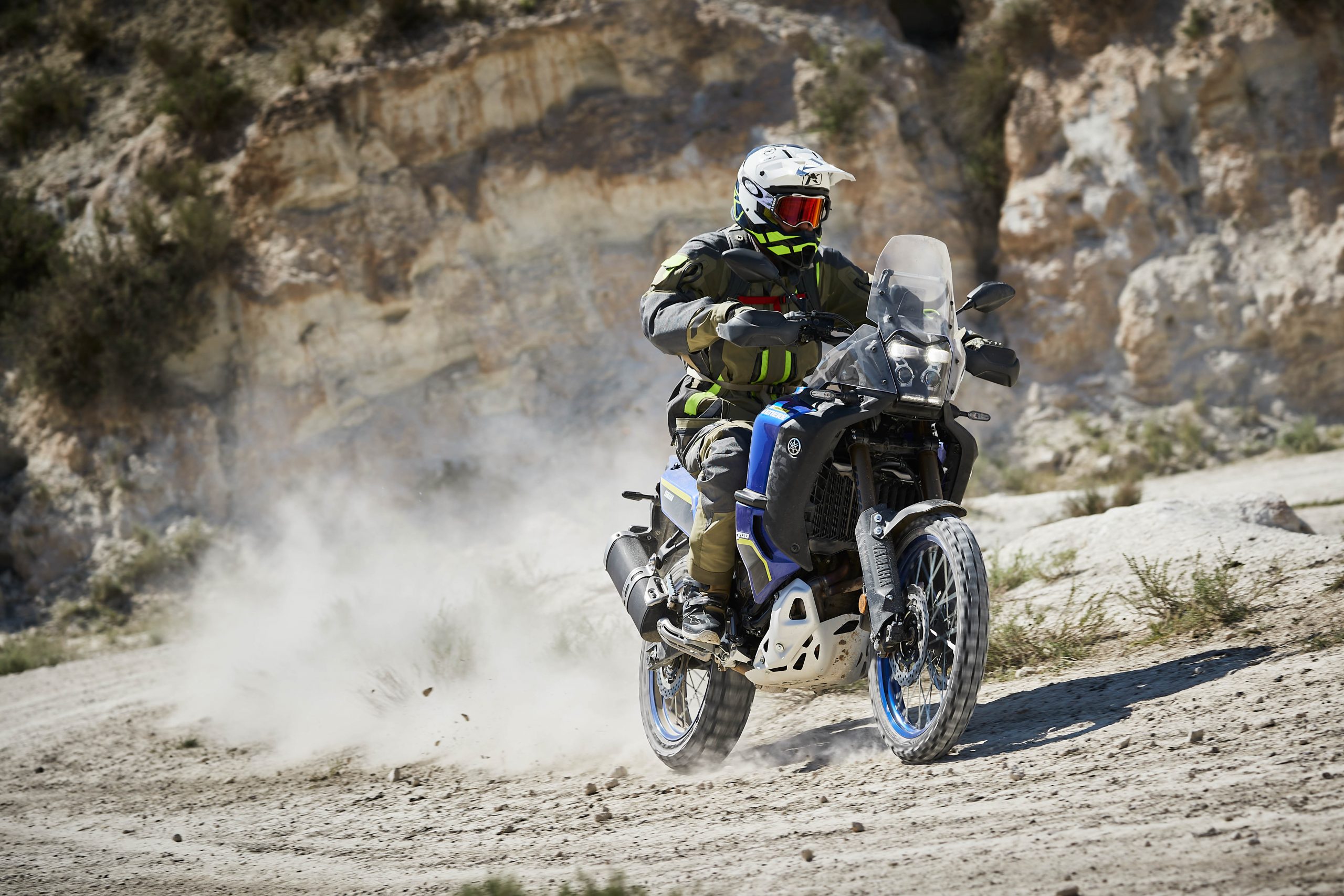 JB reports from the world launch of Yamaha's latest Tenere – the World Raid. Obvious question – is bigger better?
Read More »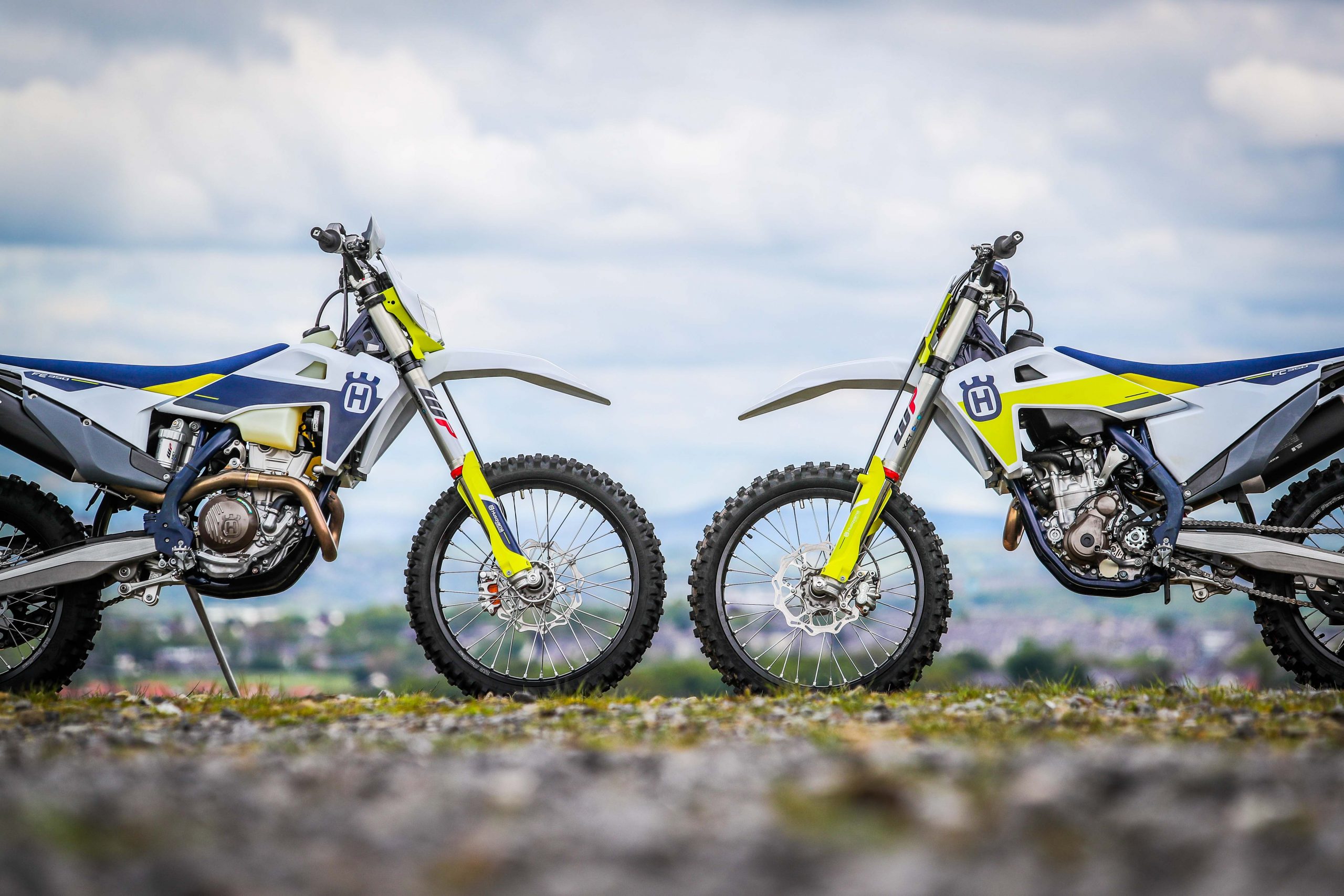 Oh gosh, that old nugget again – which is the best off-road racer, the enduro or the motocrosser? Actually, worth asking as we learned some stuff…
Read More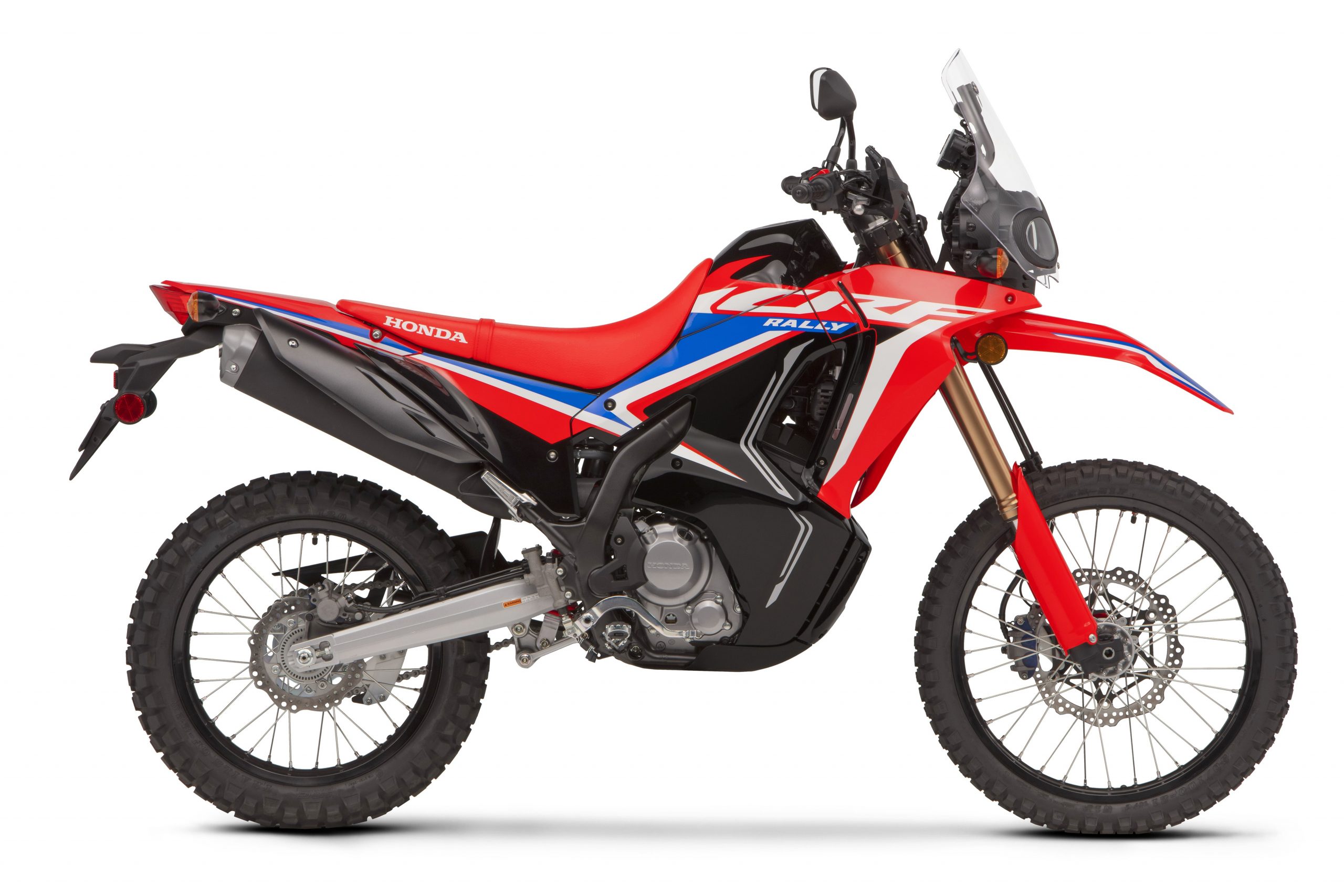 Honda updated their CRF 300 RALLY in 2021, The result: more horsepower, less weight. But can it really be an adventure bike with 'just' 27hp?
Read More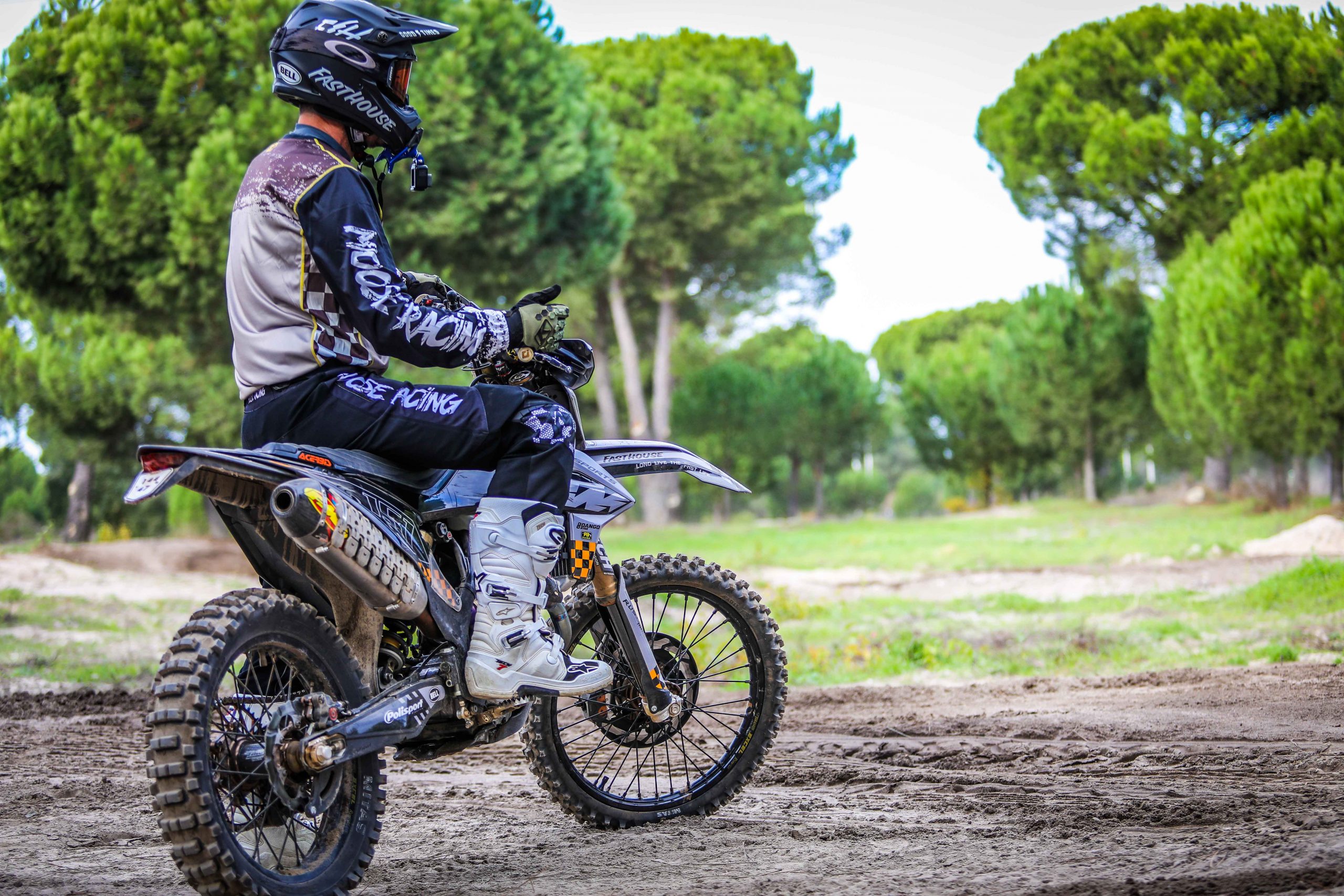 JB rides his two least favourite terrains – and finds unexpected love…?!
Read More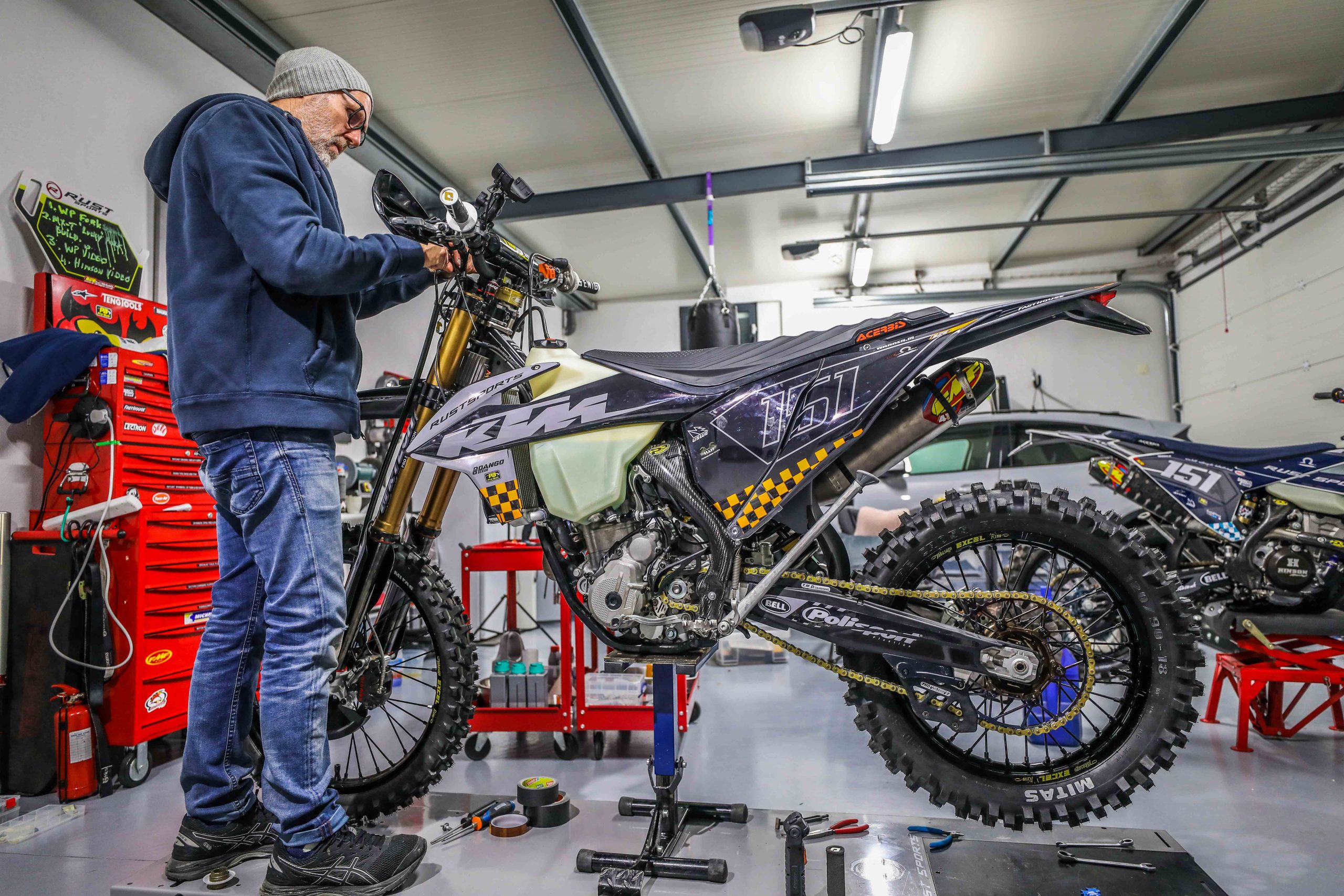 Warren loves his KTM 350EXC-F, but a desire to make it more XC, with a dash of SX, led to a 'factory racer' build….
Read More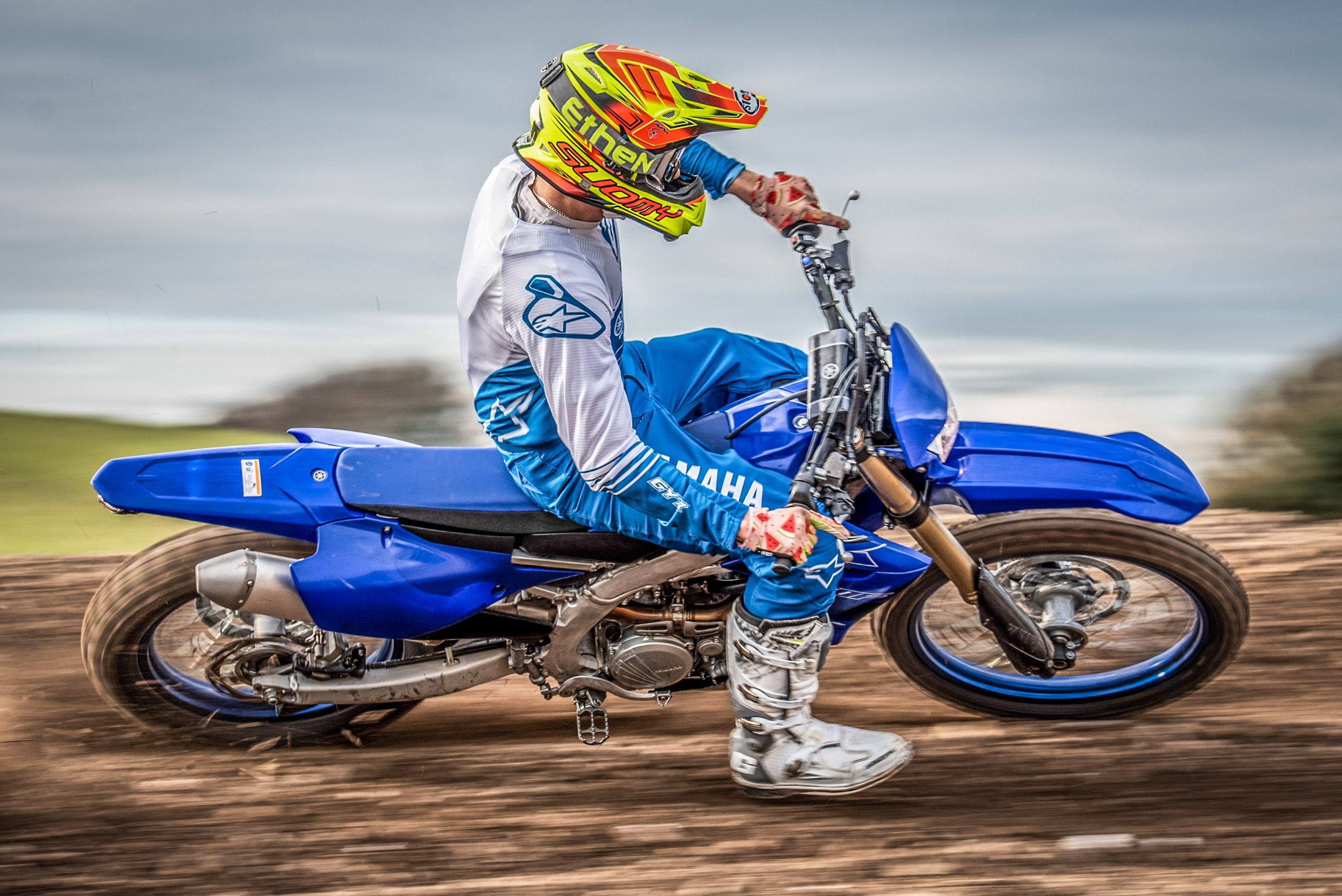 Yamaha has tweaked the motor and the frame on the new WR250F – in line with their latest YZ-Fs – making the 2022 WR-F quite possibly their raciest yet…
Read More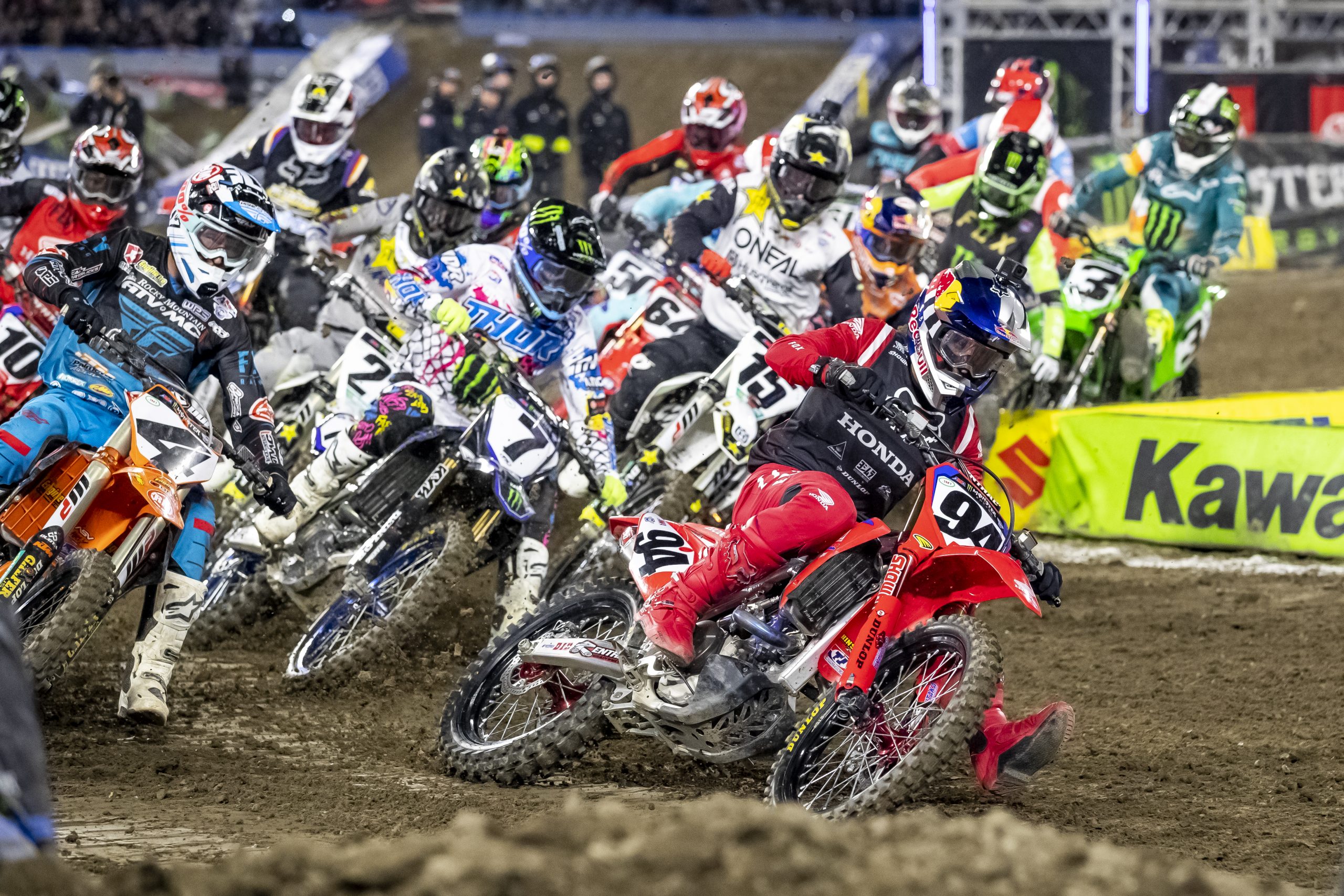 The 2022 AMA Supercross season gets underway this weekend. RUST takes a look, and a wager, on who's going to do the winning…
Read More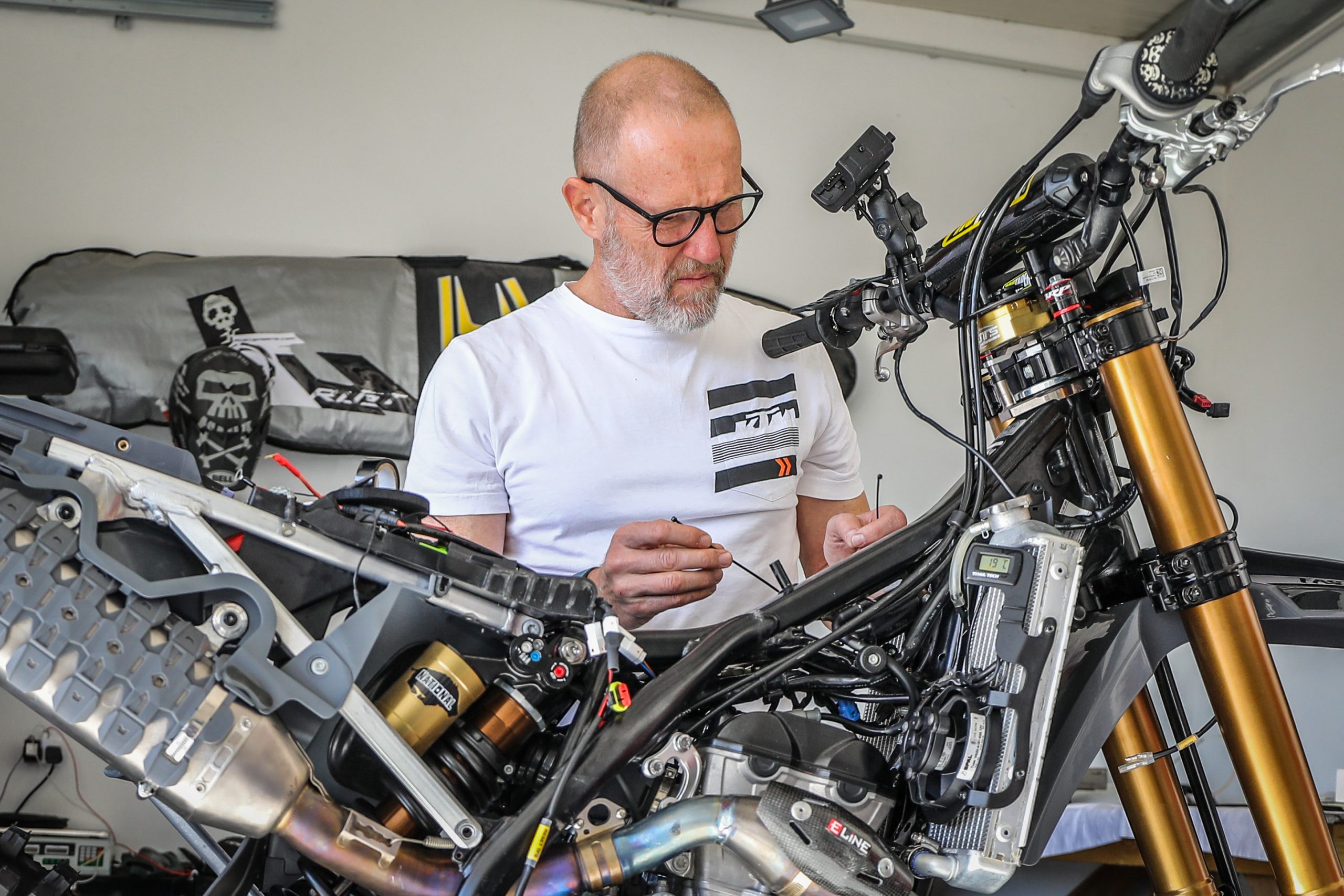 Venhill's braided hoses and cables were the ideal finishing touch to our Husky FE350 rebuild…
Read More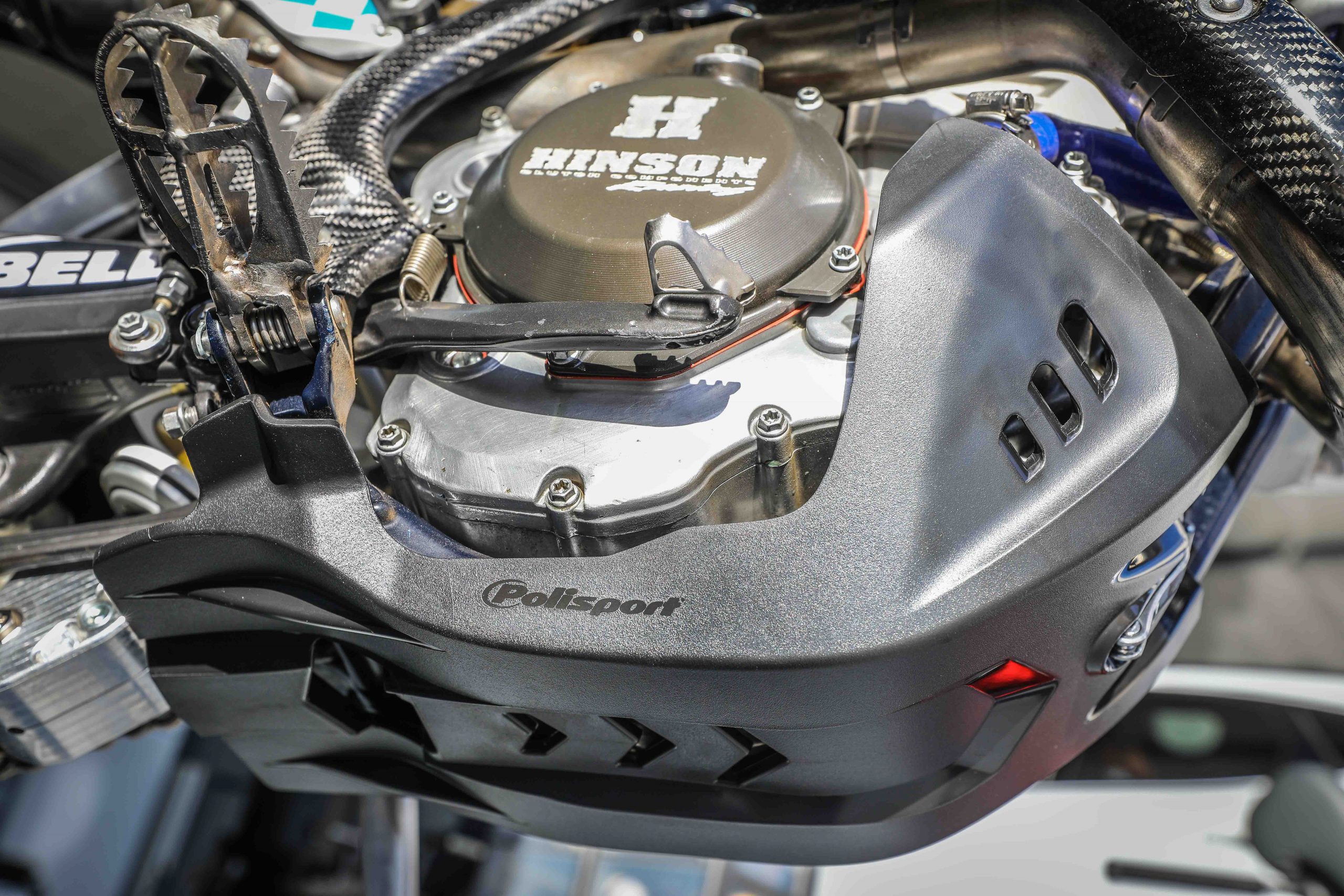 Polisport's Fortress skid plate is a killer product – great price, great performance
Read More