SUBSCRIBE TO OUR FREE MAGAZINE
No spam, no junk…just a hard hitting magazine delivered straight to your email!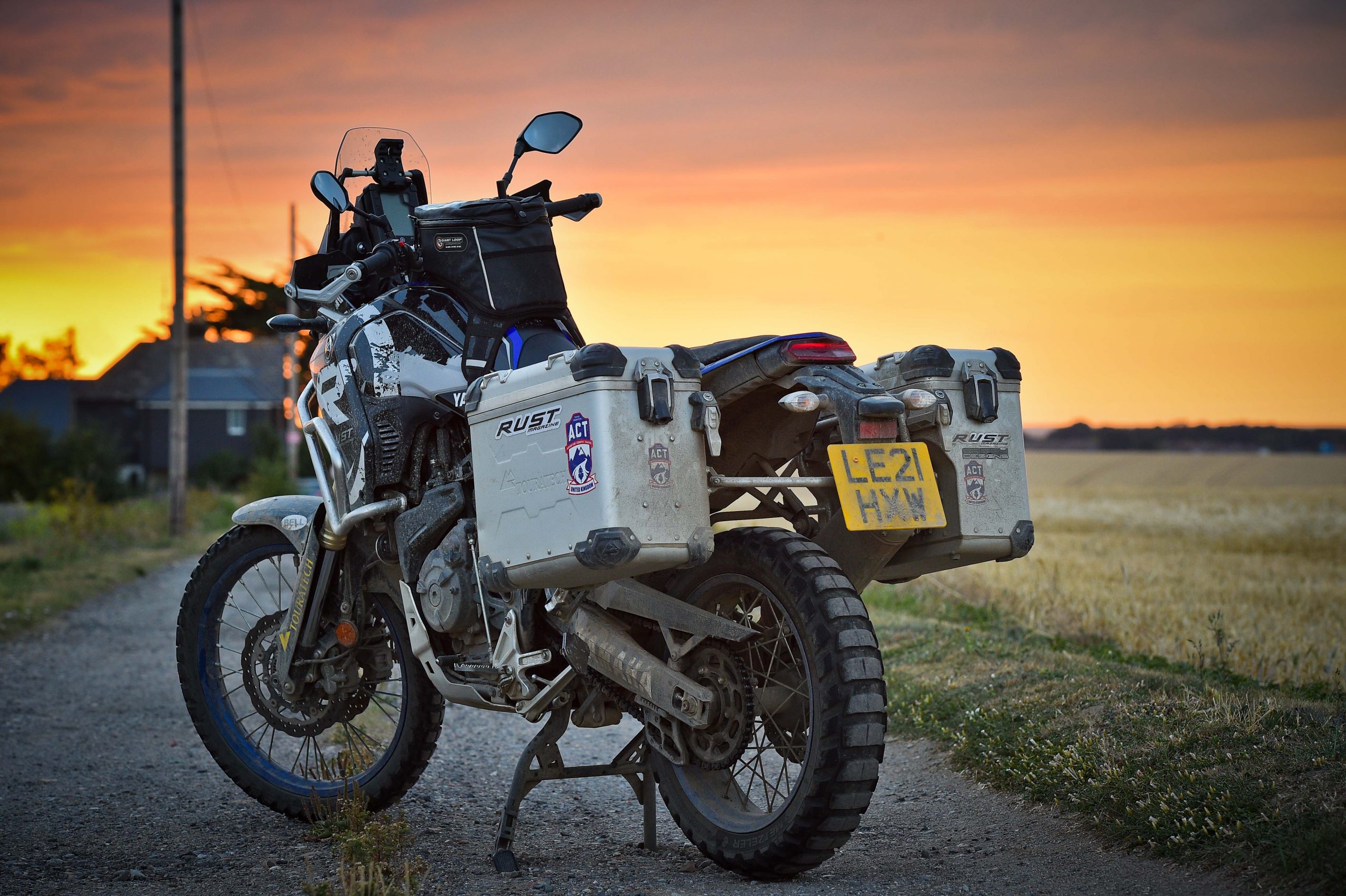 Our time with the Yamaha Tenere 700 long termer is coming to an end. But what a year it's had…
Read More »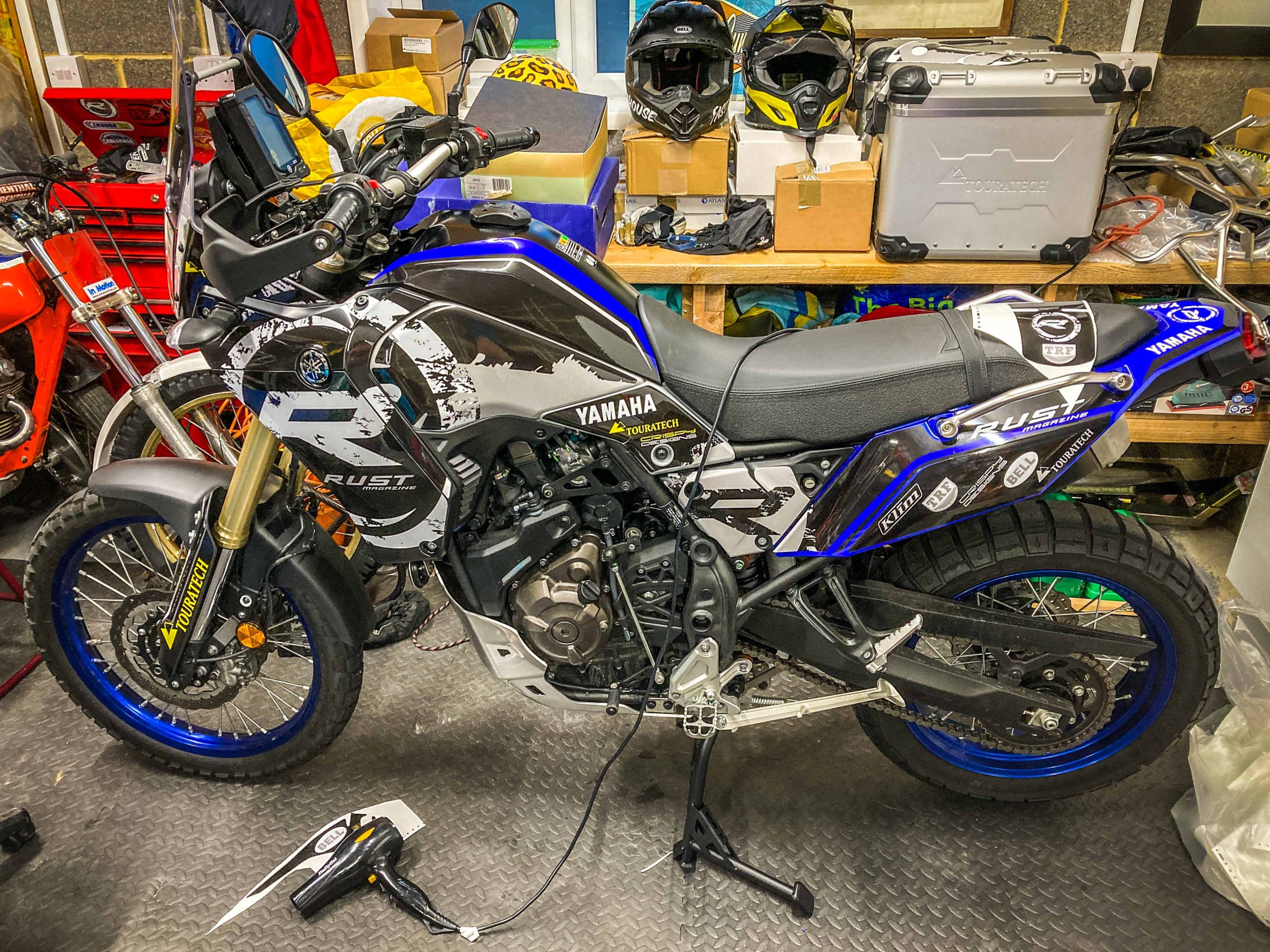 Having made a small diversion to cover off the matter of graphics, this blog we're back on course with the, er, 'build'. As said, we've got a three-part process with our modding of the Ténéré – ergonomics, protection and travel. So here we are with protection.
Read More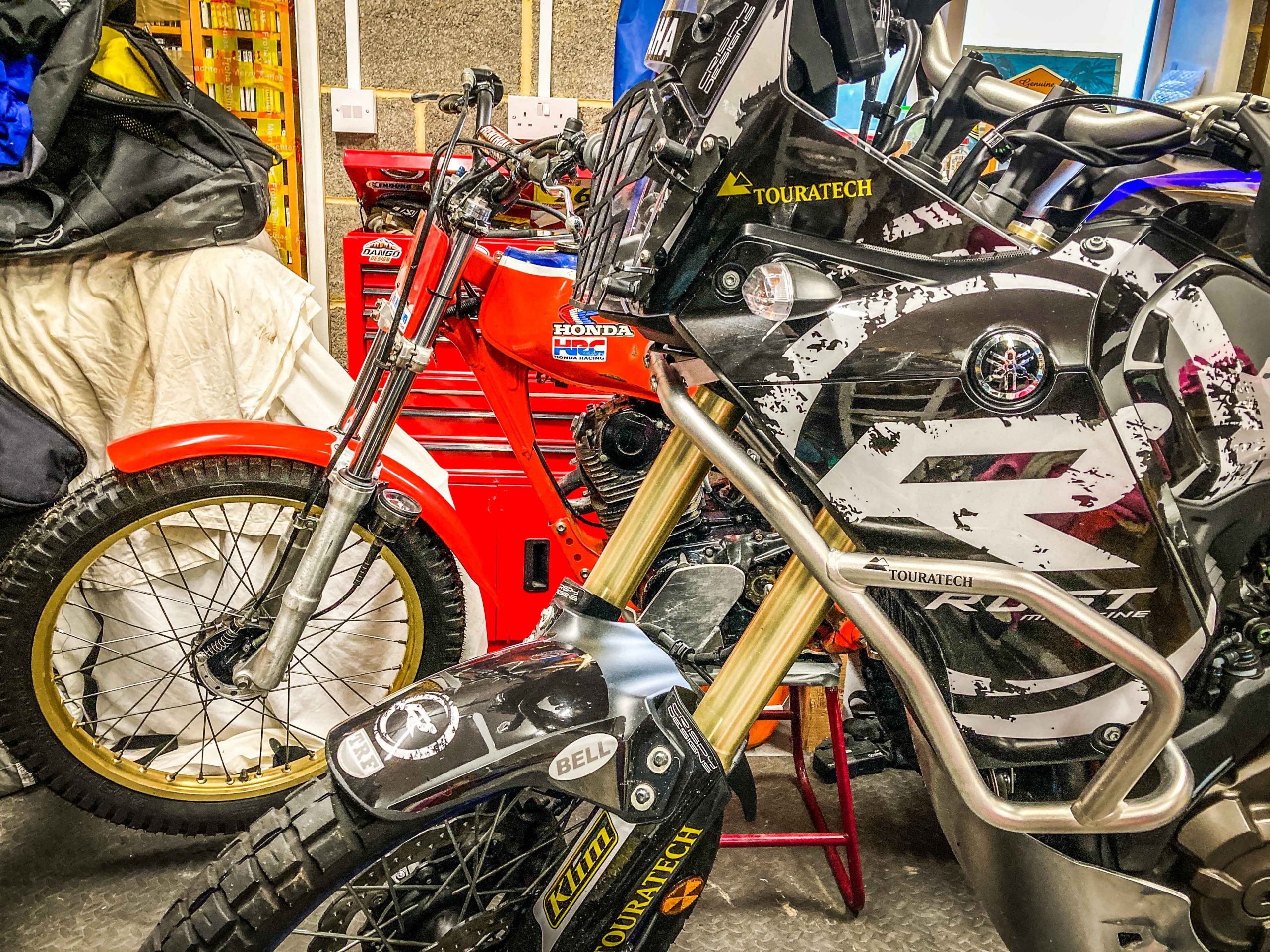 JB's troubled with the math of bike ownership…
Read More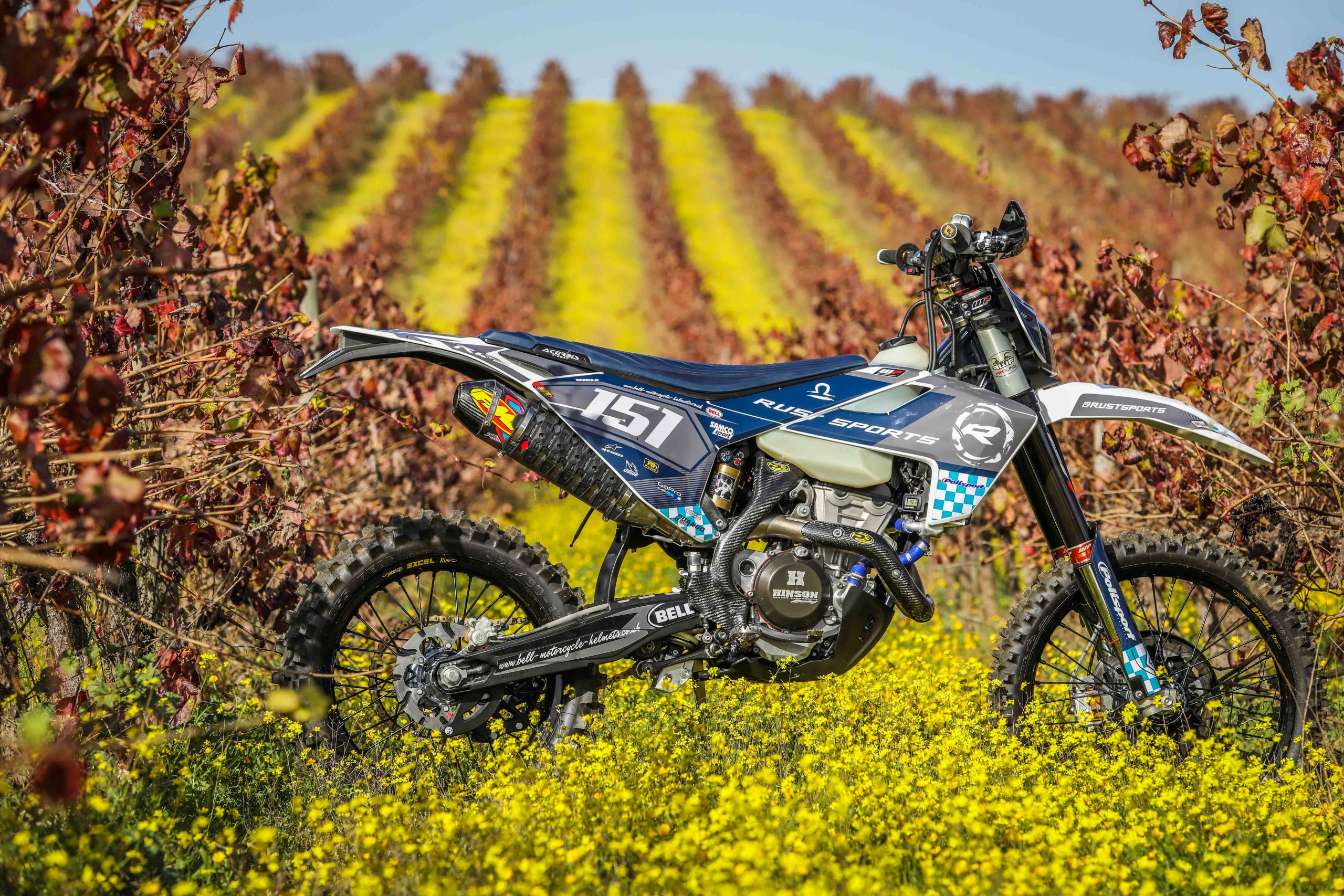 In part four of this blog Warren pushes on to the finish of his Husky refresh.
Read More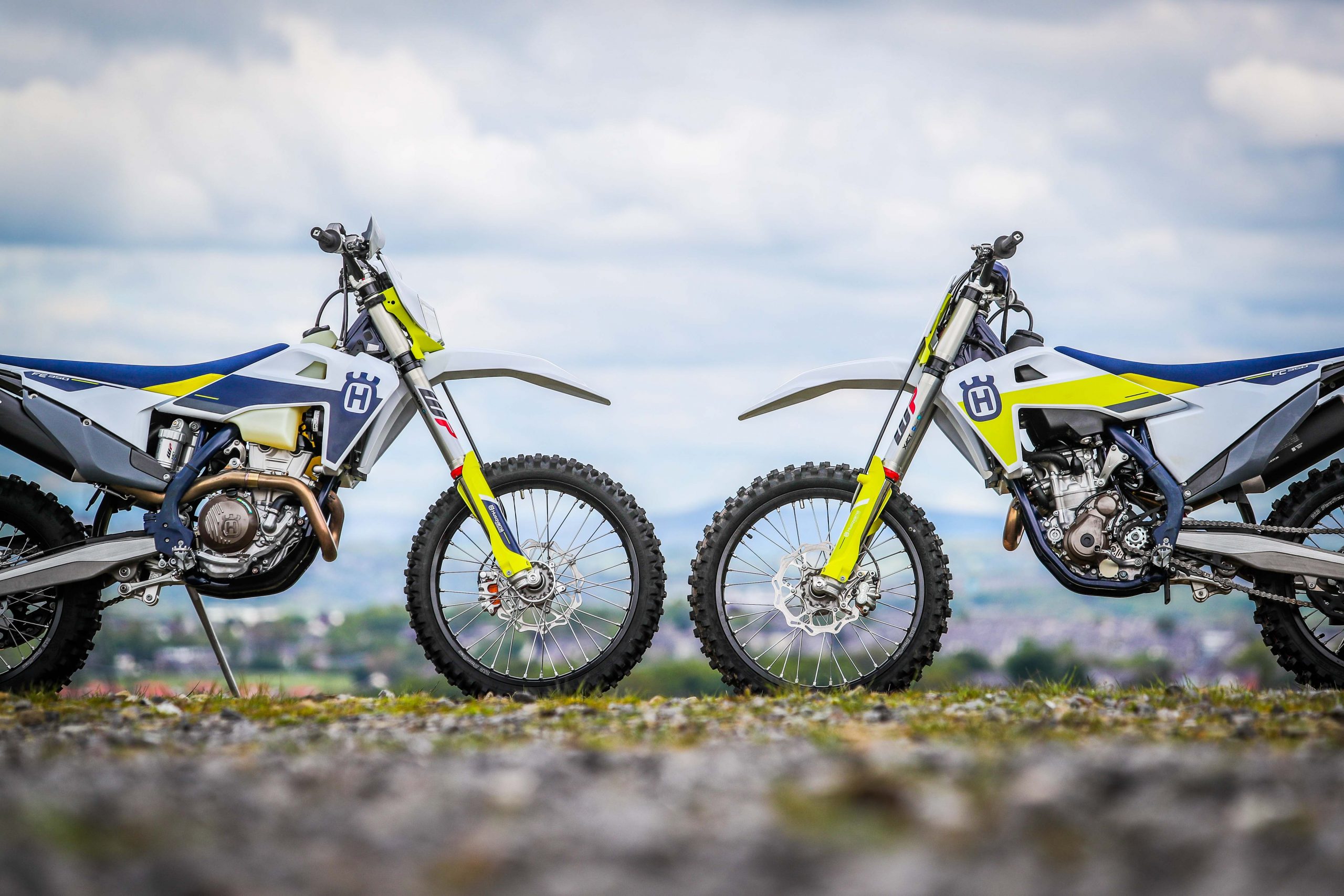 Oh gosh, that old nugget again – which is the best off-road racer, the enduro or the motocrosser? Actually, worth asking as we learned some stuff…
Read More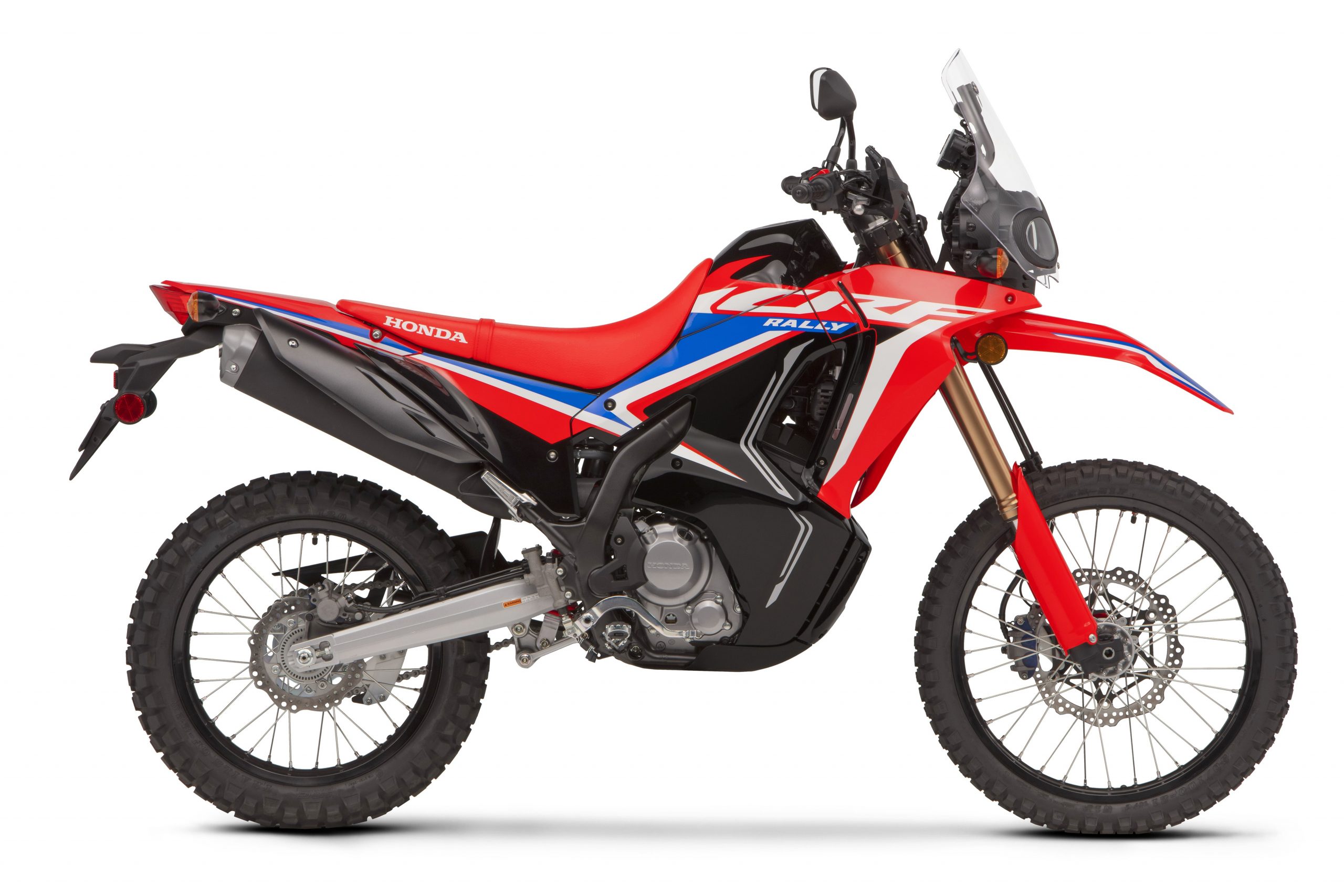 Honda updated their CRF 300 RALLY in 2021, The result: more horsepower, less weight. But can it really be an adventure bike with 'just' 27hp?
Read More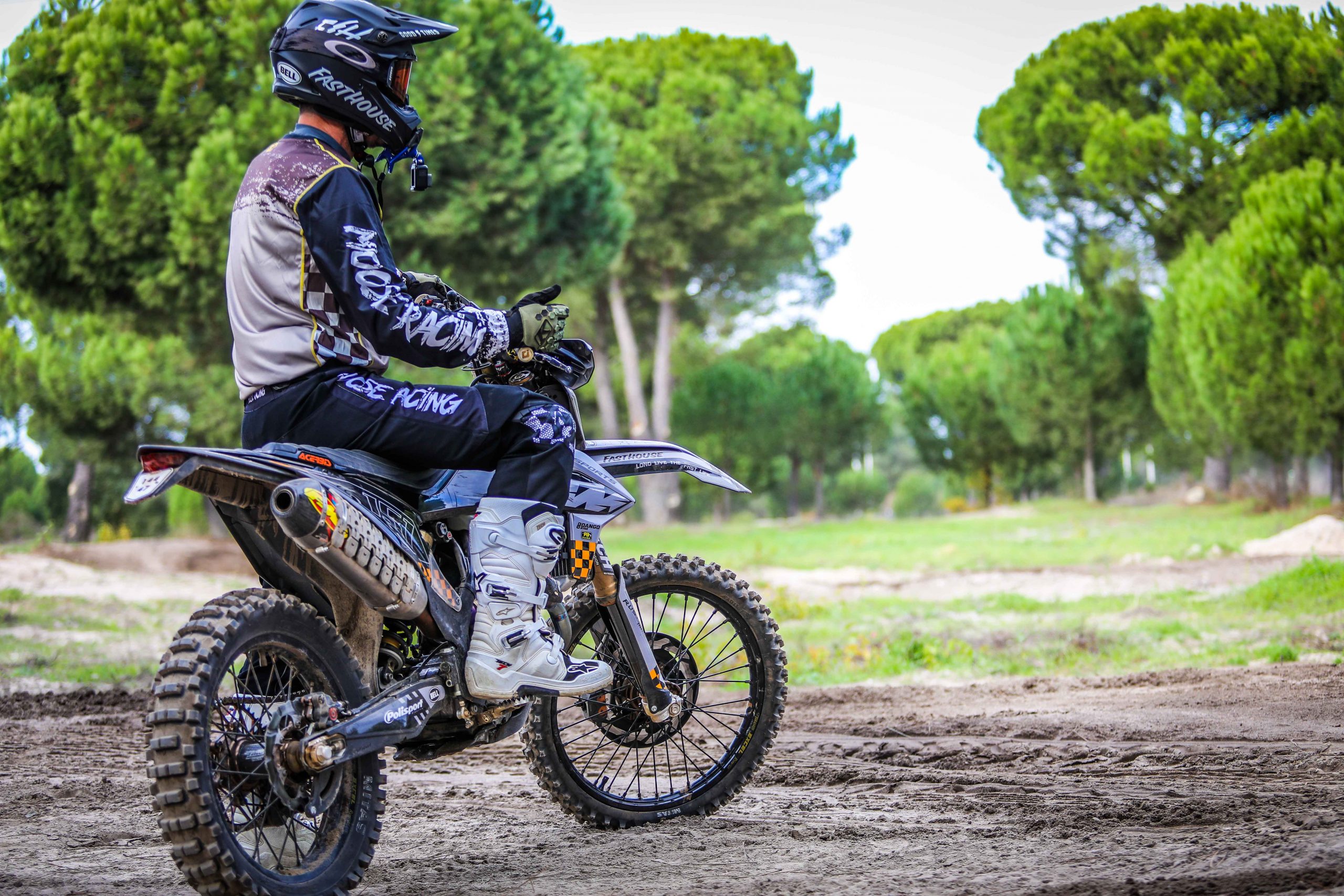 JB rides his two least favourite terrains – and finds unexpected love…?!
Read More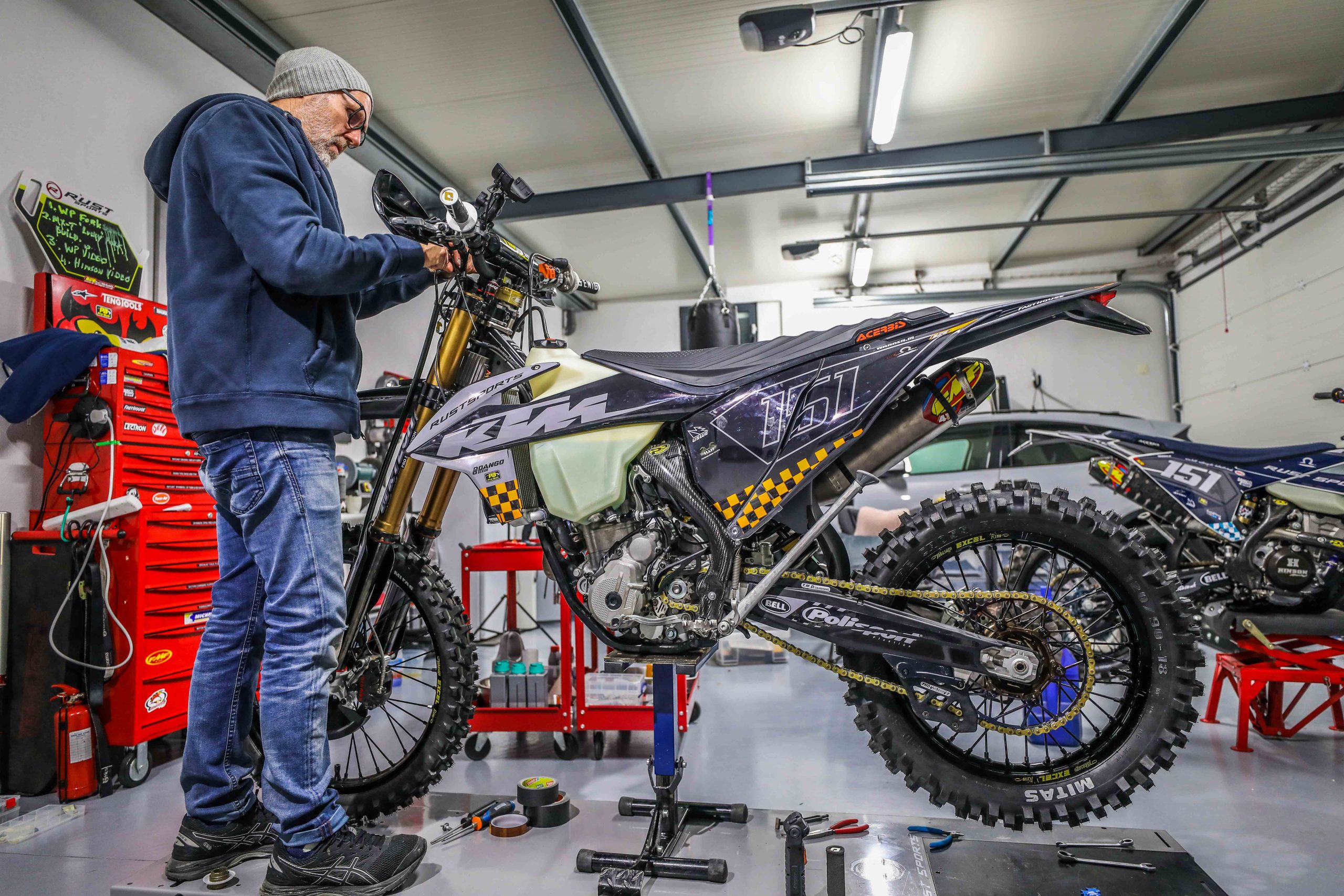 Warren loves his KTM 350EXC-F, but a desire to make it more XC, with a dash of SX, led to a 'factory racer' build….
Read More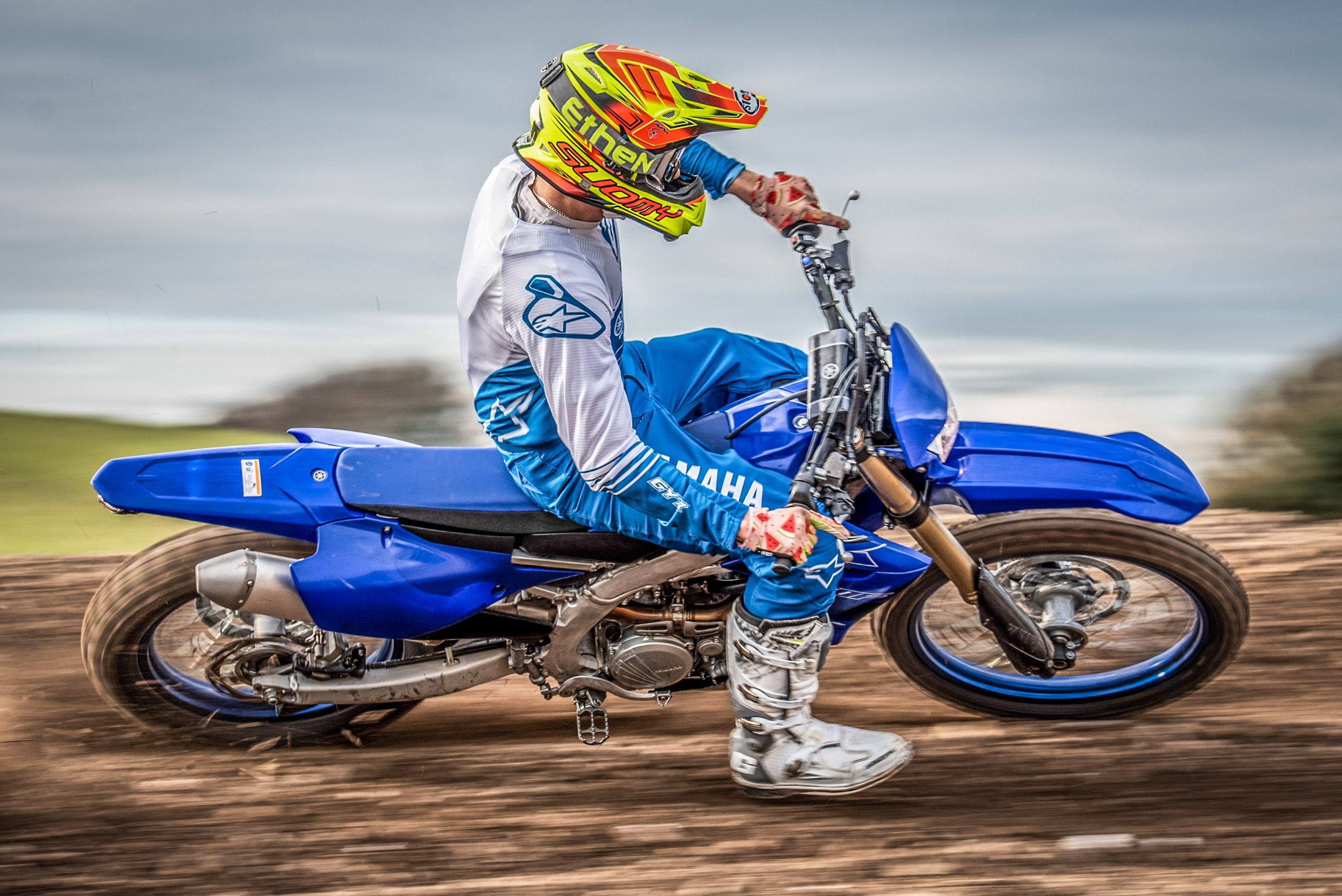 Yamaha has tweaked the motor and the frame on the new WR250F – in line with their latest YZ-Fs – making the 2022 WR-F quite possibly their raciest yet…
Read More