SUBSCRIBE TO OUR FREE MAGAZINE
No spam, no junk…just a hard hitting magazine delivered straight to your email!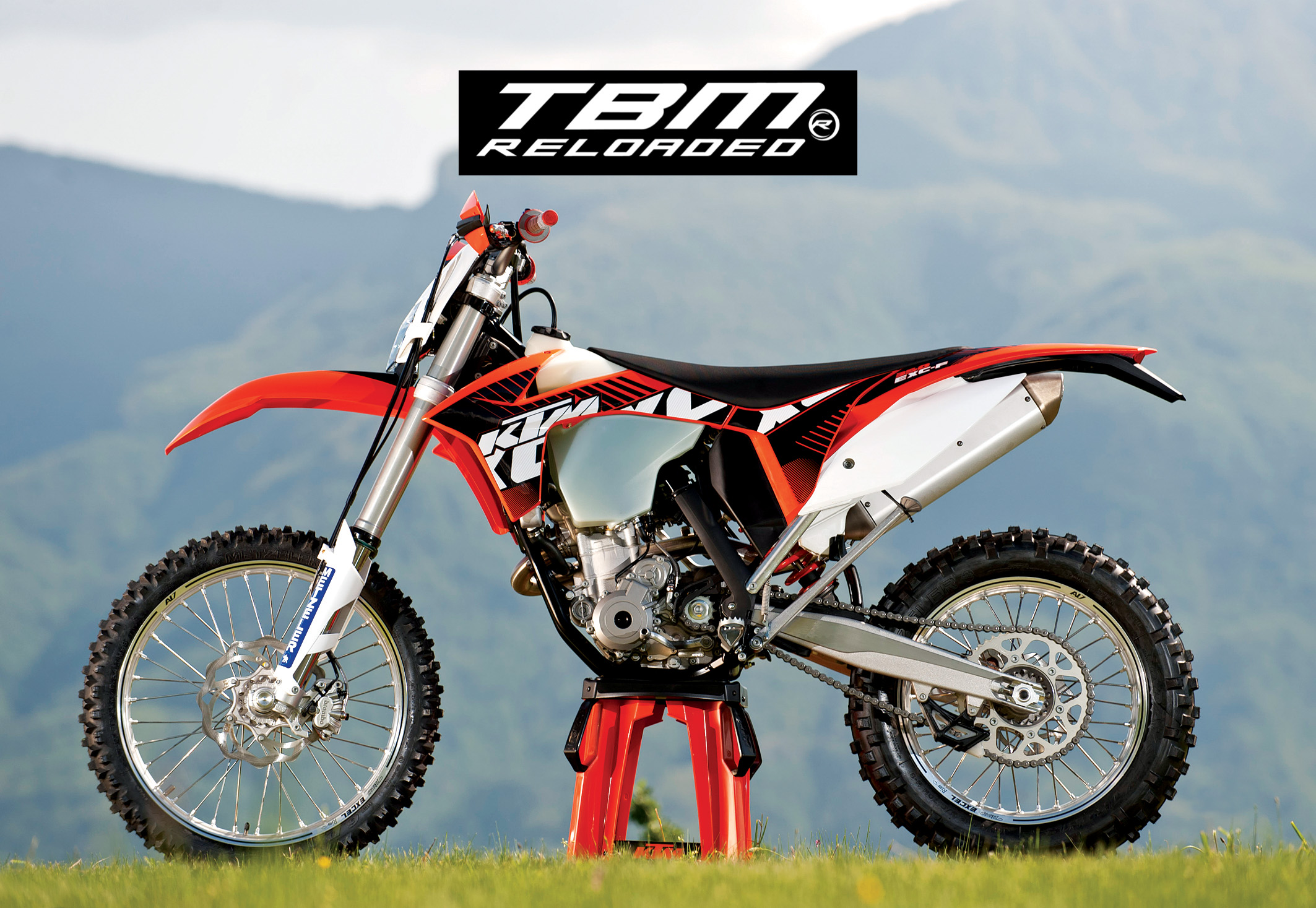 Ten years ago KTM blew the doors off enduro with their 350 EXC-F, a true one size fits all. And it blew Melber's book of superlatives in one go, too! Ten years later we've got three of them in the garage (two coloured white) – yeah, KTM got it bang on.
Read More